There are some actors that excel at playing specific roles in films. They grow so skilled at playing that role that people recognize them as such. Even directors would want to cast them in that type of position in their films. There are a plethora of actresses who excel at portraying romantic roles in films.
These actresses are stunning, talented, and skilled. We'll look at four actresses that excel at performing romantic roles in films in this post. These actresses are known for their roles in romance films. It's an area where they excel. They make romantic parts look simple and deliver them with ease.
These days, there are a plethora of romantic films to choose from. These days, Nollywood directors are more interested in crafting romance films than in the past. The eight actresses covered in this article are some of the most well-known figures in love films. They are really brilliant and dedicated actresses.
1. Onyii Alex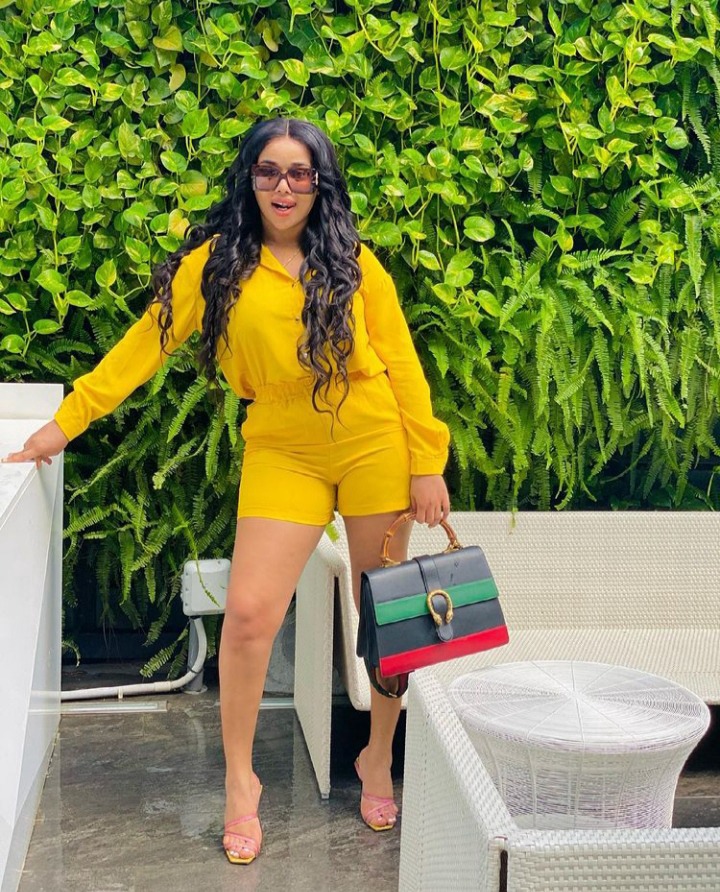 Onyii Alex is a stunning actress from the state of Anambra. She is known as the "Queen of Romantic Films." She has chosen Romantic Roles as her area of expertise. She has appeared in the most romantic films of all time. She is a fantastic and gifted actress. She makes romantic roles appear to be simple. She's also good at making romantic films look fascinating.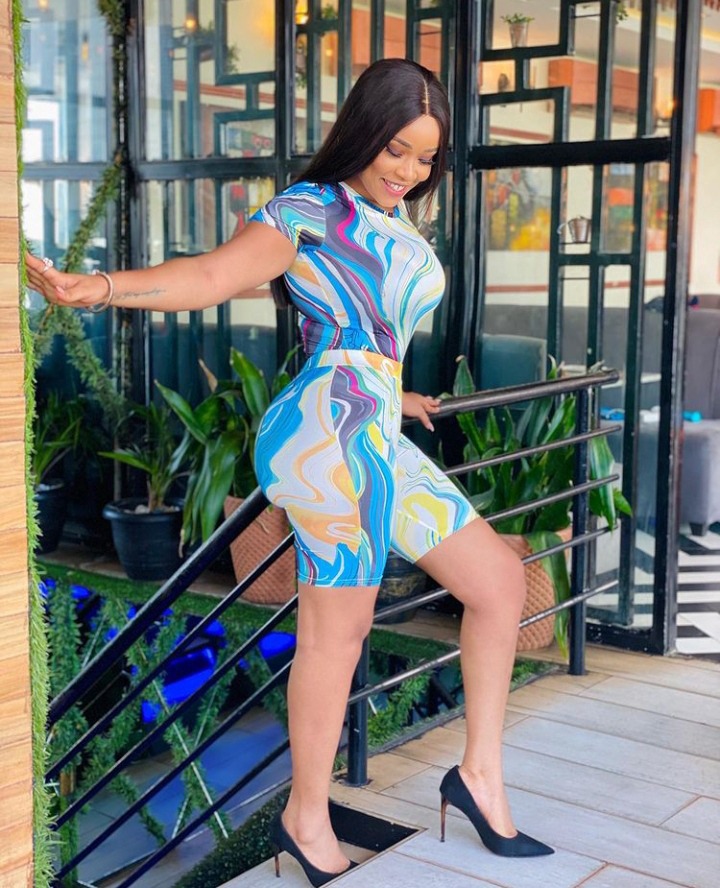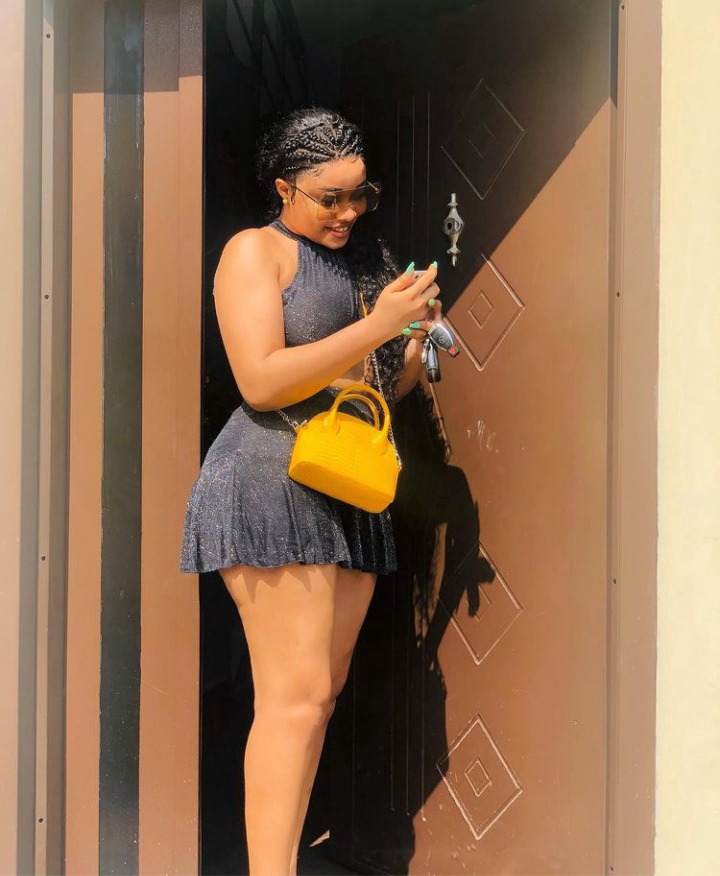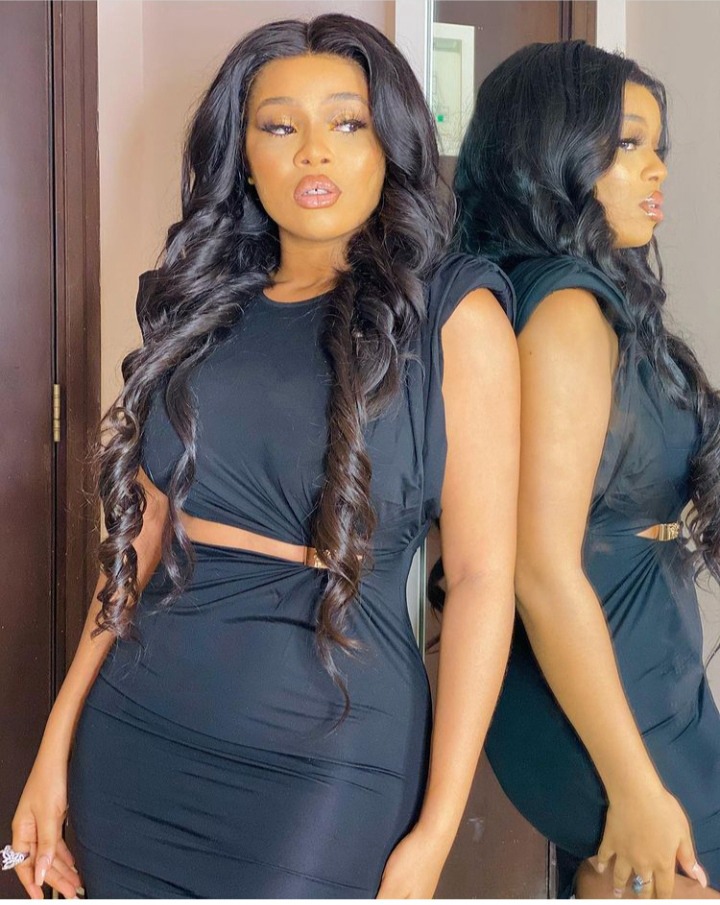 She is a goddess with light skin. She is stunning and endearing. So far, she's had a successful acting career. She is without a doubt the Queen of Romantic Films.
2. Nancy Isime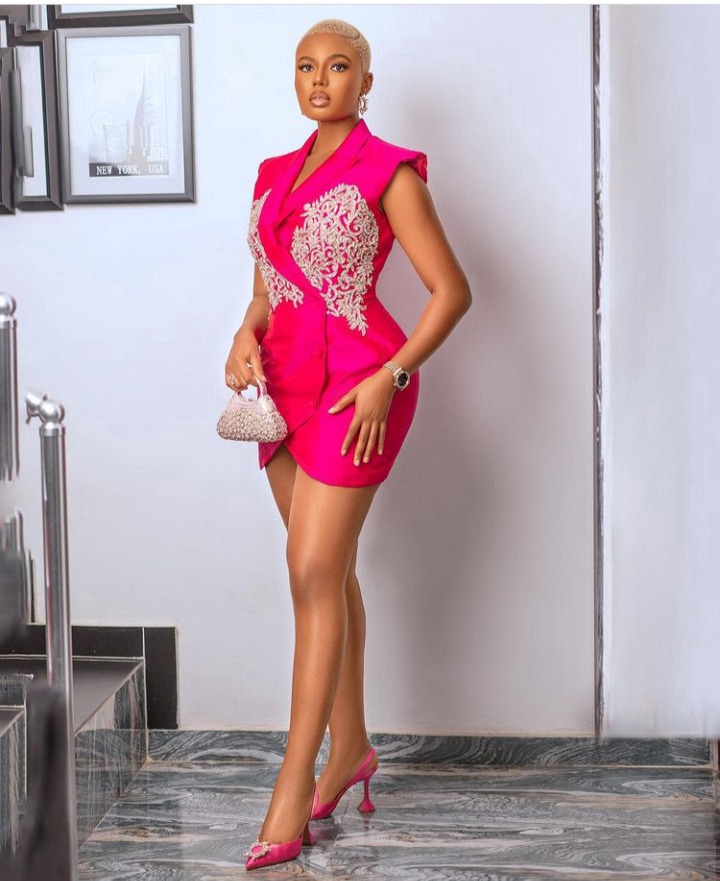 Nancy Isime is a stunning Edo State actress. Nancy is a Multimedia Personality and a Host in addition to being an Actress. She is currently one of the most popular actresses in the country. She excels at portraying romantic characters in films. She has been in a few romantic films. Nancy is a master at bringing romantic roles to life. She readily slips into character. Hire A Woman, Desperate Moves, The Sweetest Bond are just a few of the romantic films she has featured. Nancy is stunning, as you can see in the photos here.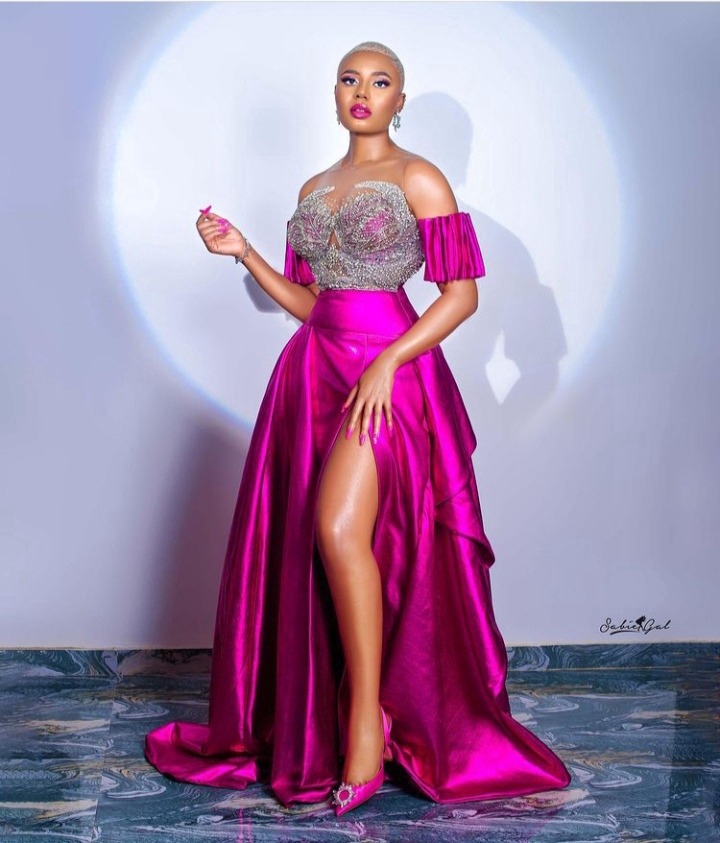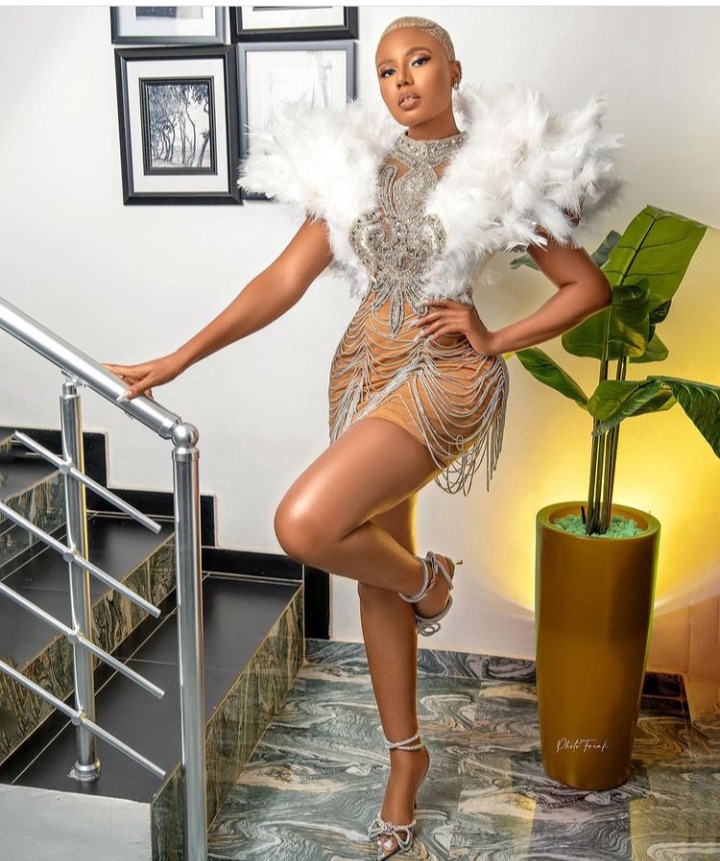 She is a stunning actress with a classy personality. The Edo-born actress is at the pinnacle of her profession. She's doing extremely well.
3. Sharon Ooja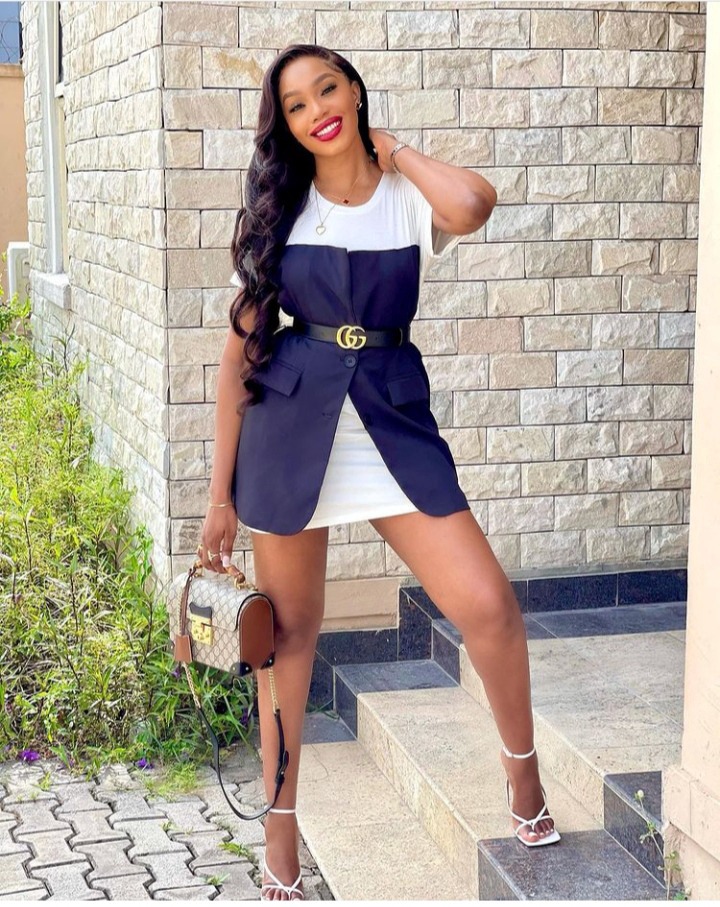 Sharon Ooja is a stunning light-skinned actress who is now making headlines in Nollywood. Sharon is gifted, talented, and dedicated to her work. Sharon is also adaptable. Sharon has been in a number of romance films. She excels at portraying romantic characters in films. Still Falling, Hire A Woman, and others are some of the romantic films in which she has featured.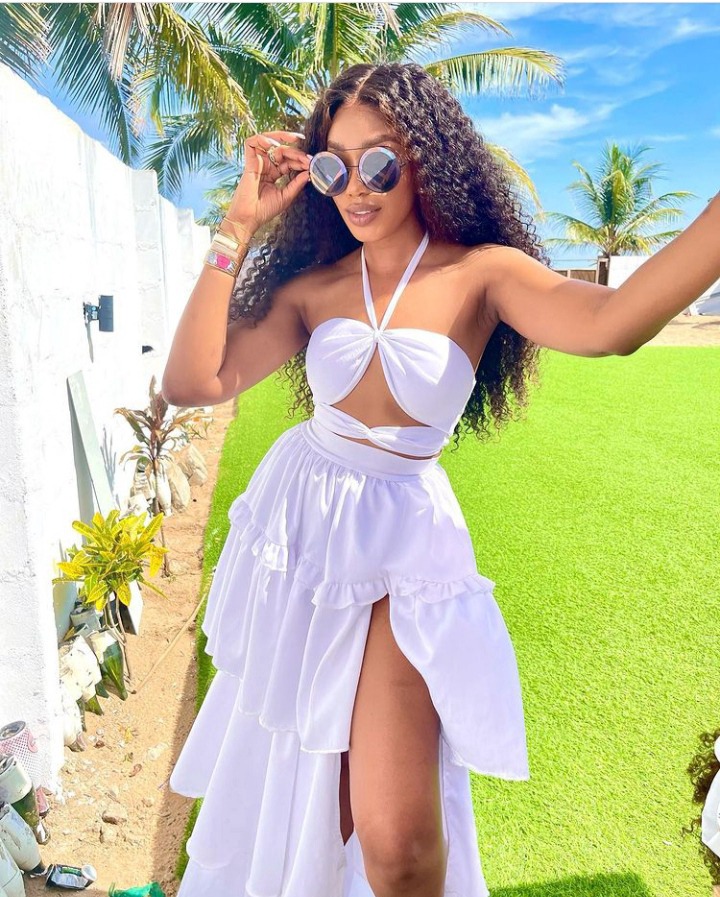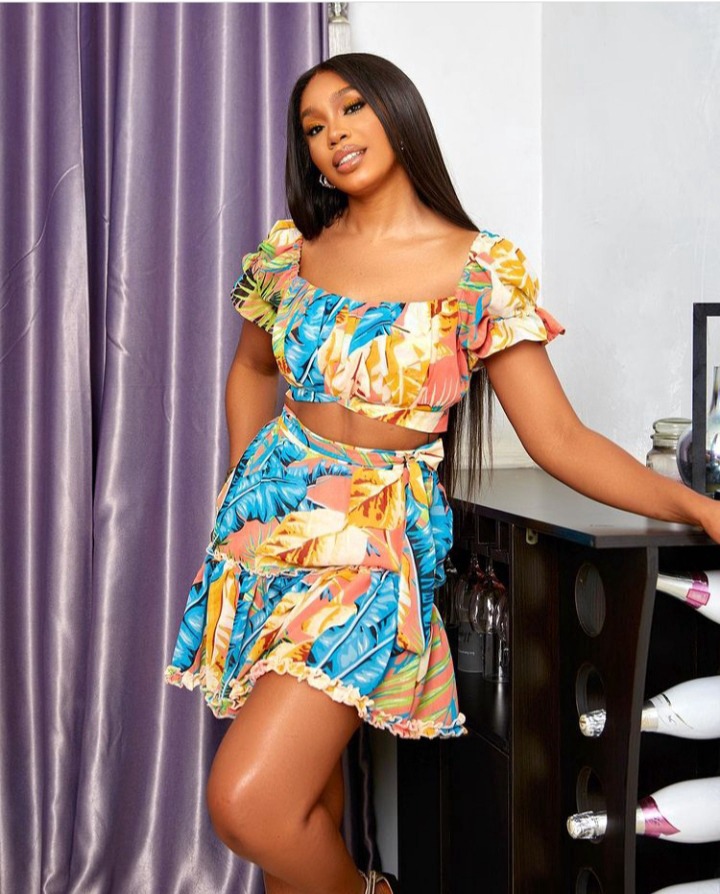 Sharon is not only gifted, but also exceptional. She is one of the young actresses to keep an eye on. In the film industry, she is pulling off incredible feats.
4. Mimi Orjiekwe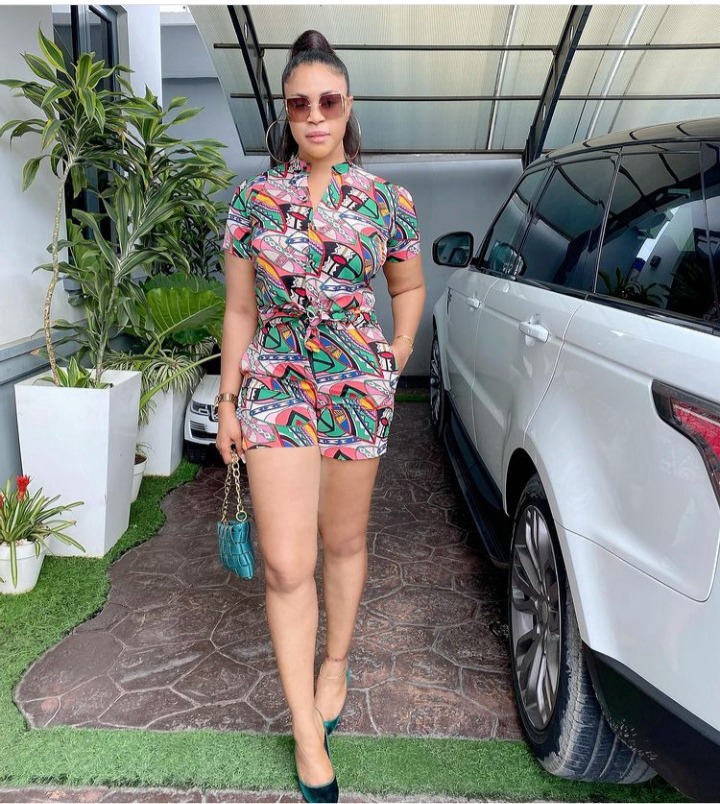 Mimi Orjiekwe is an Enugu State-based actress who is very skilled and diligent. Mimi is an actress that can play a variety of roles. Mimi is capable of performing perfectly in any film role she is cast in. The stunning actress is adept at playing love characters in films.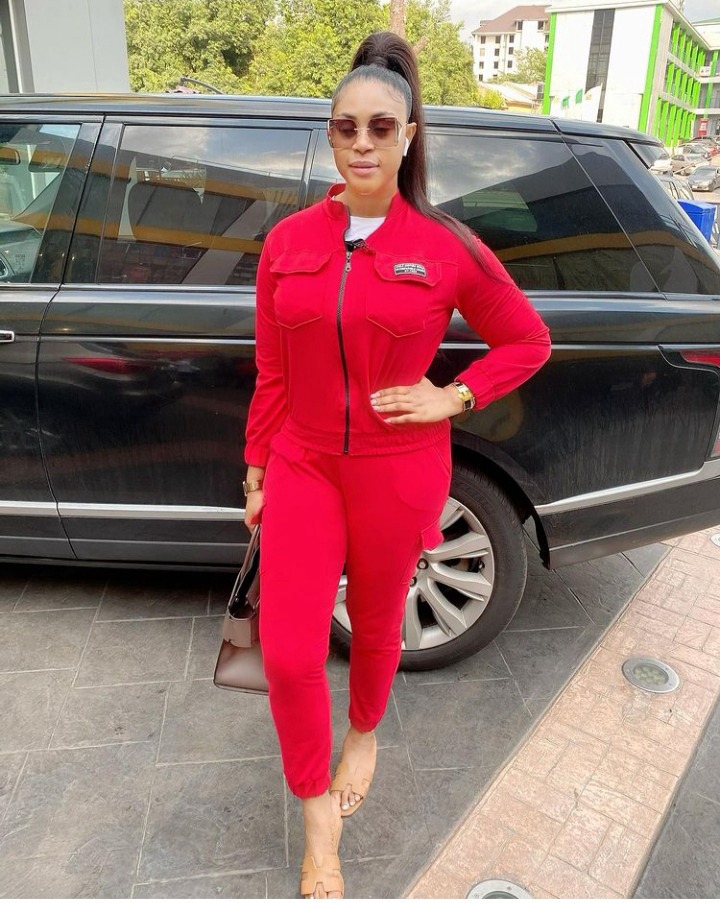 Mimi has been in a few romantic films. The following are a few of them: Hate Comes Before Love, Love Under Pressure, Crazy Kind Of Love, and other films. Mimi is a talented actress, businesswoman, and mother.
5. Yvonne Nelson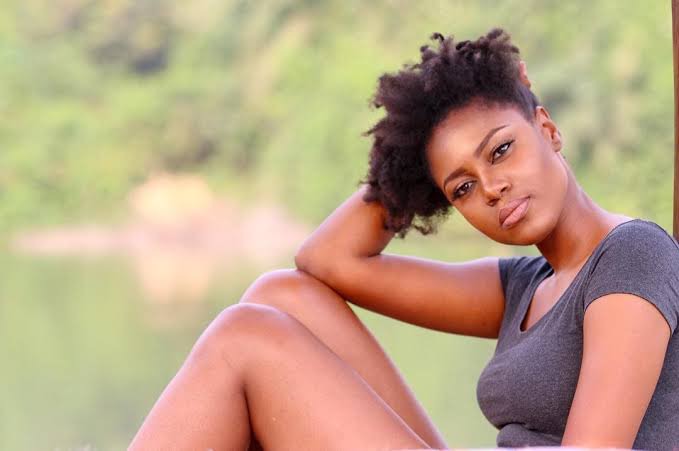 Yvonne Nelson is a Ghanaian actress who also features in Nollywood movies. She's very popular for her roles in romantic movies. She is one of the actress that can take almost every role in romantic movies. Nelson is one of the top actresses that do kiss a lot in romantic movies. If you want to see her romantic movies you should watch a movie titled "Forbidden Fruit."
6. Tonto Dikeh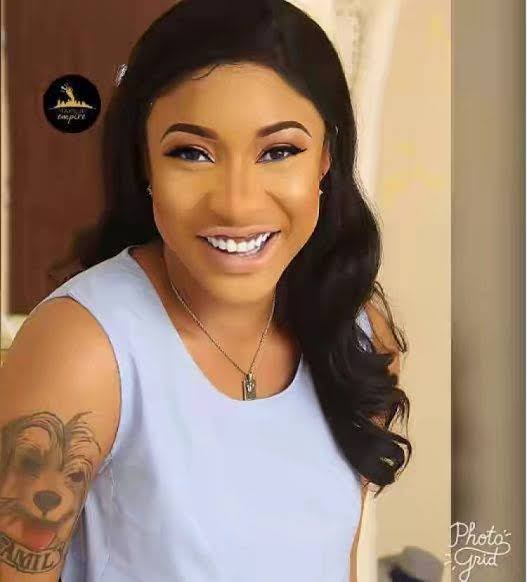 Tonto Dikeh is a popular Nigerian actress that is on the list of top hot Nigerian actresses. She mostly features in romantic movies and has been featured in 100 Nigerian romantic movies. "Dirty Secret" is one of her hot romantic movies where she portray a very hot romantic character.
7. Eve Esin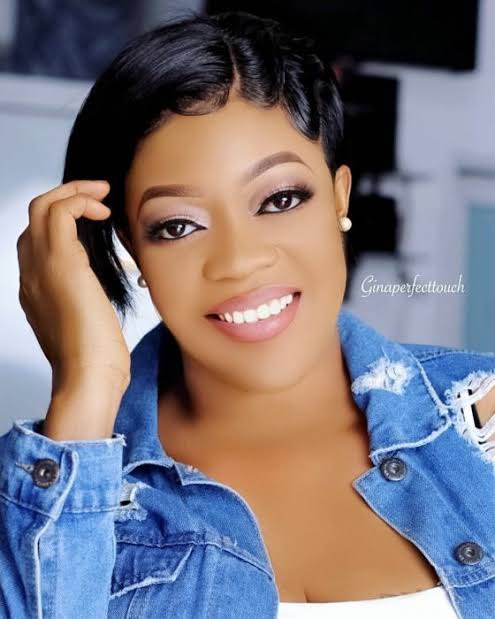 Eve Esin is Nollywood actress that also features in romantic movies. She is very popular for featuring in hot romantic movies like campus movies where she kisses and display other romantic character. Watch movies like "Love And Temptation."
8. Ini Edo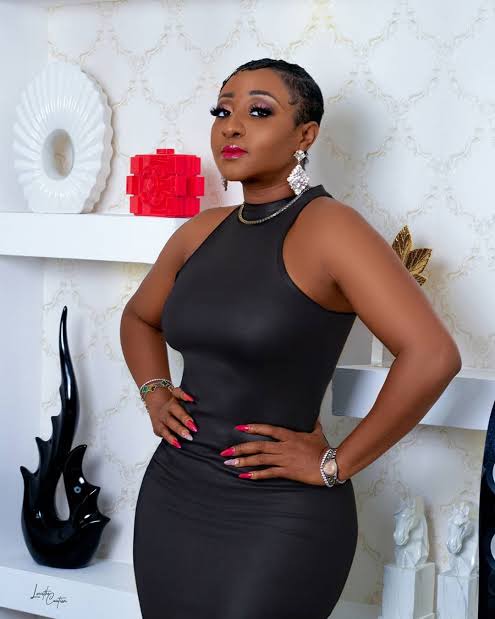 Ini Edo is one of the hottest female actress in Nigeria. She has got many movie lovers talking by her sexy fashion style and the she display her talent in movies especially romantic movies. She has been featured in over 100 movies. She is one of the Nigerian actresses that do kiss in romantic movies.
The eight actresses listed above are excellent and gifted. They are stunning and have a natural ability to play romantic parts. They are also accomplished actresses. They're all successful in the film industry.