Nollywood Actress Biodun Okeowo, better known as Omoborty , has made it clear where she stands on matters of the heart.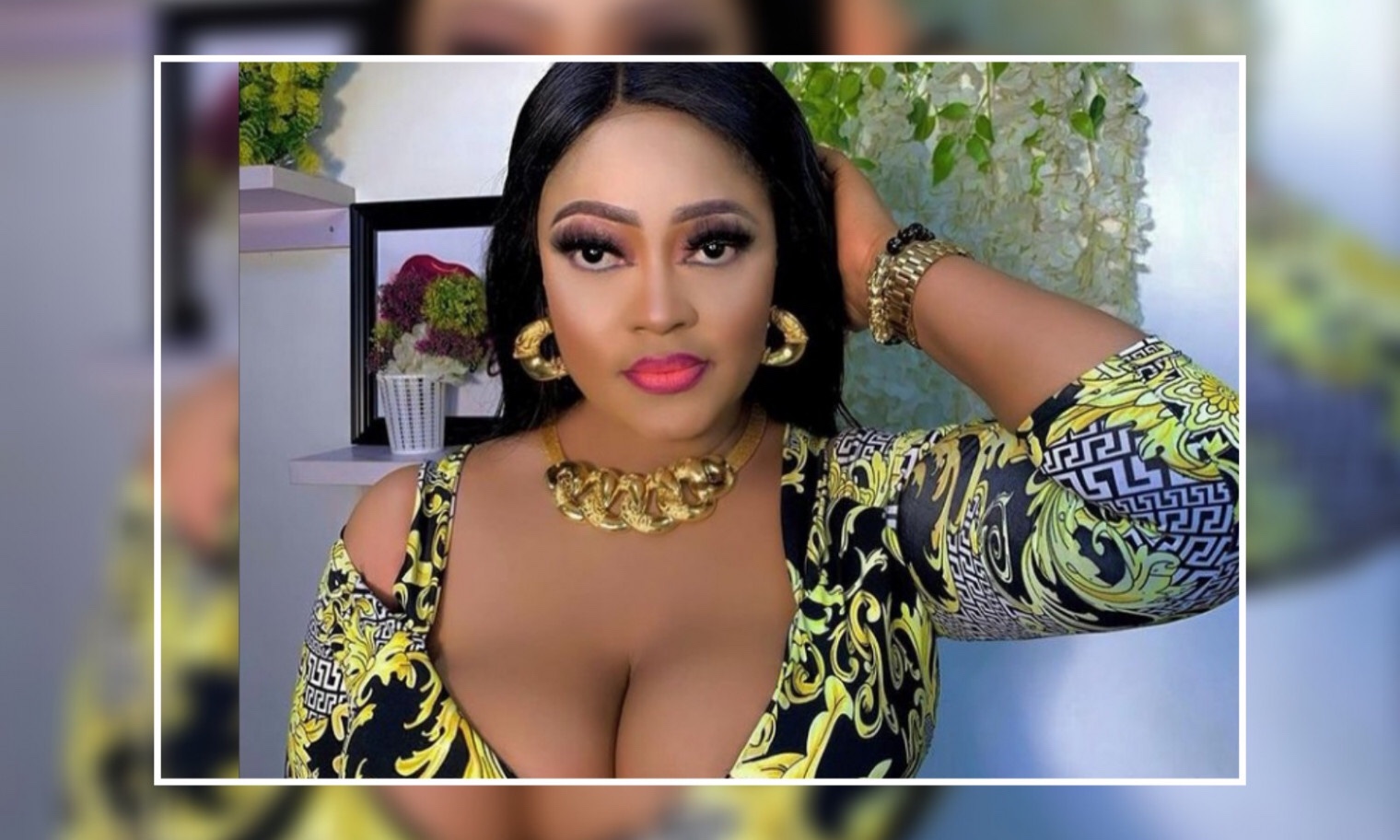 In a recent interview, the single mother of two exposed her tender side while discussing how she deals with cheating relationships.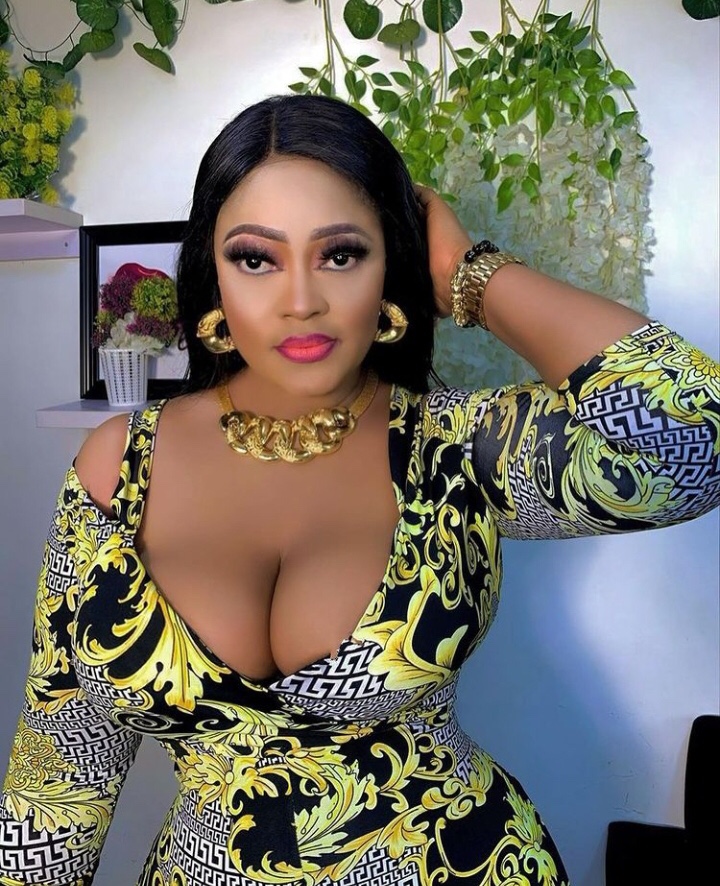 "Cheating is a very difficult thing, especially for someone like myself who is quite envious. But I'll forgive if I discover my partner is having an affair. Nobody is without flaws. Everyone is a sinner, even though we sin in various ways, and we all want forgiveness from God. I'm not sure if I'll post about it on social media because I don't enjoy exposing personal concerns to the internet, but you never know. She explained that our emotions might betray us at times, even to our surprise, and that this causes us to react differently to emotional difficulties.
The once upon a movie star also officially announced that she is done with Nollywood and ready to fully face her business and brand influencing deals.
Biodun Okeowo said: "The Year 2021 is almost over, I think my greatest achievement is being alive. The year has also taught me some lessons. It taught me to cherish life and be grateful for God's blessing. Looking back from January till now I would say that I am very fulfilled with how far I have come. Glory be to God. I have also taken a break from movies. I make more money influencing for brands and from my business, compared to what I make from movies."