Another episode of the Big Brother Naija reunion for 2019 housemates aired yesterday and as expected, it came with the usual drama.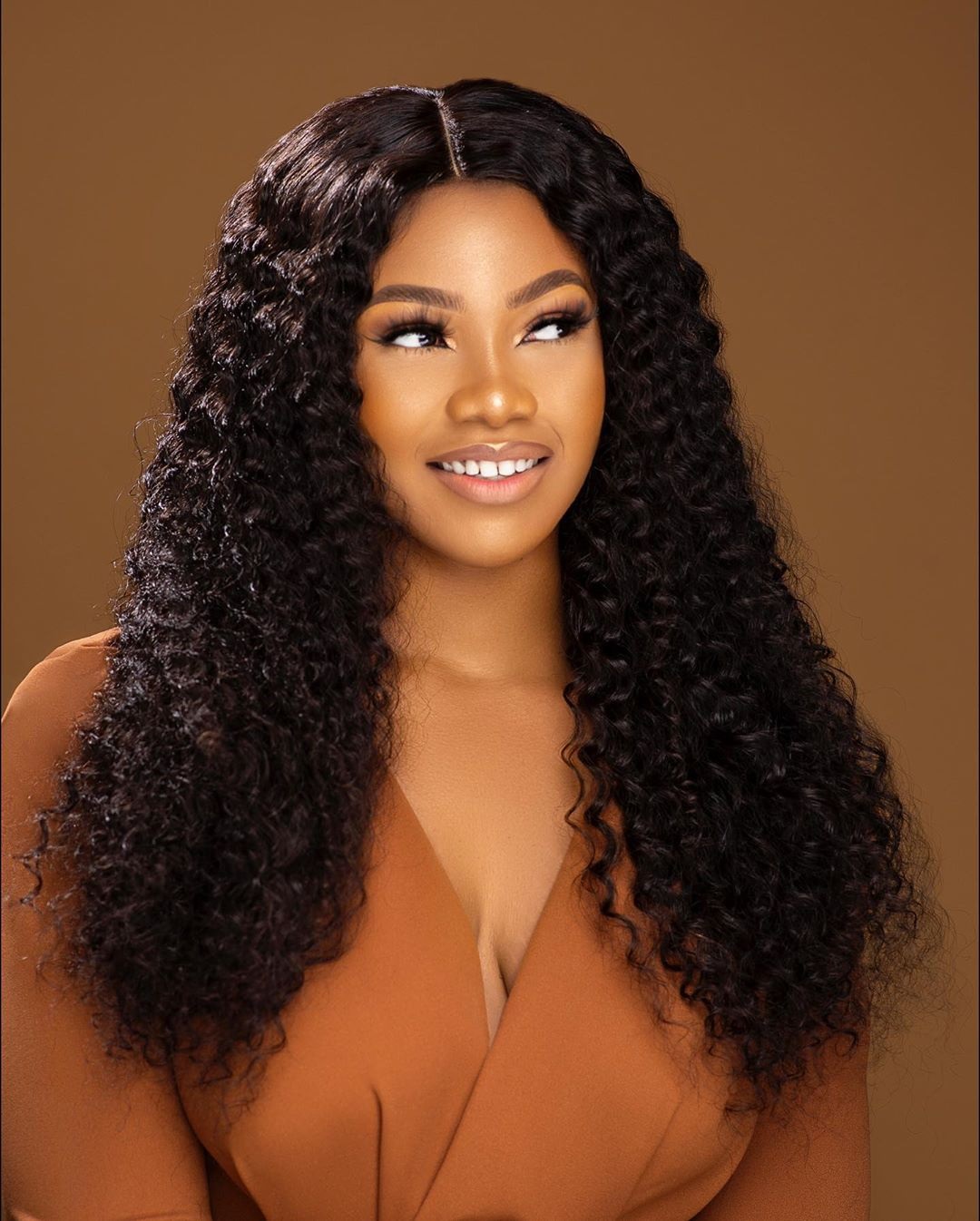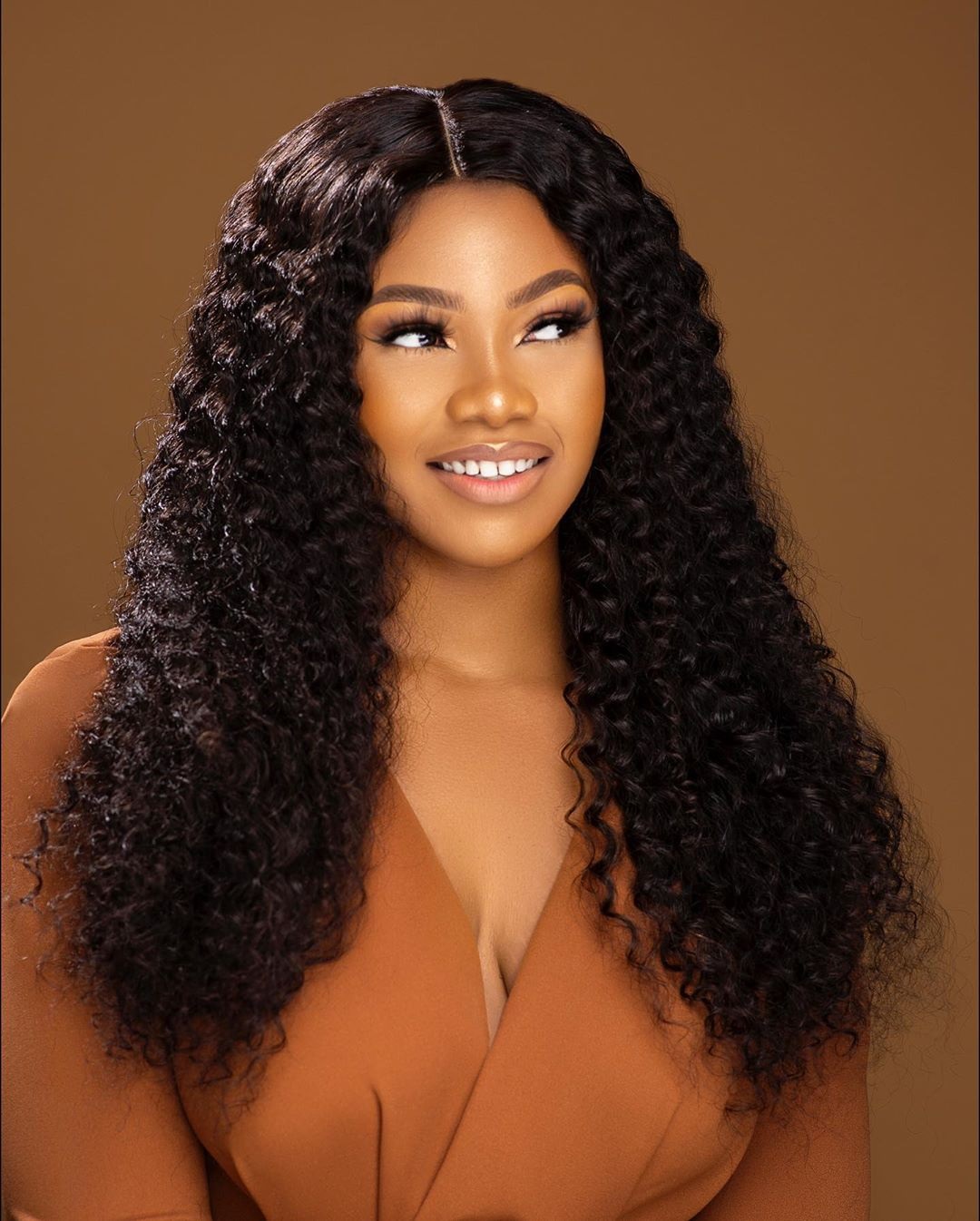 Most notably, trident queen, Tacha claimed that she ever used " Stupid ", " Idiot " or any other abusive words on her fellow housemates during her stint in the Big Brother Naija house.
According to her, "Nobody will say Tacha has ever called anyone stupid, I would never use and insulting word on anybody, I would never call anybody and idiot, that's not even possible, I'd rather state facts "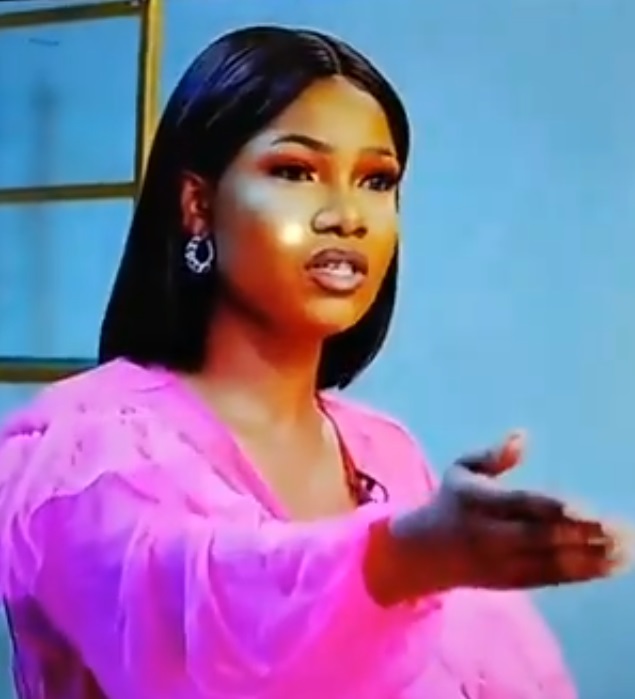 However, the housemates' expression didn't approve of her statement and social media users quickly dug up a throwback video of Tacha using abusive words on her fellow housemates – during her time in the house.
See video below ;
Tacha said she never used the word stupid on anyone in the house #BBNaijaReunion2020

— ᴛʜᴇ ᴜɢʟɪᴇsᴛ ᴄʜʀɪs (@UgLiesTChrIs) July 7, 2020