Livespot X Festival which was expected to be a 'turn up event' rather ended on a bad note as fans who had paid for tickets to witness the performance of American artiste, Cardi B were left stranded at the Accra Sports Stadium.
The much anticipated Cardi B in Ghana concert 'ended in tears' as music enthusiasts present at the show had to gather their last respect by boycotting the event due to the failure of organizers to address the crowd after Cardi B's performance.


"I am disappointed, why should I pay GHC50? Just take a look at the grounds, I can't tell if the show has ended, they haven't said a word. I paid GHC50, I could have used the money to buy food tomorrow"

The quarter-filled stadium was left to nothing at about 3:40AM when music lovers who had had enough of the silence and rejection from the organizers of the Livespot X Festival angrily left the venue. The words on their lips were, "this can not happen in Nigeria"
The "Bodak Yellow" rapper's first stop in Africa was in Nigeria. Contrary to what took place in Ghana, her Livespot X Festival in Lagos, Nigeria was well organized and described as a success by Nigerians.
Technical challenges together with poor lighting crippled the event at the Accra Sports Stadium. When the main artiste of the event, Cardi B took to stage, she explained to the crowd that her delay was as a result of technical challenges.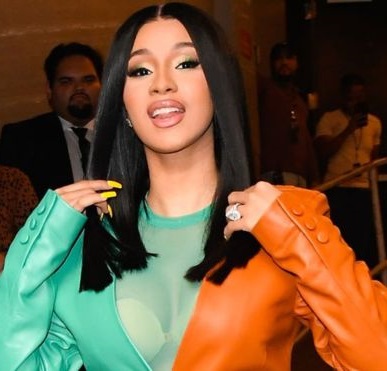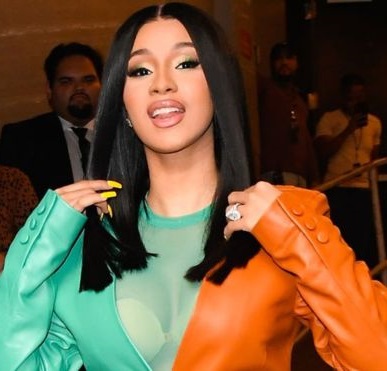 The Media and entertainment bloggers who were present to capture the music performances of Shatta Wale, Sarkodie, Joey B among other surprise artistes were left with no option than to park their equipment after witnessing the crowd disperse without a word from organizers. Ghanaian artistes who performed on the night included Medikal, Kofi Mole, Becca, Eno Barony and Miss Forson.
Ghana's song bird, Becca was the last artiste to perform on stage, the organizers of the show kept high the hopes of Shatta Wale and Sarkodie fans hammering the presence of these artistes backstage.