Ngozi Nwosu is a veteran Nollywood actress. She features in both Yoruba and Igbo language films.
She was also one of the cast in 'Living in bondage', an Igbo language film considered to begin the video film era of Cinema of Nigeria. Ngozi Nwosu is fluent in Yoruba, Igbo and English languages consequently, one of the reasons for acting both Yoruba and Igbo movies.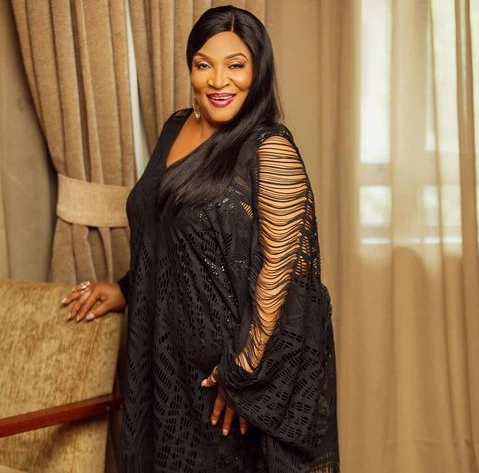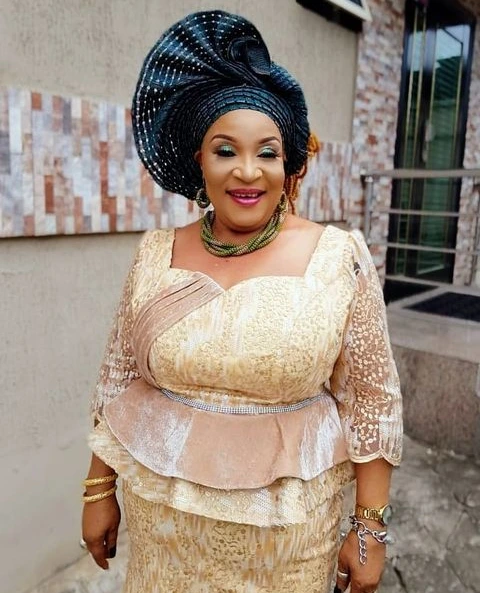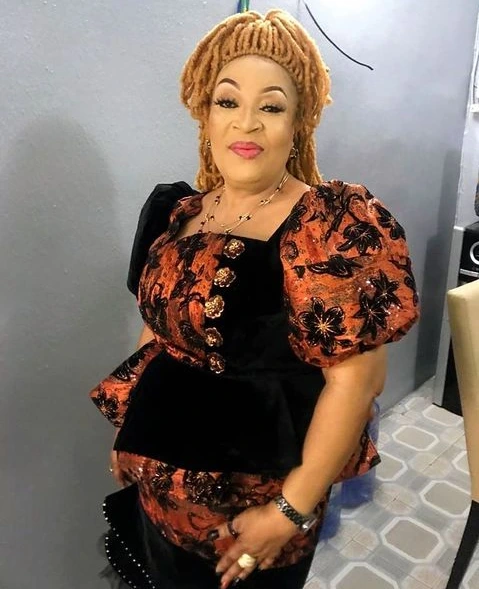 Ngozi was born on August 1, 1963. Though she is a native of Abia state, south eastern Nigeria, she was born and brought up in Lagos. She is currently married and her marriage is blessed with four children including twin girls. As a mother, she shows unconditional love to her children and also shares photos of herself and her twin girls on her Instagram page.
Twins are double gift from God and they always look beautiful, adorable and lovely. Ngozi Nwosu's twin girls who goes by the name 'SexyDouble' on Instagram, shares photos of themselves on their Instagram page. They look good together and also fond of themselves. They are identical twins which makes it quite difficult to differentiate one from the other.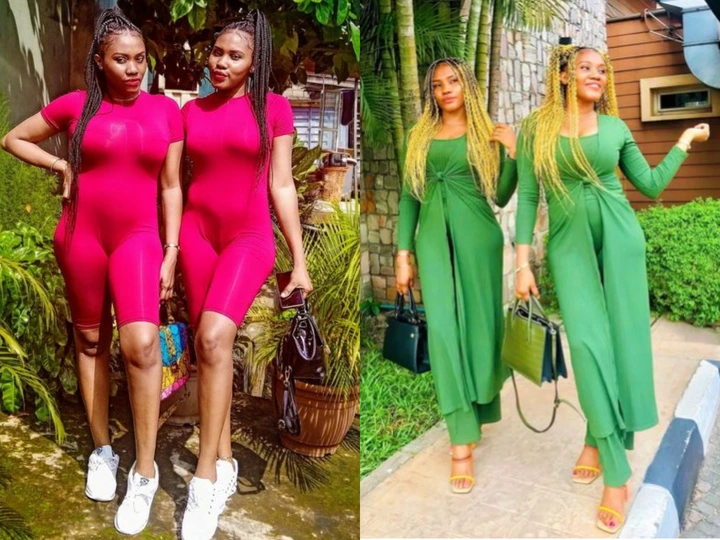 Check out photos of the twin girls below: