Dominican singer, Nfasis, has got people talking after he shared photos from his wedding to his wife, Diana Vargas de Garcia.
The accomplished singer who recently got married to his heartthrob was casually dressed on his big day and wore a straight face in all the photos.
Nfasis donned a simple T-shirt and ripped jean shorts, while his bride was elegantly dressed in a white wedding gown with a veil and flowers.
The bride, Diana who shared a video of her husband's wedding entrance joked that he should have added a tie to his casual outfit.
"At least you should have worn a tie," she captioned the video.
Meanwhile, Nfasis and his wife have been together for years and they have two daughters. They are expecting a third child and Nfasis said on Facebook that it'll be another girl.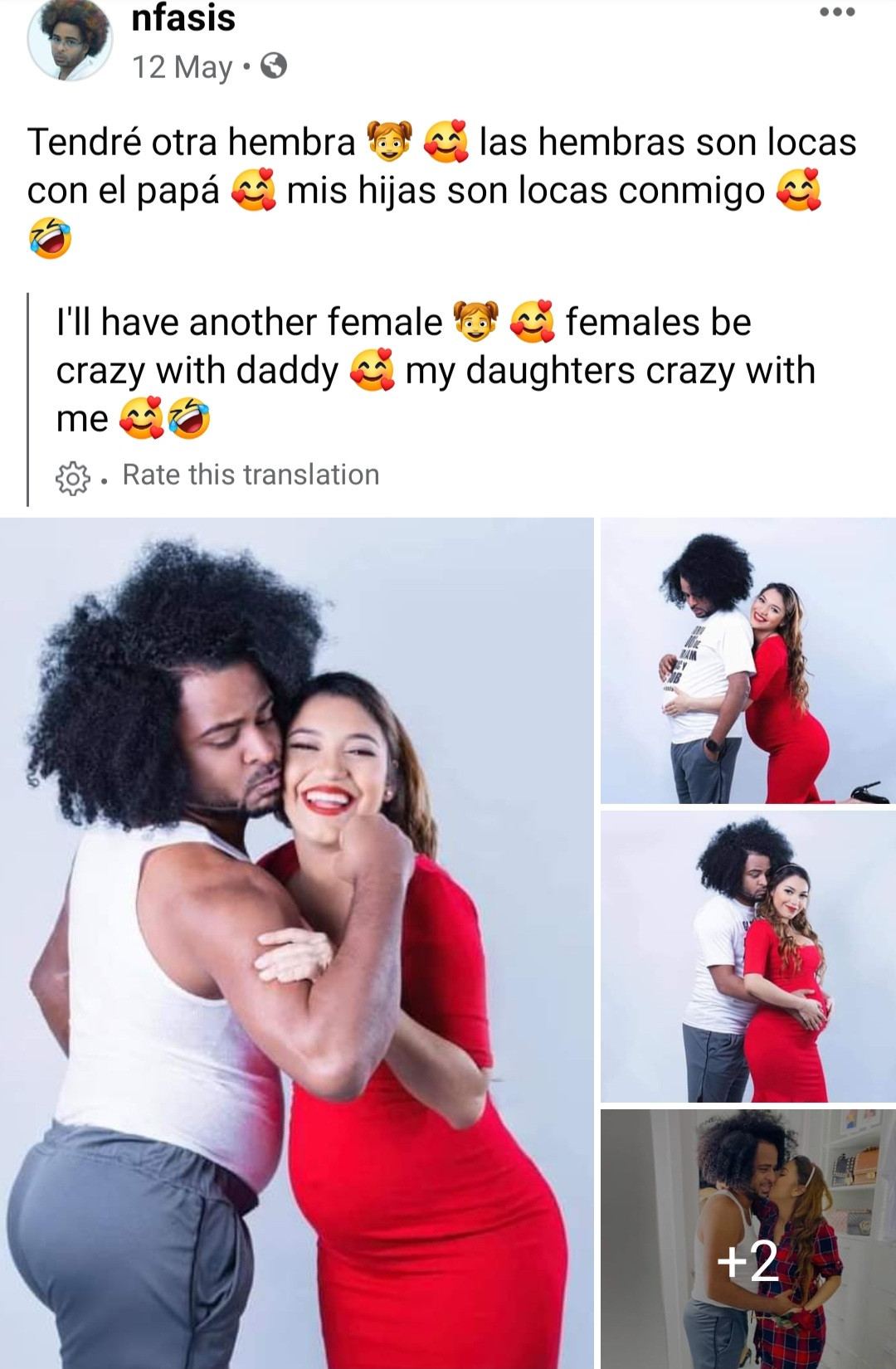 Their daughters who were on the bridal train were also elegantly dressed in a white dress for their parents wedding.
See more photos from the wedding below,