Before she gained the spotlight in the movie industry, It was not an easy journey for Regina Chukwu.
She was a makeup artist for movie costumes before she join the industry in 2003 and rose to fame due to her talent and way of interpreting roles in her first movie ogunsho.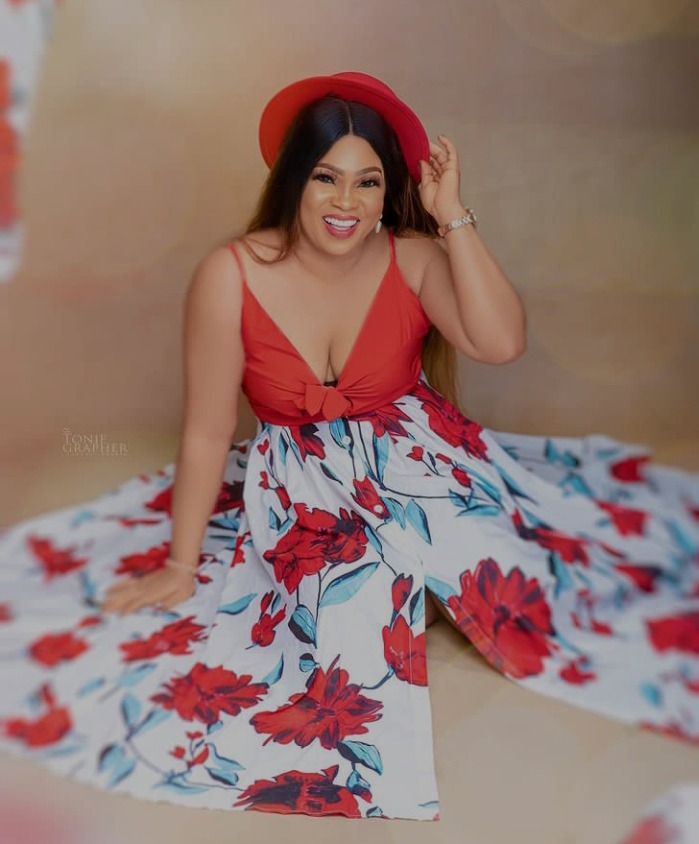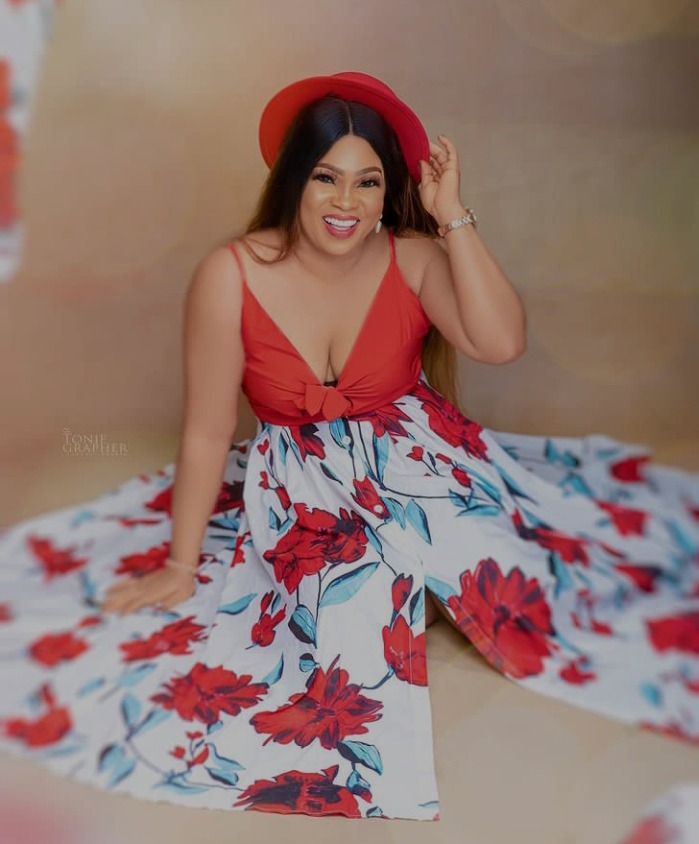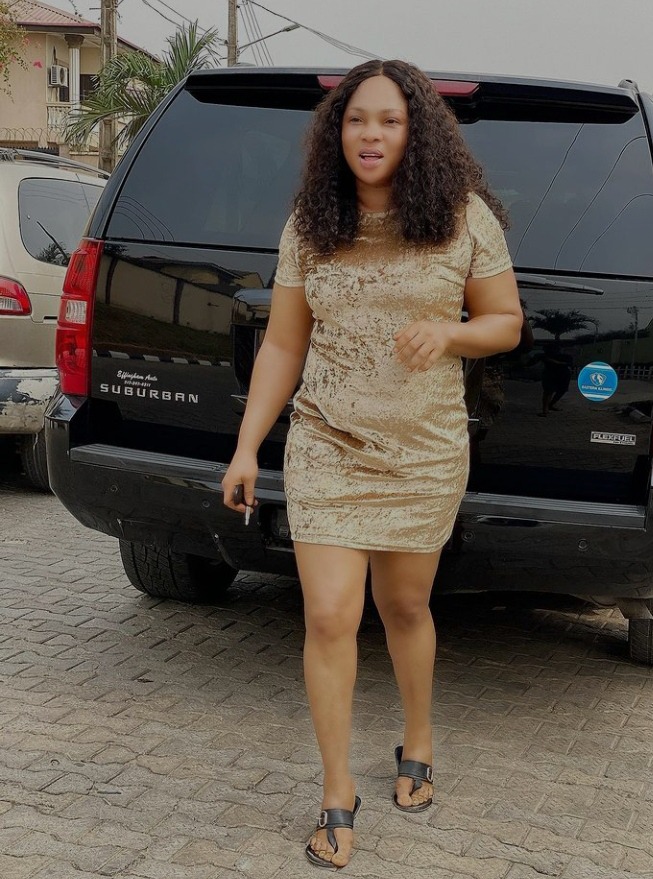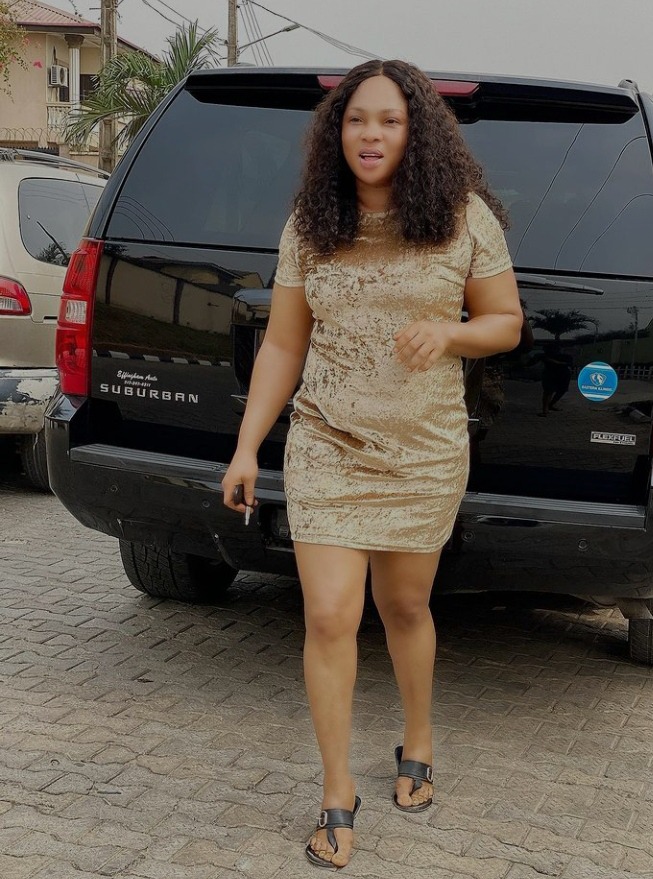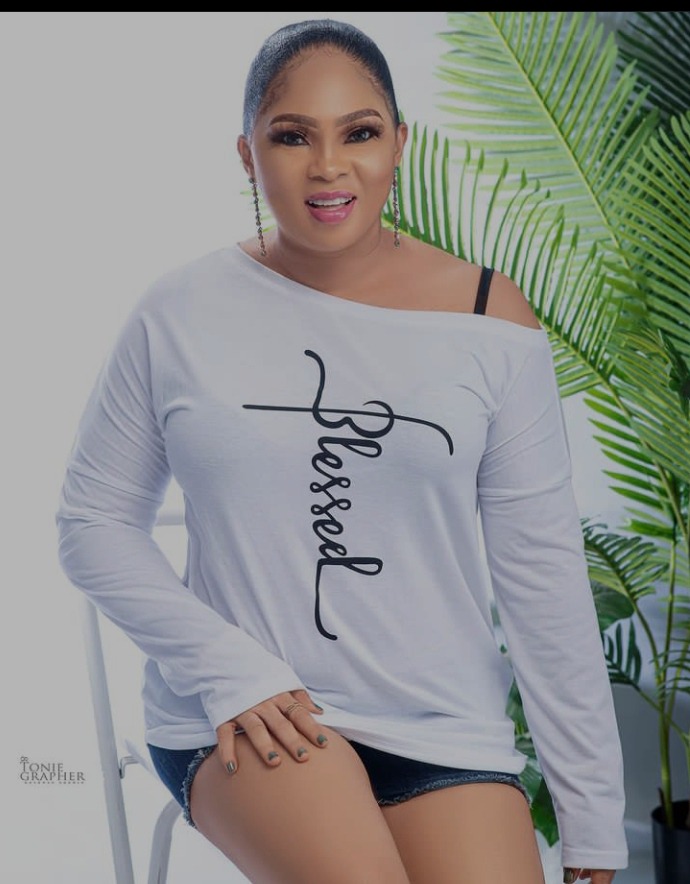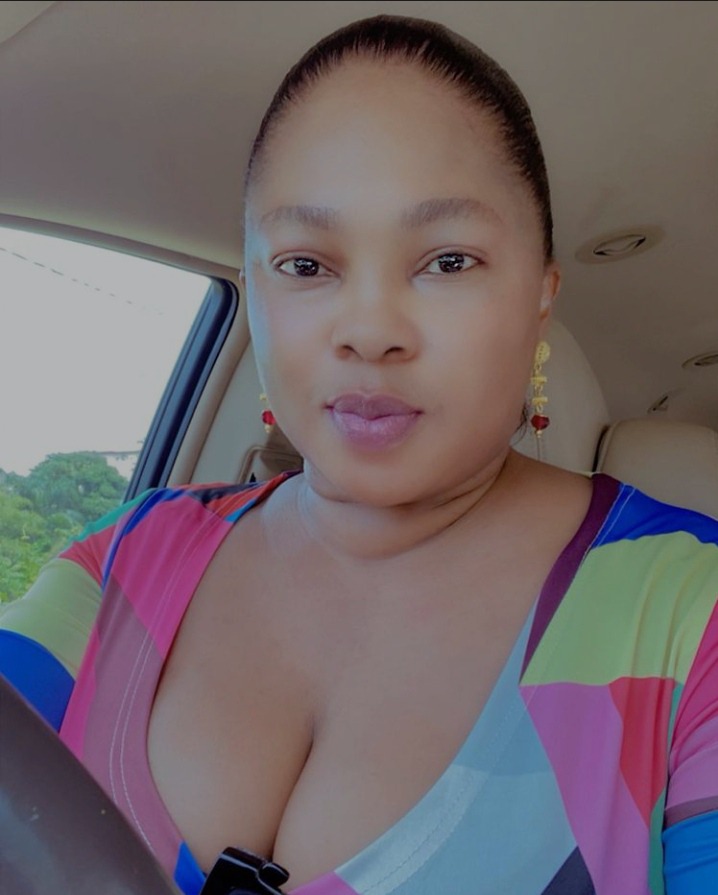 The Enugu born is known for more of her roles in Yoruba movies although she acts in English movies; television soaps like Family Ties, Super story and Face to Face and she has starred and produced both English and Yoruba movies since like Bachelor's eve, broken tears, Akin, Ewatomi, Idaro among othersHer talent and consistency have earned her recognition and award nominations.
When asked in an interview if she can take up a role that involved being intimate on set, she said; why not that acting to her is to make people believe it.
Ever since her husband passed away in 2016, she has been taking care of two kids, Racheal and Richard whom she has raised pretty well, both children are now studying in the higher institution.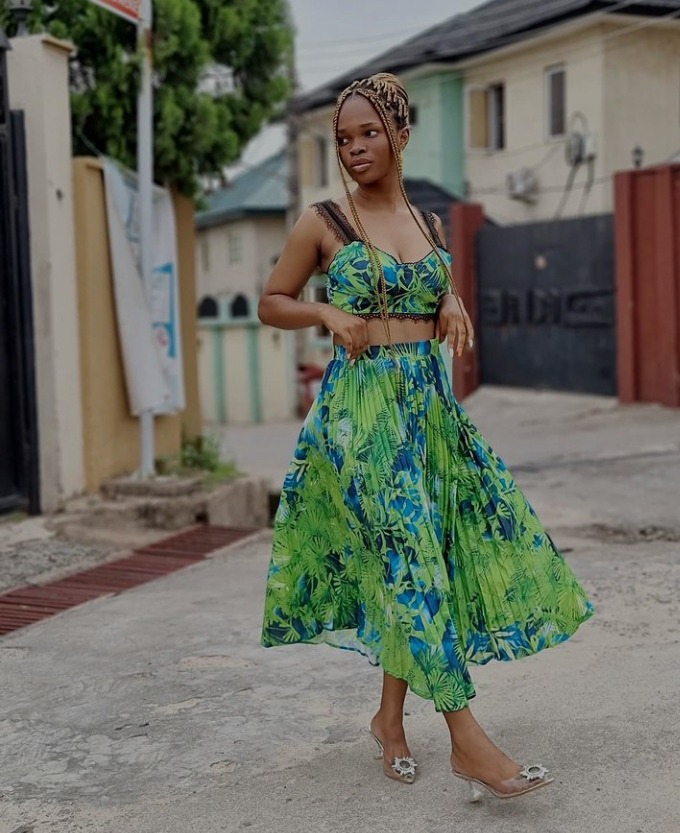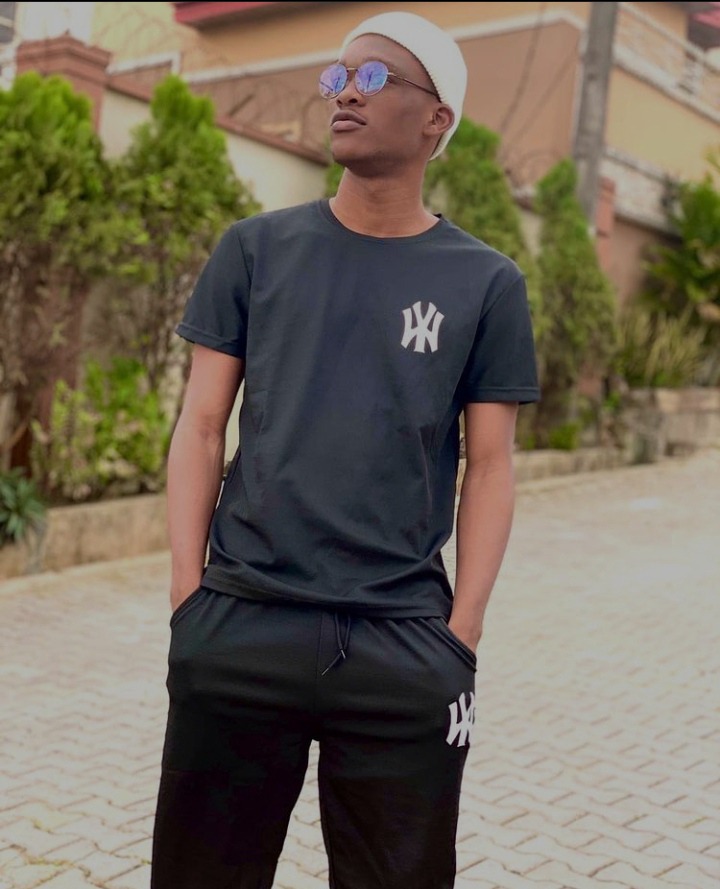 Regina chukwu is hardly in the news for controversies, even though she flaunts her children she still keeps her lifestyle simple. The single mom is not only an actress but the CEO of Triple R production, Tripplerglow, a beauty and cosmetic company and also a brand ambassador.