Cardi B was last week, in Africa for the first time ever, to perform in Nigeria and Ghana.
The American rapper sure had a lots of fun, but then.. she noticed that there was a whole lot of tension between Ghana and Nigeria.

Cardi has said the 'tension'/beef between the two West African neighboring countries isn't true, as portrayed outside the world. She compared both countries with Dominican Republic and Puerto Rico.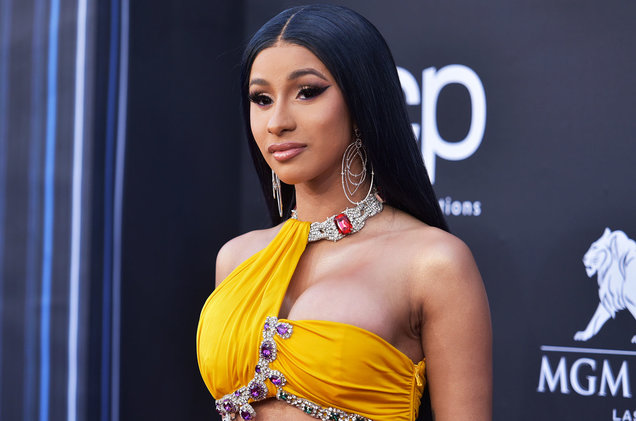 Ghana and Nigeria have been at 'war' on social media over politics, entertainment and most importantly, food (especially jollof).
READ ALSO: 'Ladies pls don't date guy which mattress is on the floor' – Nigerian lady advises
"I didn't know that the beef between Ghana and Nigeria is fake. They are just like Dominican Republic and Puerto Rico – they love each other but they fake beef with each other," she told her Instagram fans.
She added that she wished she had more time to spend in Ghana and Nigeria because she enjoyed her stay.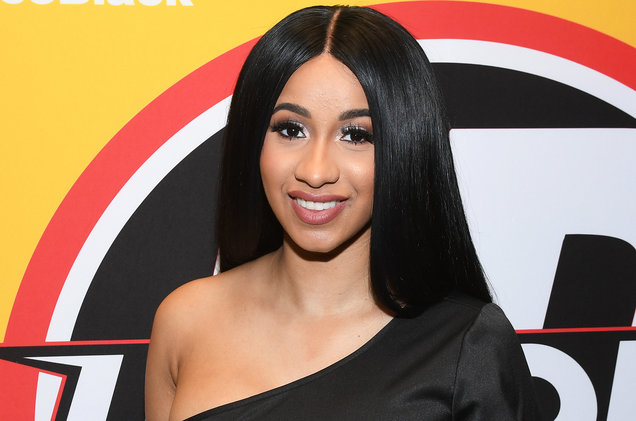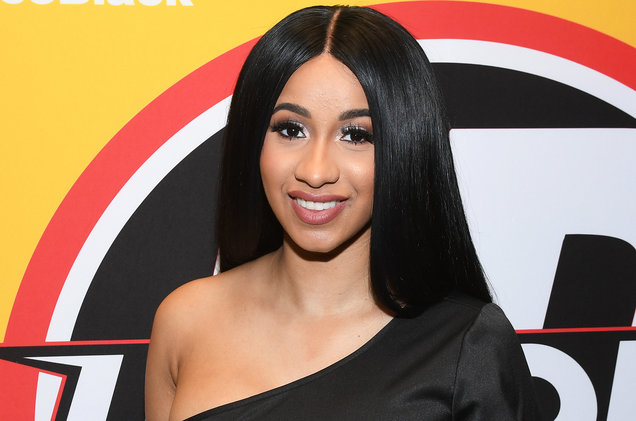 "But I like both countries. I wish I had more time to spend in both countries. I had fun everything."