Nollywood Filmmaker, Yomi Black, has replied Toke Makinwa after the latter dragged him on her IG page over his controversial post about her.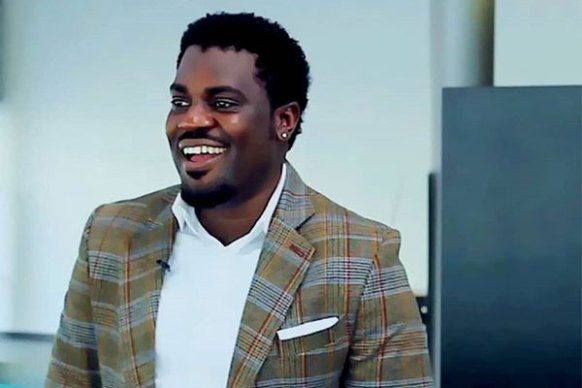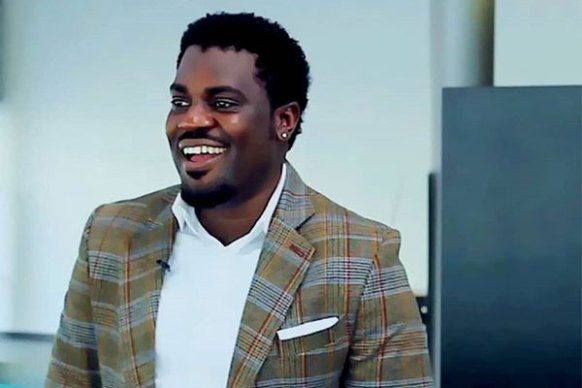 Recall on Sunday, December 8th when Yomi Black reposted an Instagram post by Digital marketer, Soji Ogunnaike, who dared the media personality to openly show how she can afford her lifestyle.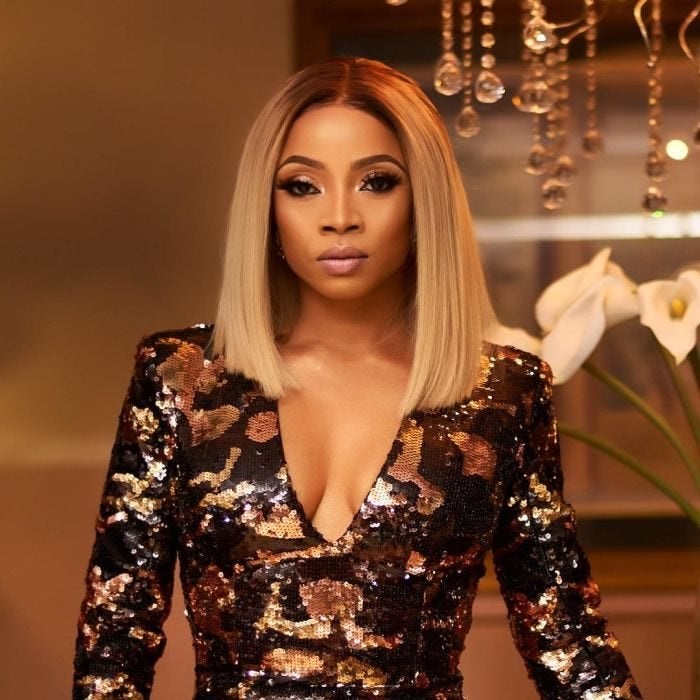 Toke was not happy with Yomi's post and she took to her IG page to drag him.

Well, Yomi took to his IG page this morning to reply her.
Read his response below:
On this issue, I would like to say I understand why Toke responded the way she did. The bloggers set a trap for her and she fell for it. I admit I saw Soji Ogunaike's comment on Instablog and I thought it was very interesting, especially since Soji dared her to show how she made a living.
I shared it because I really thought there was a lesson there. In the post I made it clear that it was copied from Soji Ogunaike, but the bloggers reported the story and cropped out the credit to insight a war between Toke and I. They even made the headlines more interesting by saying I (Yomi Black) dared her to show how she earns her living.
The truth is Toke and I go way back, because of our friendship, we have done a few projects in the past. As a young entrepreneur, you have to leverage your friends when you are growing.