A 16-year-old trans girl, identified as Trinity Neal, has disclosed how she started her transitioning journey to become a girl.
The US-born transgender, who was born as a boy with male genitalia, said she never considered herself to be a boy and used to wear her mother's clothes despite being a boy at the time.
When his parents noticed that he was behaving like a girl, they took him to a child therapist who confirmed that Trinity had gender dysphoria, and that her mental health was being affected.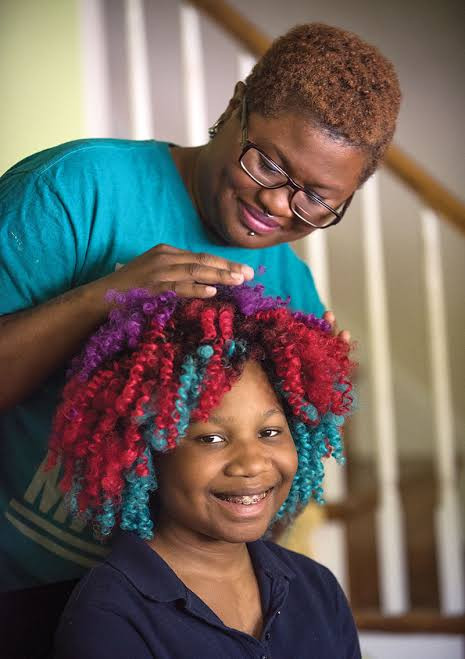 Trinity's family allowed him to start transitioning into a girl at the tender age of four years old. Trinity's mom DeShanna who happens to be gay, bought her a pink dress to mark the special occasion and Trinity was said to have broken down in tears as she finally felt understood and accepted.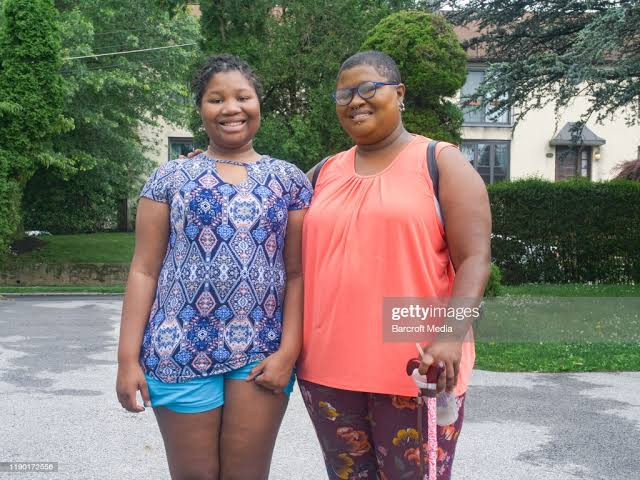 Speaking with a media outlet, Trinity said, 'It made me feel so happy . . . And mom said I was crying because of my happiness.
'It wasn't right for me in that body. It felt awful, I wasn't even happy. I was always sad and angry.'
At 12, Trinity became the first child in Delaware, US, to have their medical transition fully sponsored by Medicaid, a state program that offers health insurance to low-income families.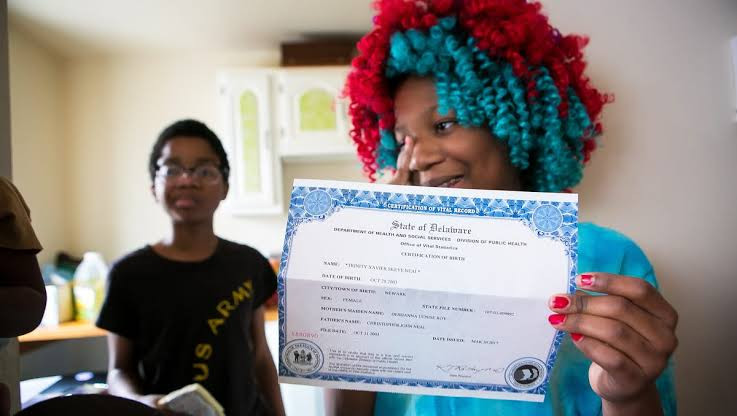 She was initially denied puberty blockers by Medicaid, but her mom fought fiercely for almost a year for her daughter to get the treatment she needs.
Trinity will undergo her gender confirmation surgery soon and at just 16, she will be one of the youngest to undergo the life-changing surgery.