Controversial Nollywood Actress, King Tonto Dike, has hinted that she might just be ready to conceive and bear a second child.
The mother-of-one made this known via a post on her Instagram page.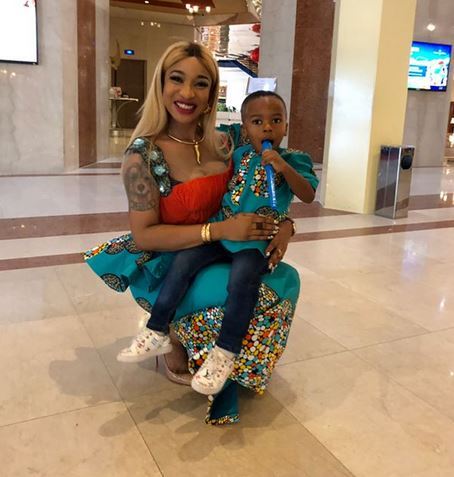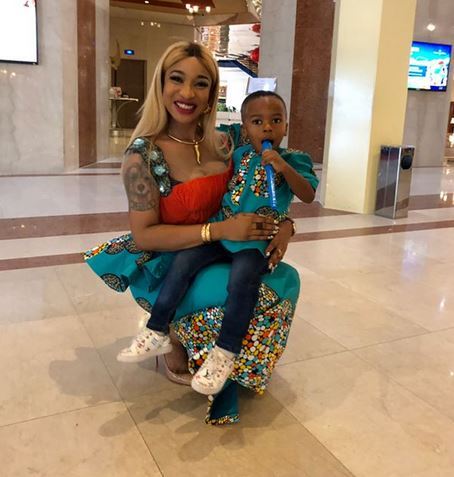 Tonto said getting pregnant took away all her blemish but now she's been fighting with a single yet stubborn pimple on her face and hence her decision for Baby No. 2.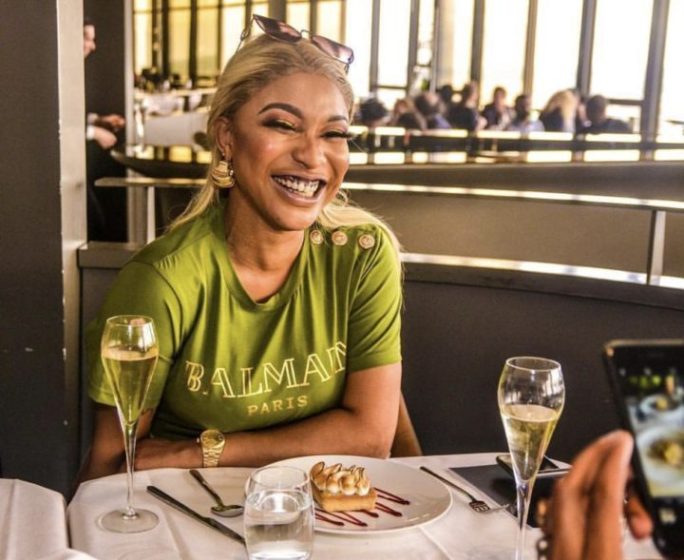 Sharing a beautiful photo of her face, she wrote ;
CHILD BIRTH TOOK AWAY ALL MY IMPURITIES, I WAS SUPER GRATEFUL FOR THAT..
NOW I'M BACK TO FIGHTING ONE VERY STUBBORN PIMPLE🤦‍♀️🙆🏼‍♀️
.
I THINK ITS TIME TO GET PREGNANT AGAIN🤪
BABY ARE YOU READY?????