A Nigerian man identified as Daniel Usoroh has kicked against the actions of those who rejoiced after receiving free credit alerts from their banks.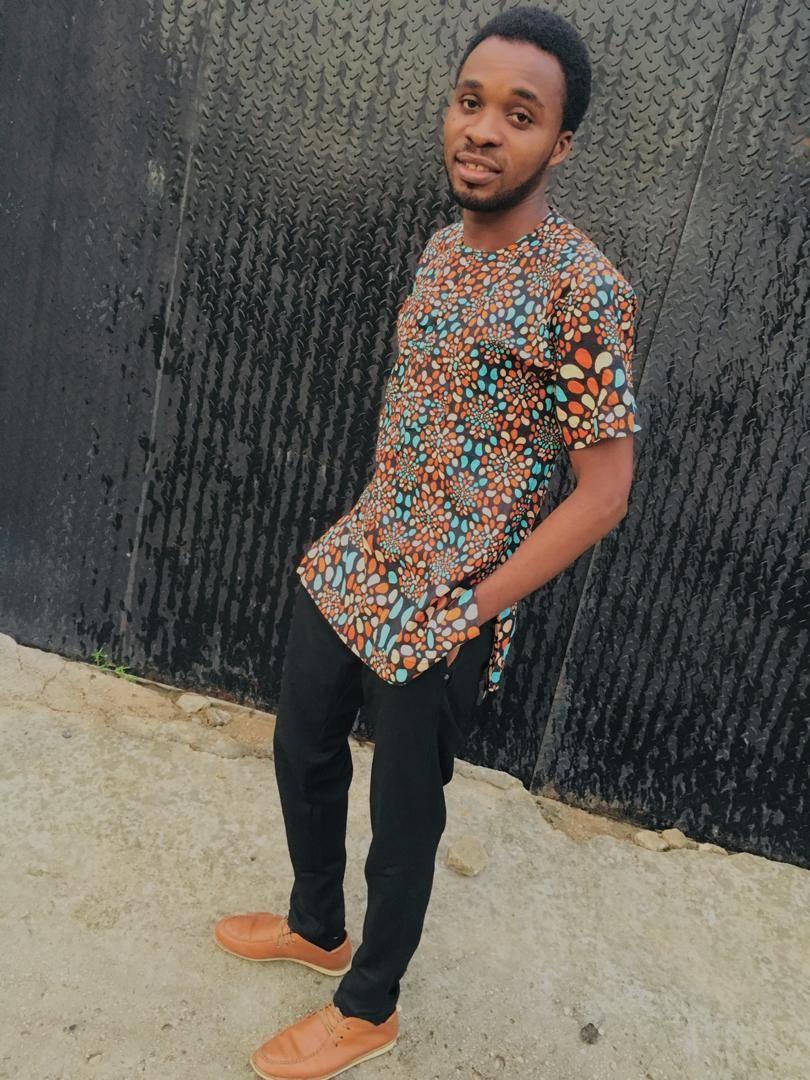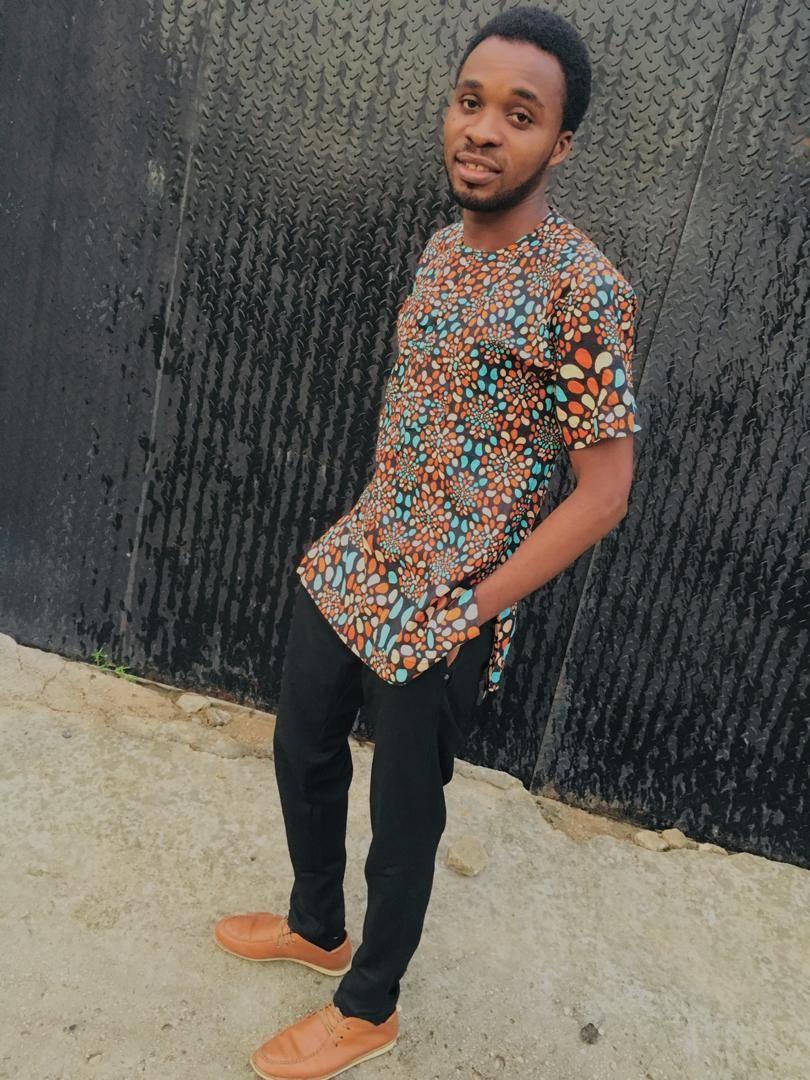 According to him, real believers wouldn't rejoice over money which they didn't work for, but will rather proceed to the bank for proper investigations about the money.
In his words;
"They hack your bank and send you money, you spent it? You have really acted like an unbeliever whose father is the devil.
Angry, offended or not, if it's not your money, it's not your money. The bank will accept it and thank you", he wrote.