American rapper,  Jarad Anthony Higgins A.K.A Juice Wrld, who was known for being open about his battles with drug addiction and mental health, died from a seizure on Sunday, December 8, 2019.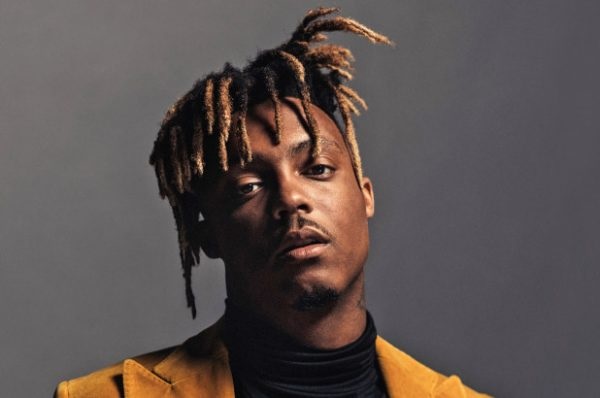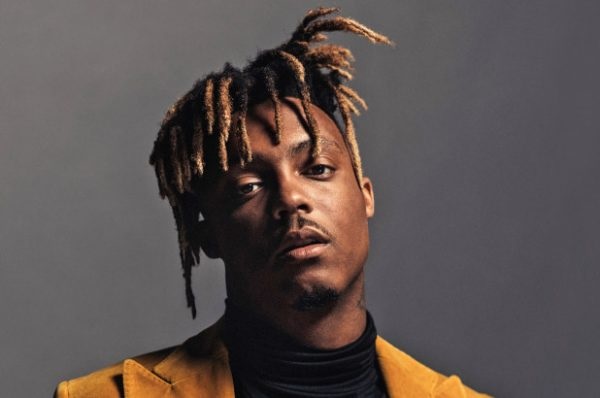 The 21-year-old Chicago rapper suffered a seizure after arriving Chicago's Midway airport and was bleeding from the mouth when paramedics got to the scene.

Just a day after his shocking death, American tabliod, TMZ has now released more details and it was claimed he popped pills on the private Jet he flew in, and 70 lbs. Marijuana were on board the flight.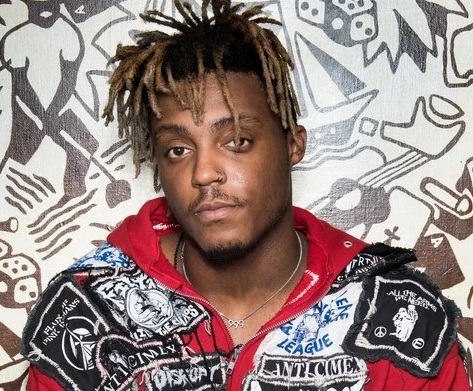 In a previous interview, Juice Wrld spoke candidly about his experiences with Lean, Percocet and Xanax to NME: "Drugs can ruin your whole life. If they don't kill you, they can leave you in a trance for the rest of your life.
"Most f***ing rappers rap about getting high and feeling great. But I talk about the good side and the bad side. Just to shed some light on the negative side."
Read full report by TMZ below.
Law enforcement sources tell TMZ … the FBI confiscated the huge stash of weed from several suitcases that were on board the flight. We obtained this photo of the marijuana and luggage in the private jet terminal at Midway.
According to law enforcement, several members of Juice's team aboard the flight — which landed around 1 AM Sunday — told them Juice had taken "several unknown pills" prior to the seizures which led to him getting rushed to a hospital.