Alexia Smith, the ex-girlfriend of rapper late Juice Wrld, has come out to speak about the late rapper's alleged struggle with drugs.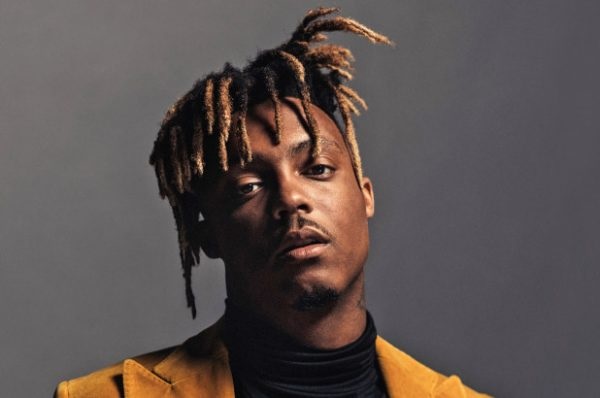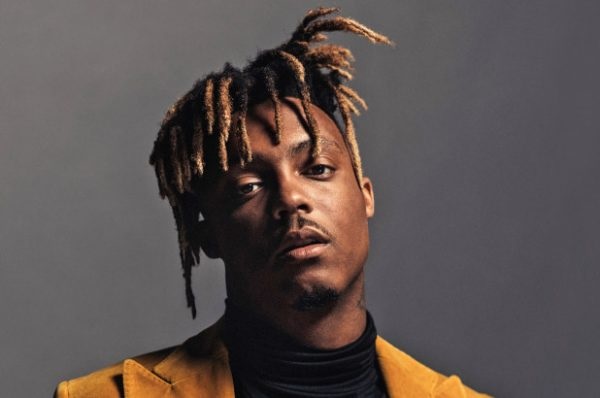 The 21-year-old from Livonia, Michigan met Juice Wrld at the start of his career in Chicago in early 2018. She claimed they began dating before breaking up around October 2018 due to arguments and fights that turned physical.

In the exclusive interview with Mail Online, she said Wrld would take up to three potent Percocet pills a day and mix the drugs with a cough syrup concoction called lean.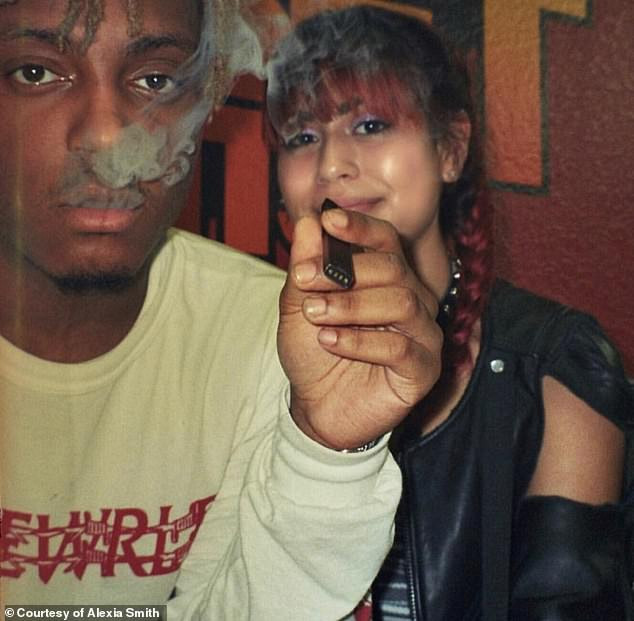 Smith said: 'Seven days away from me, he ended up in the hospital. When he was away from me for seven days, he ended up hospitalized from collapsing on stage. One year away from me, and he's dead.'
Alexia claims that Juice Wrld once told her that 'someone from a label gave him morphine and cocaine' while she visited him.
'He didn't do the coke but the point was, in the beginning, labels were fighting over him so bad they would have given him anything.'
Smith alleged that Higgins struggled with his mental health and was depressed, explaining that's why he turned to drugs – mainly Percocet and lean – a mixture of codeine cough syrup and soda.