Twitter user, Ominiyi has applauded DBanj and Wande Coal for keeping Donjazzy's marriage a secret despite their split.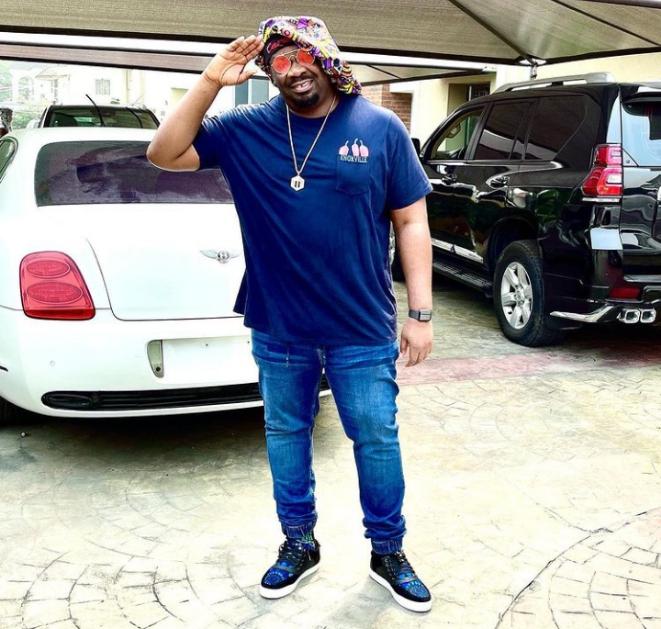 He claimed that musicians of nowadays would have used Donjazzy's past mistake to form the lyrics of their song after a fight.
He wrote;
"DBanj and Wande knew about Don Jazzy's marriage and still kept it top secret even after their split. Massive respect!
If na musicians of nowadays, na for lyrics you go hear am.
"Go ask Don Wetin happen 18 years ago, yeh yeh!" dfkm
 Maybe Jazzy air or vex one new generation artiste. Next thing..
"Niggaz claim they're the Don, they can't even keep a woman" 
"