Actor Taiwo Hasan aka Ogogo who marked his 60th birthday in grand style in Lagos over the weekend has recounted how he fell ill in 2004.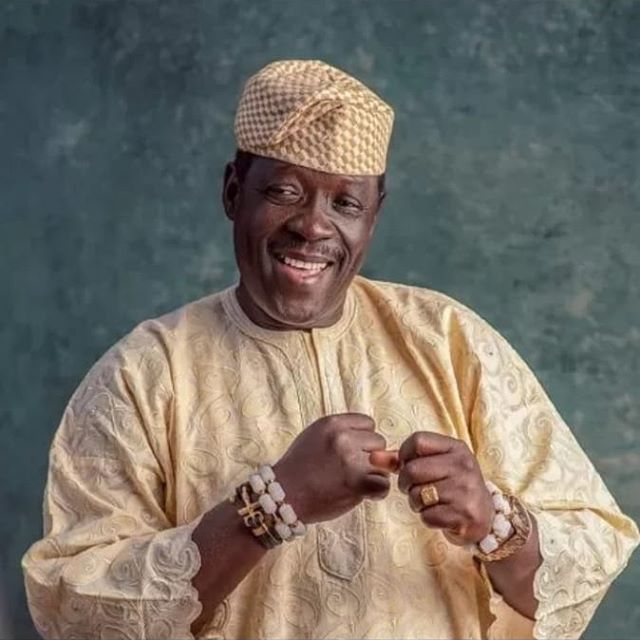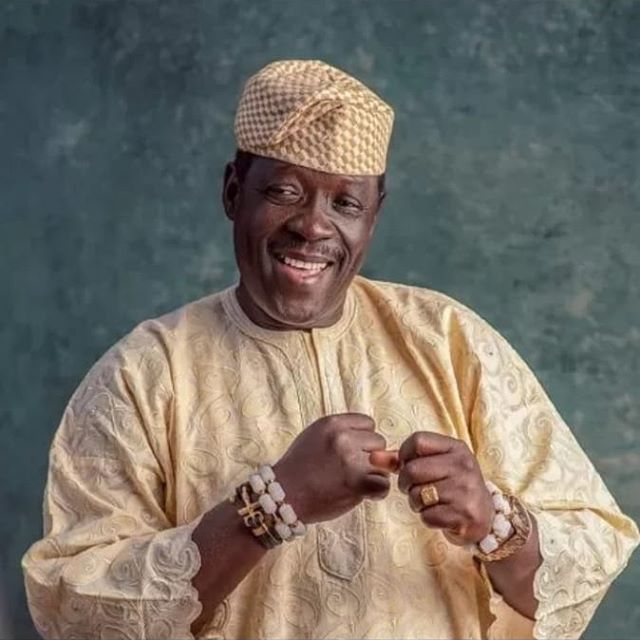 It was a sickness that took him up to 8-years to recover. Of course, there were lots of rumors as to what may have led to the sickness. Some said he might have swallowed Cocaine which got burst inside him.

Some even went further to allege that he contracted HIV considering how women flocked around them owing to the popularity from his job felt better.

In this chat with City People, Ogogo opened up on how he suffered ULCER and how he did not know it was Ulcer until it had perforated his intestines and how it made him lose so much weight which made so many colleagues, friends and family members ran away from him during his 8 years sickness.
Excerpt.
What really led to your sickness in 2004?
The sickness started from 2004 to 2012, before I started recovering in 2013. I only hear of ulcer, but I've never experienced it. I woke up that day, dressed up for the job I have at Ipaja. It was Arakangudu's job. It was during the Ramadan season, and that day was Day 4 of the fasting. I don't normally take Suhur (the early morning meal that Muslims take during Ramadan), once you give me a cup of tea I'm okay.
Even when I want to break the fast, I don't normally eat much. In the family I come from, it's compulsory for everyone to fast, if you don't, you are in trouble. So, we left for the location, but along the way, I just noticed, before we got to Ikeja that I wasn't feeling comfortable. I started feeling strange, feeling sharp pains in my abdomen. I felt so uncomfortable and I was the one driving. Shina Bankole used to be a nice guy to me; as he used to follow me everywhere he's with the marketers.
He asked what was wrong, but I couldn't explain. I managed myself to that location, but on getting there, I couldn't do anything. Remi Surutu was on that location. After a while, she noticed the way I was behaving, and she asked, "Egbon mi e duro, se kii se Ulcer ni nkan to n seyin yi" literally meaning: I hope this is not an ulcer. I said it's not possible. She called Shina and asked him to get me milk and cold water. At first, I was scared when it dawn and on that, I was going to break my fast, but immediately they mixed the milk with the water and I drank it. I asked her what next, she said I would need to see the doctor because she's very sure it's ulcer.