Ayo Fayose is a popular political figure in Nigeria who is known for his dogged and rugged lifestyle. He is a man that is so loved by the people of Ekiti State and he has given his best for them as well.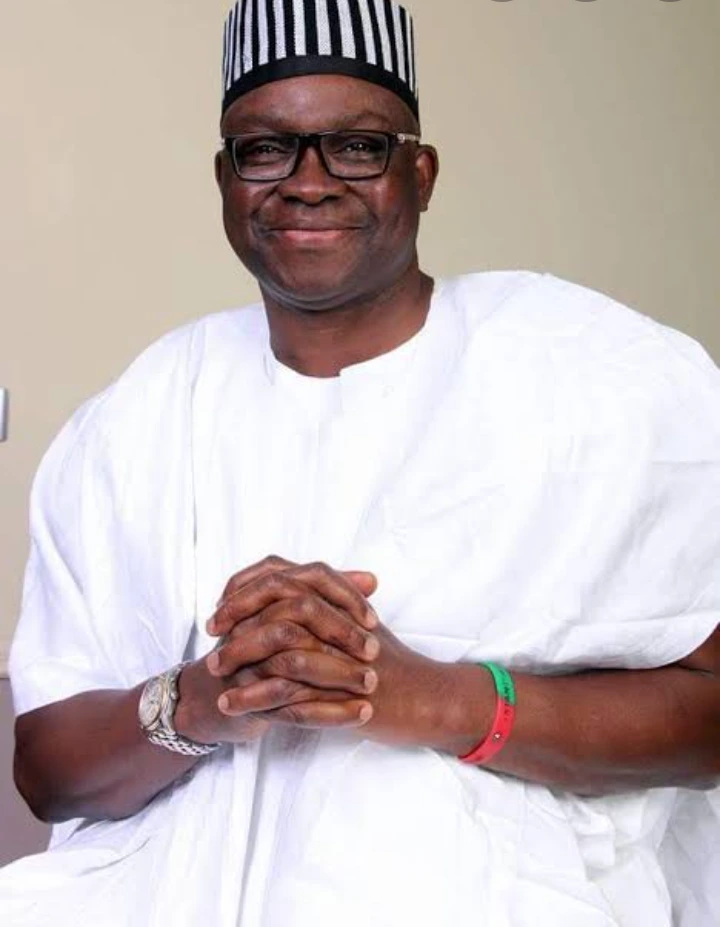 He was the former Governor of Ekiti State before Governor Kayode Fayemi took over from him as the elected Governor of the State after a tough election campaign between Fayose and his opponent.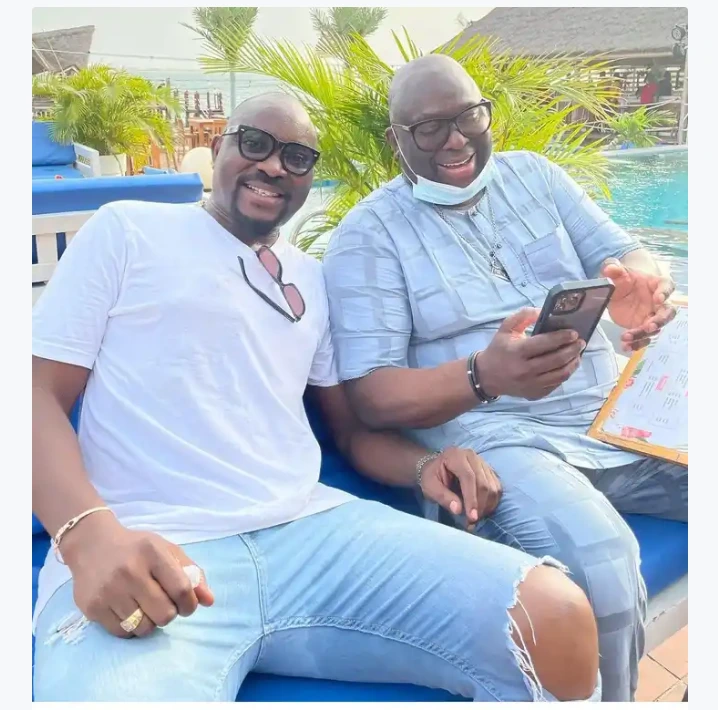 Ayodele Fayose has a brother that looks very much like him who is also into politics, his look-alike brother's name is Isaac Fayose.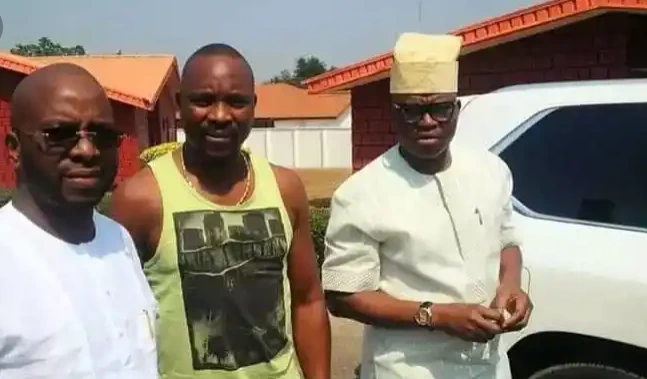 Isaac Fayose is the younger brother of Ayo Fayose, he has also worked with the present Governor of Oyo during the campaign period where he gave his massive support for him mobilizing people to vote for him.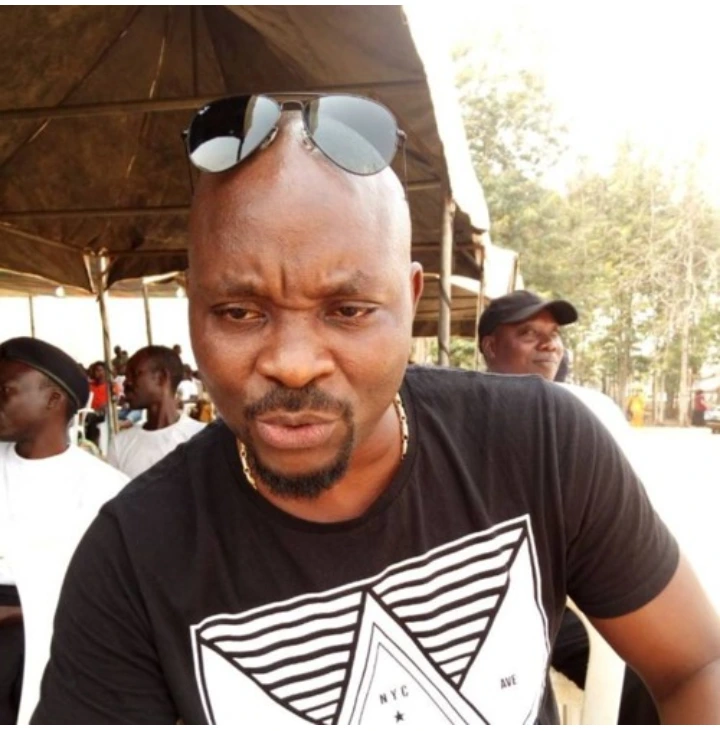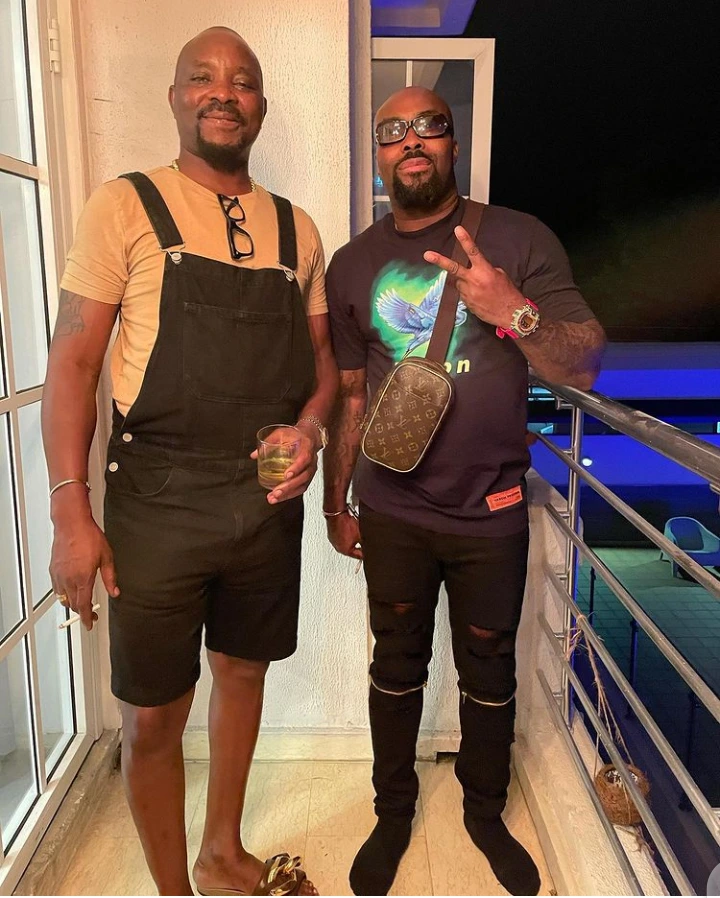 Isaac is a socialite who enjoys the company of his friends and family, he spends his time relaxing with his friends in notable places.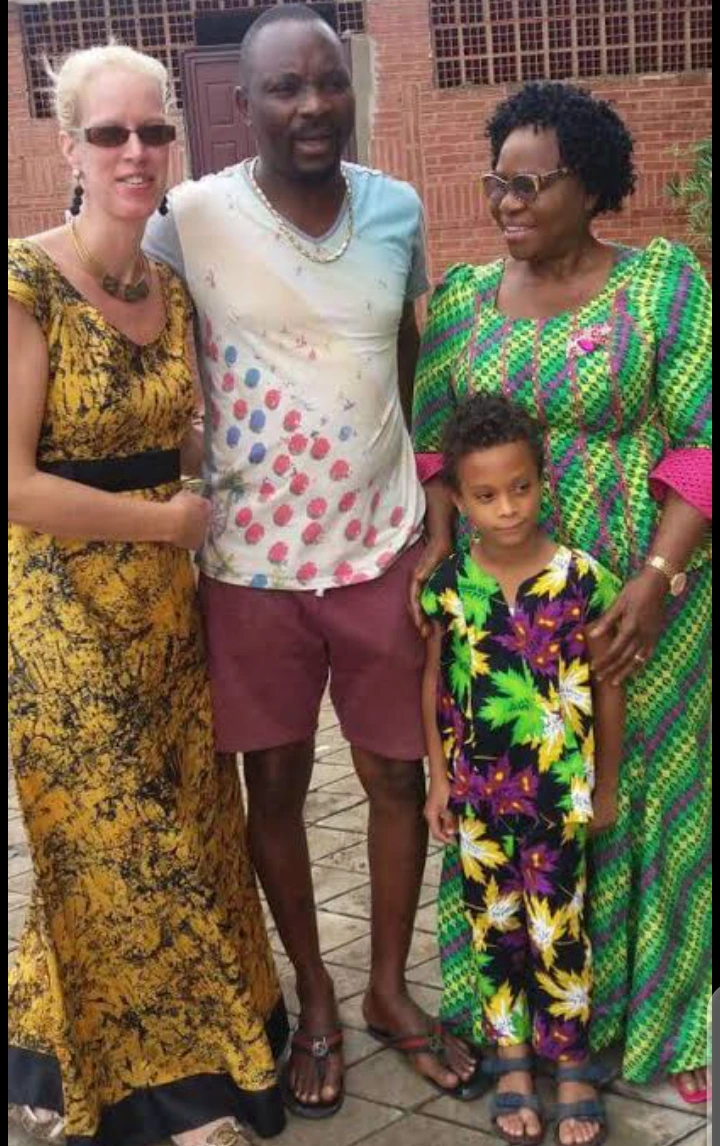 He is married to a white woman and has a lovely son who is he love so much.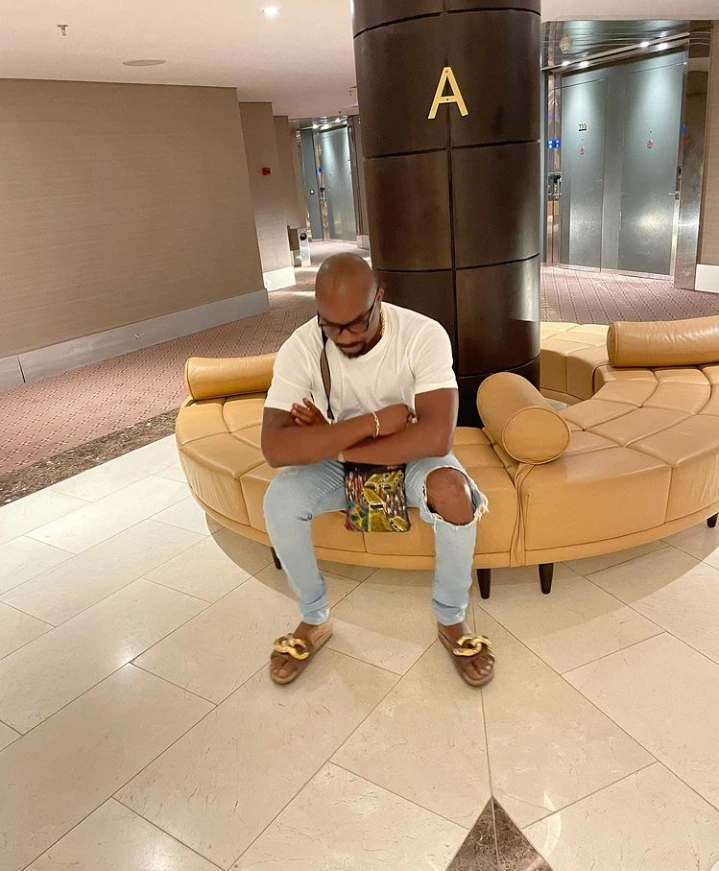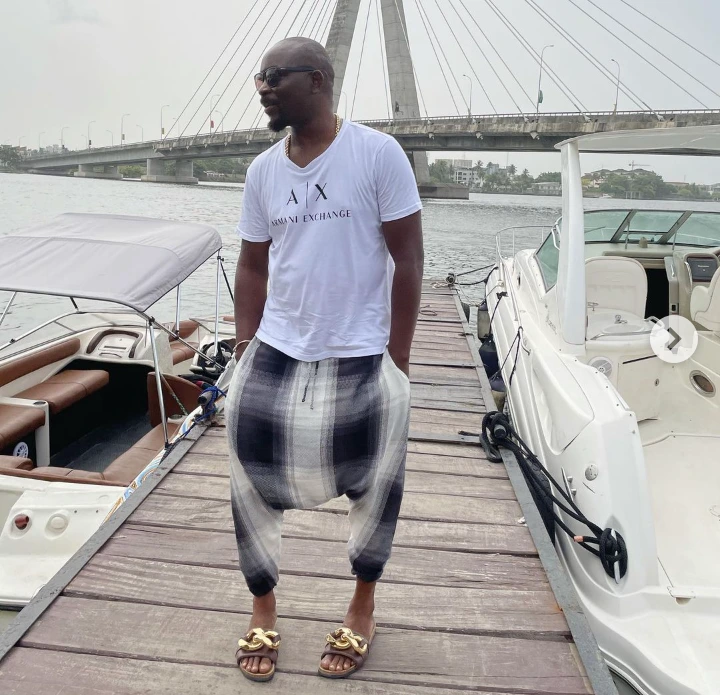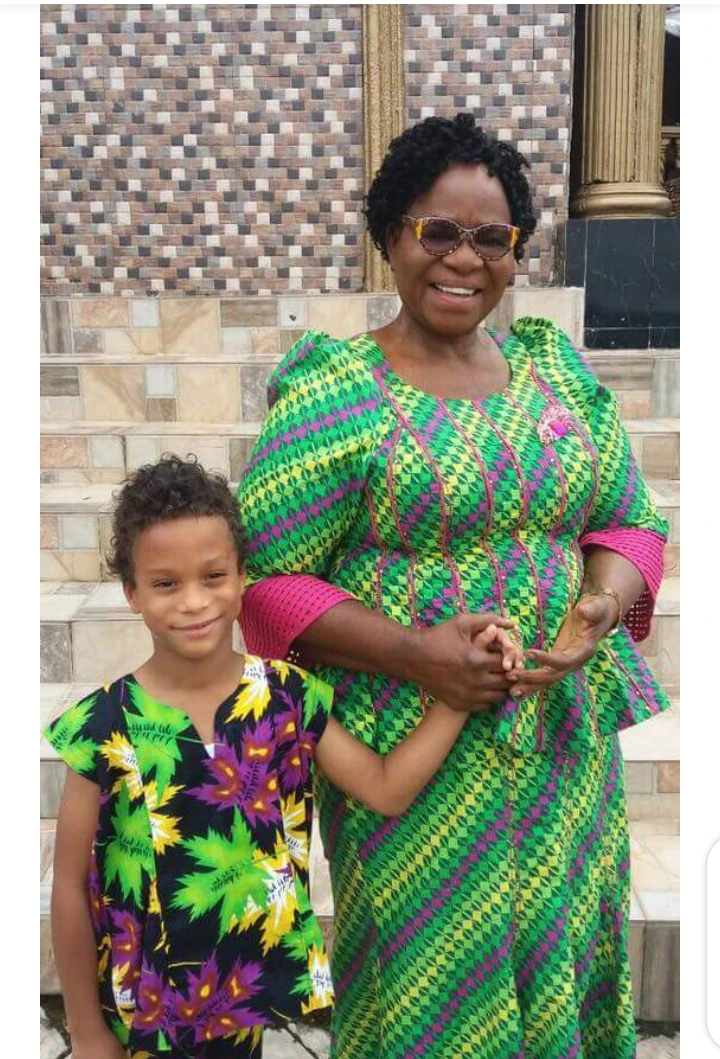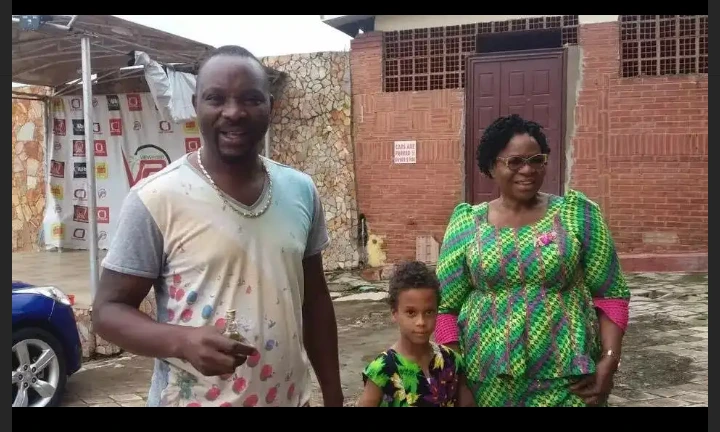 Isaac Fayose's son and his lovely mother, Prophetess Victoria Olufunke Oluwayose.
It is clear, Ayo Fayose looks like his brother.
Aren't they identical?