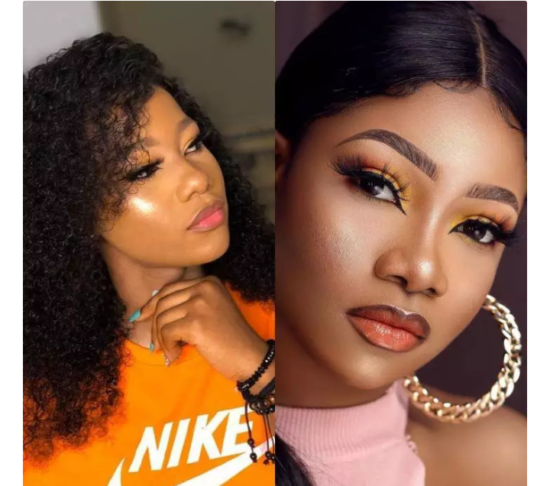 Nigerian reality TV star, Natacha Akide popularly known as Tacha is one of the latest reality TV sensation that you can't deny knowing about unless you live under the rock.
The reality Tv star has put the spotlight on her little sister that can pass for her twin. But who is this sister of hers?
Well, her name is Tamumo Okourite Success Benita Akide, aka Beni. This is the first time Beni is making major headlines, thanks to the ray of her sister's fame that just shined on her.
Tacha's Sister, Beni recently celebrated her birthday and she released some lovely photos herself.
See below;