Nollywood actor Kolawole Ajeyemi has been acting since the 1990s. Temitope Ajeyemi and Kolawole Ajeyemi are his two children.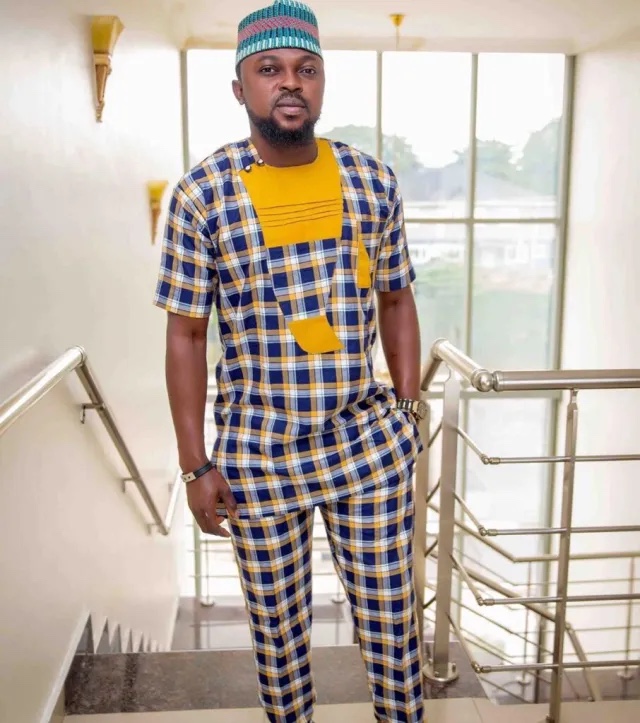 He is not only a capable actor, but also a director and producer of films. On stage, he is known as Awilo. Every year on the 15th of January, he celebrates his birthday.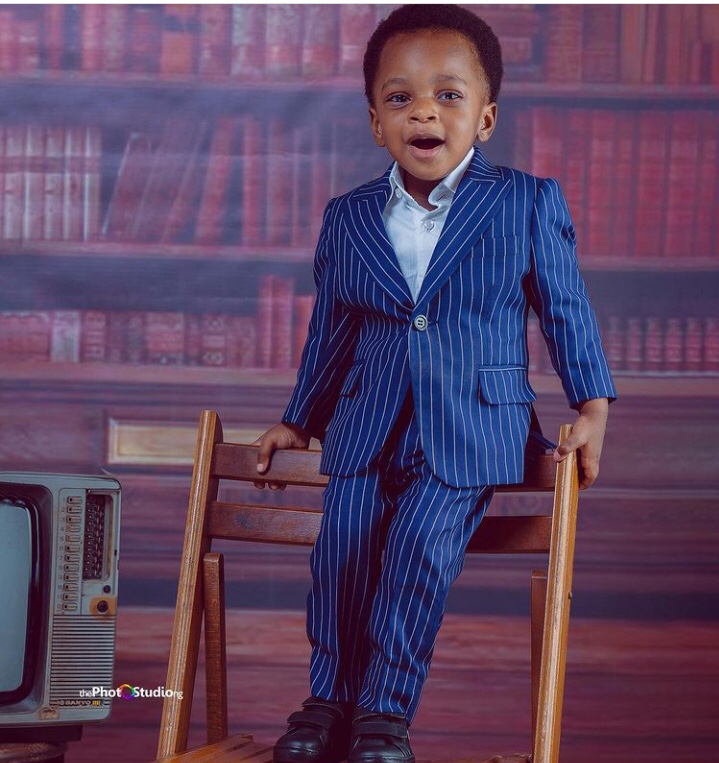 Kolawle Ajeyemi Children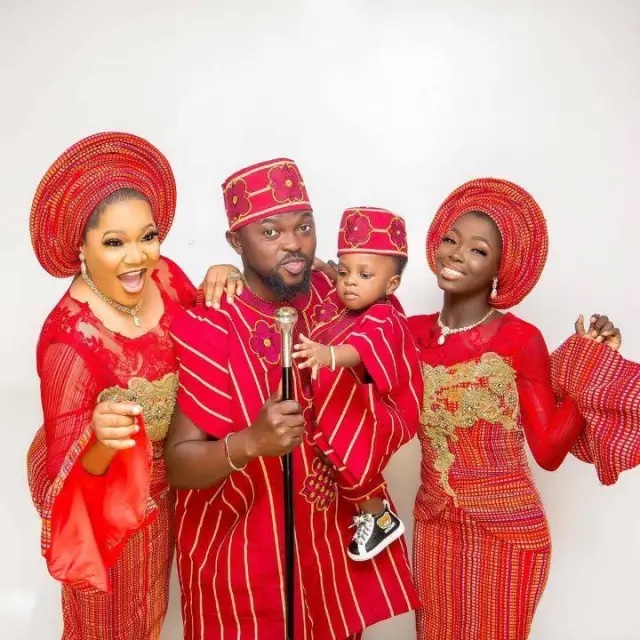 Temitope Ajeyemi and Ireoluwa Ajeyemi are Kolawole Ajeyemi's two children. One comes from his previous relationship, while the other comes from Toyin Abraham Ajeyemi.
Temitope Ajeyemi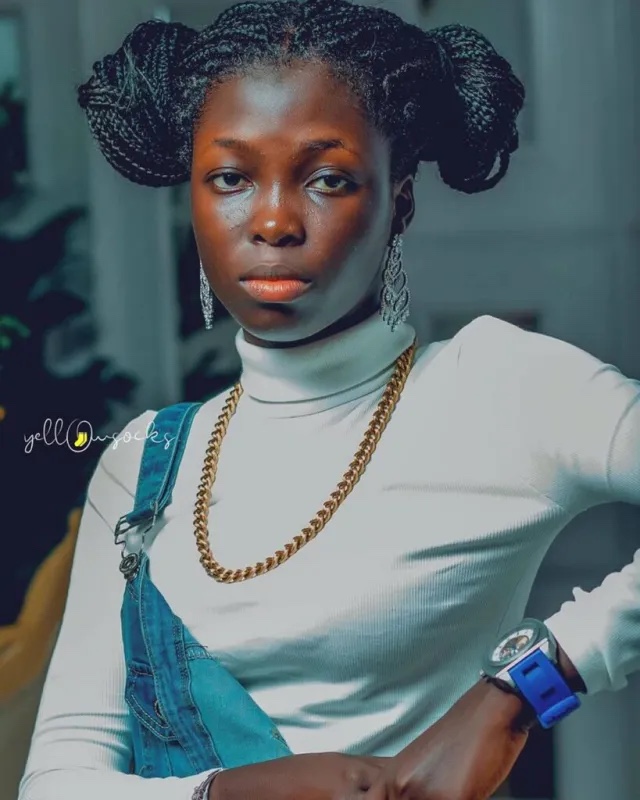 Temitope Ajeyemi is Kolawole Ajeyemi's firstborn child. She is the first child of her father's marriage. There is no mention of her mother's trip or the events of their previous relationship.
Every September 15th, she celebrates her birthday. She works as a model for a living. She is a model for Toyin Abraham's hairline, which has Toyin's soft hair. She's also a performer.
She recently graduated from Faith Inheritance College, where she completed her secondary education. She's a model as well as a brand influencer. She had recently launched a film titled "Say No to Child Abuse." She also appeared in her father's film, 'Jamal.'
Ireoluwa Ajeyemi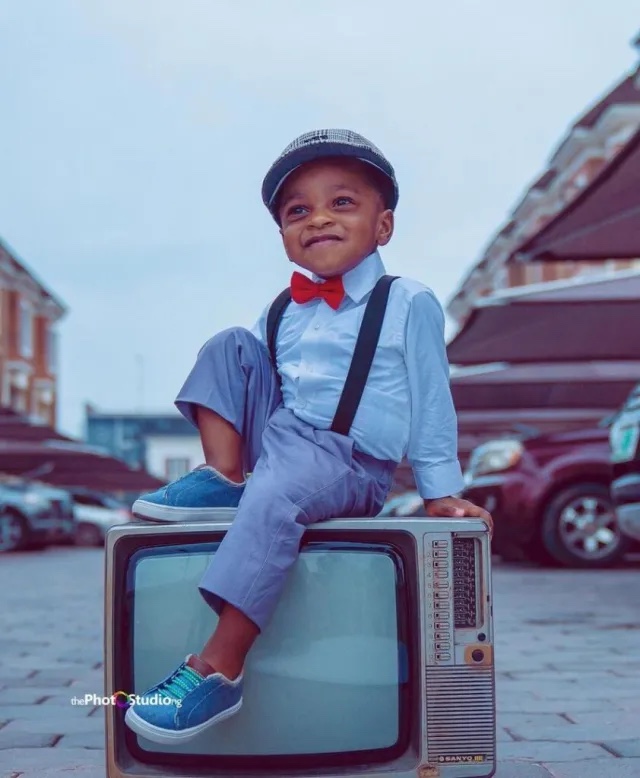 Ireoluwa is the son of Kolawole Ajeyemi and Toyin Abraham, two prominent Nollywood actors and actresses. On the 13th of August, 2019, he was born.
In December 2020, he released his educational app. In Ibadan, he was named the most important baby.