Mike Edward's wife, Perri Shakes-Drayton seems to be utilizing most of her time in Nigeria in impacting positively on the lives of people and putting smiles on their faces.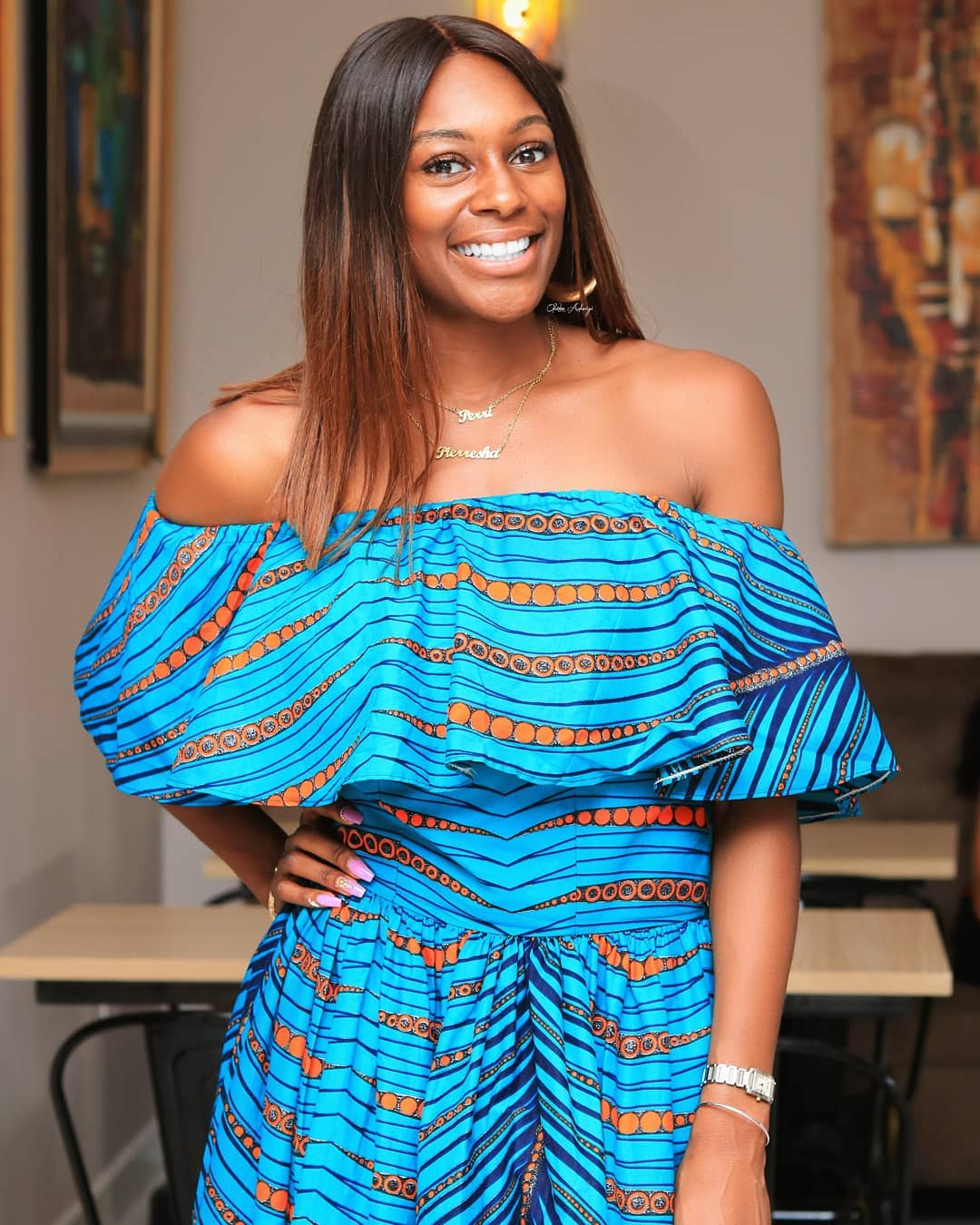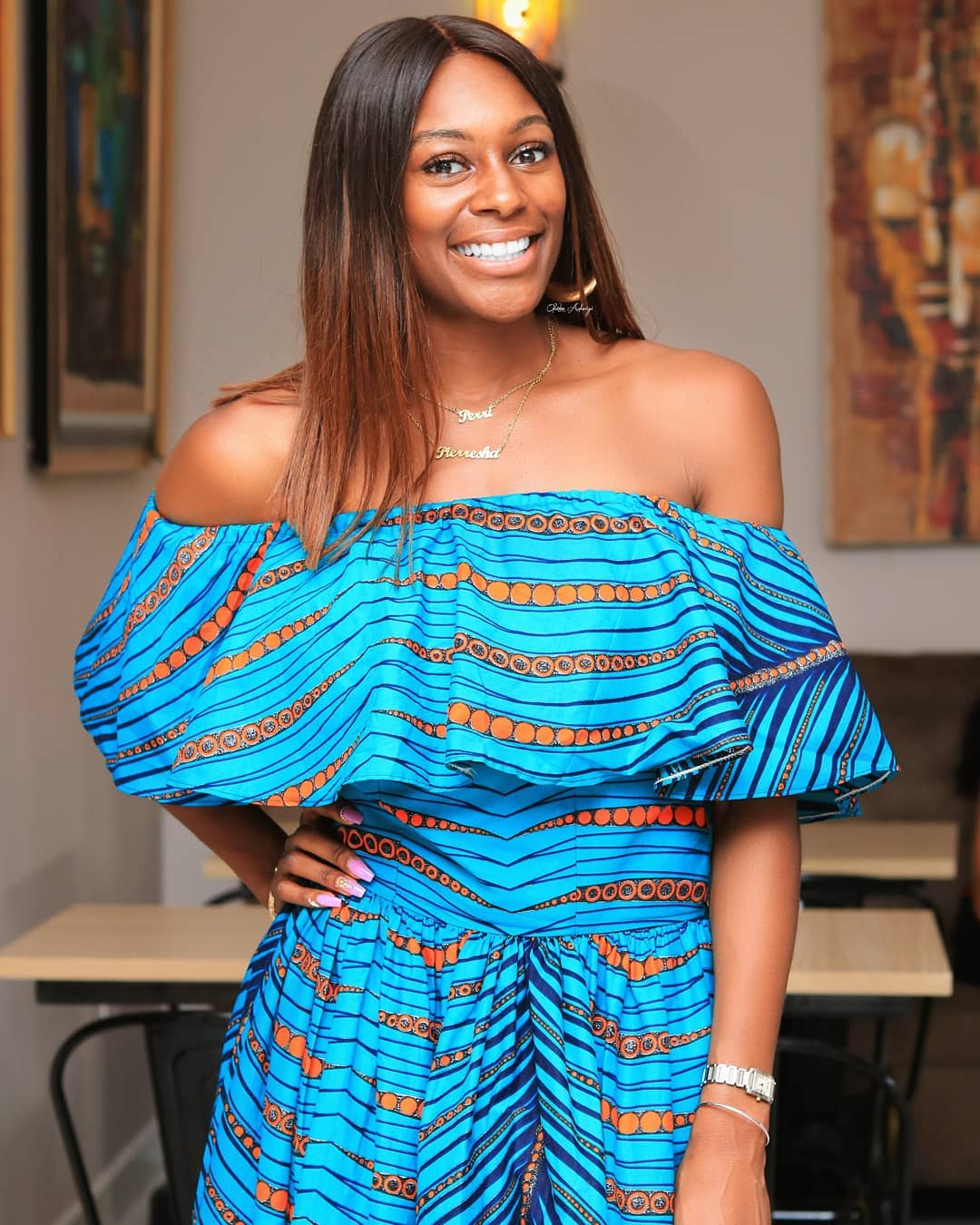 Recall that the UK-based lady had organized a pop-up sale some days ago, with the intention of using proceeds from the event to buy sanitary pads for young girls who cannot afford to buy for themselves.


Fulfilling her words, Perri recently took to her official Instagram page to share a photo from her shopping at the popular Balogun market in Lagos.

In the hilarious photo which she shared, she was spotted carrying a large pack of sanitary pads on her head.
"Today was a success at the Market!! But honestly my attempt at carrying the pads on my head didn't last for more than 30 seconds", Perri said.
See more photos below;