Former Big Brother Naija housemate, Thelma has declared that her future husband will have to pay her bride price twice because she's still a virgin.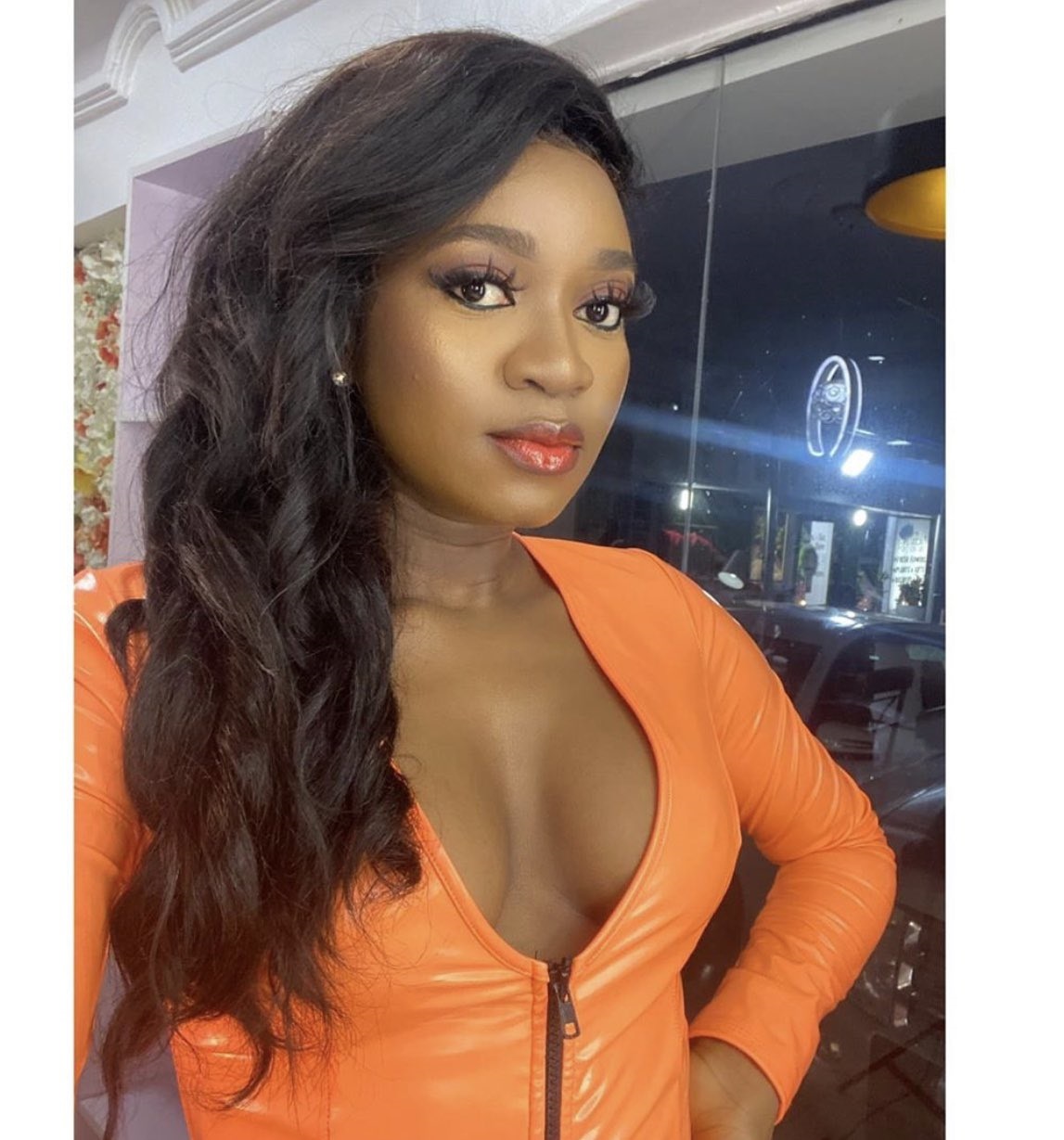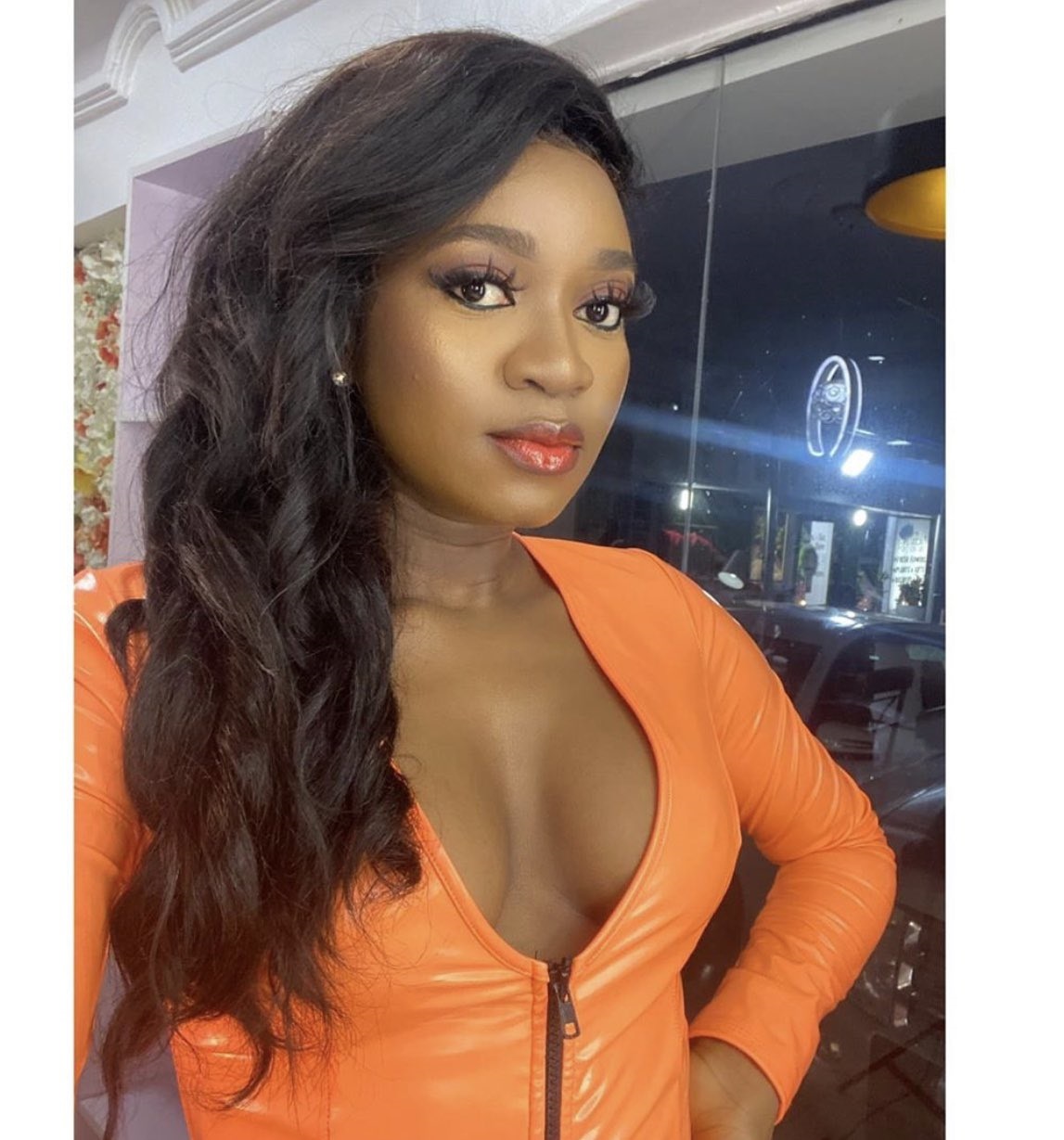 Taking to her Twitter page to give this revelation using a metaphor, the influencer said she's like a tear rubber car, she's yet to be ridden.
She wrote,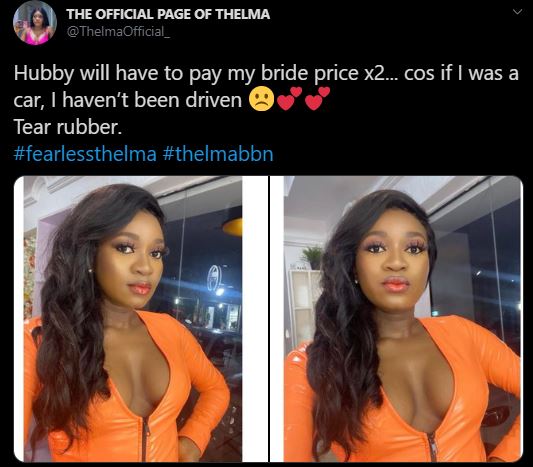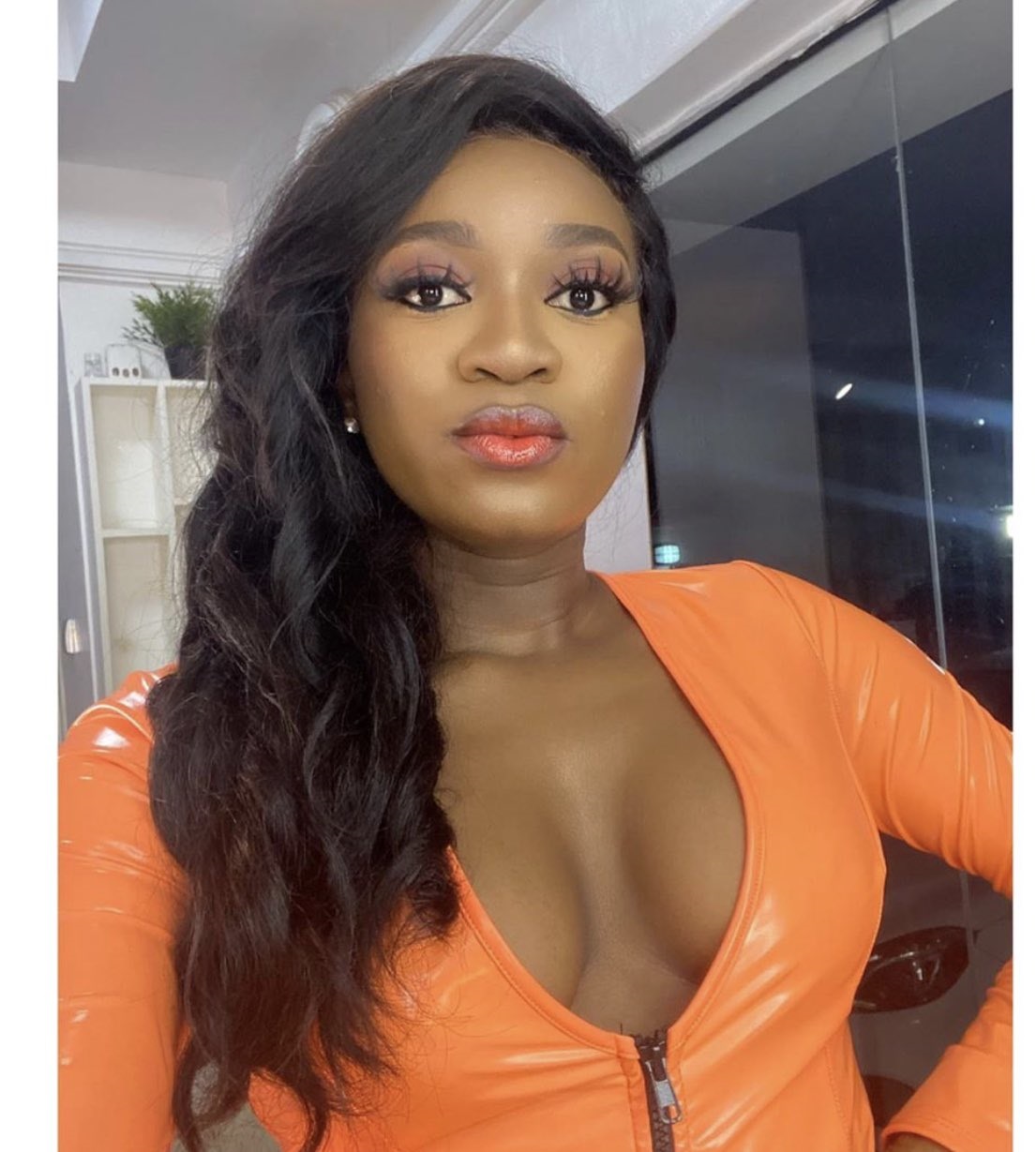 A while back, Thelma made everybody who cared to listen to know that she's a multi-millionaire.
The reality tv star set the record straight, insinuating to trolls that they're not qualified to troll her, if their bank transfer limit for a day is less than 2 million naira! Continue reading here
Hubby will have to pay my bride price x2… cos if I was a car, I haven't been driven ☹️💕💕
Tear rubber.
#fearlessthelma #thelmabbn