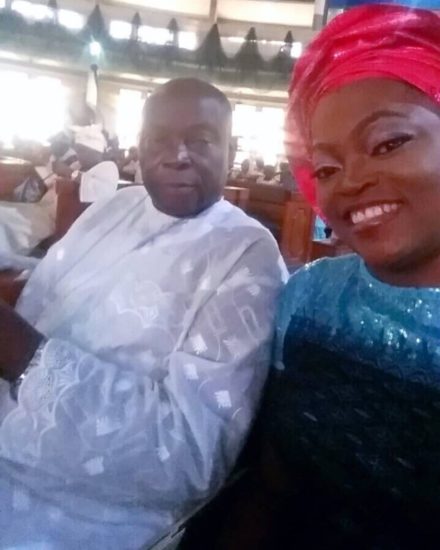 Nollywood actress and film maker, Funke Akindele-Bello has taken to social media to announce the tragic loss of her father.
The movie star took to her Instagram page where she shared a photo with her father. While sharing the photo, she expressed her heartbreak and how much she tried.
"Dad!!! May your soul Rest In Peace!! I tried Dad! I did!! We love you but God knows best!!! #iwishicanturnbackthehandsoftime," she wrote.