Controversial Instagram sensation, Blessing Okoro has taken to her page to reveal the reason her first marriage crashed.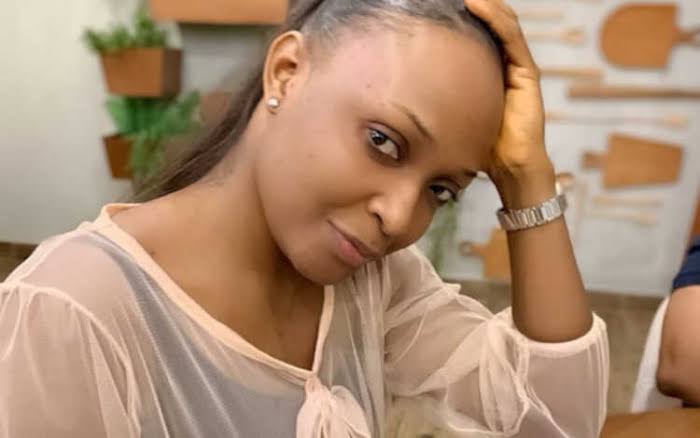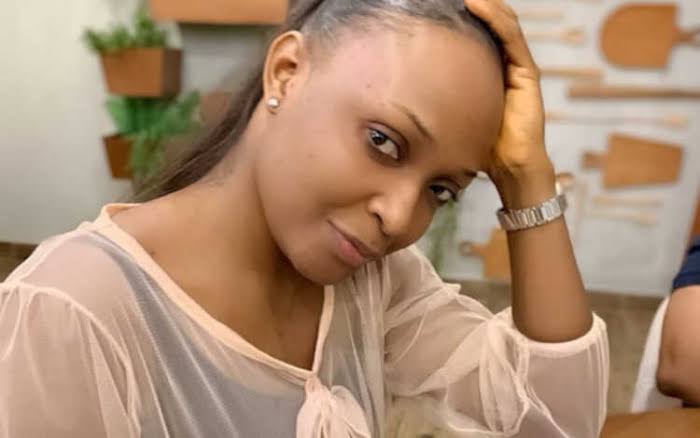 The marriage, which produced one son, packed up after a few years. The blogger has previously said the marriage ended due to domestic violence. Now she is claiming the violence nearly claimed her life.

In her words ;

"One week after our wedding, he beat me to coma."
Blessing, who got married at the age of 19, added that she is lucky to have had witnesses the times her ex allegedly beat her.
Sharing the video, she wrote: "He beat me to coma and his mum said he will hit me again. 4th reason my previous marriage failed."
She also said in another video that he beat her "to the altar" on their wedding day because she refused to pack plates.
She wrote: "No 3 . He beat me to the alter. Why my previous marriage failed."
See her post below ;