Photos of a University of Maiduguri graduate who now sells water on the streets of Taraba State to make ends meet has been shared online.
The man, identified as Kawu Malami, studied Agricultural and Environmental Resources Engineering and graduated from the university in 2015.
Sadly, he has been unemployed since then and has now resorted to selling water in kegs to make a living.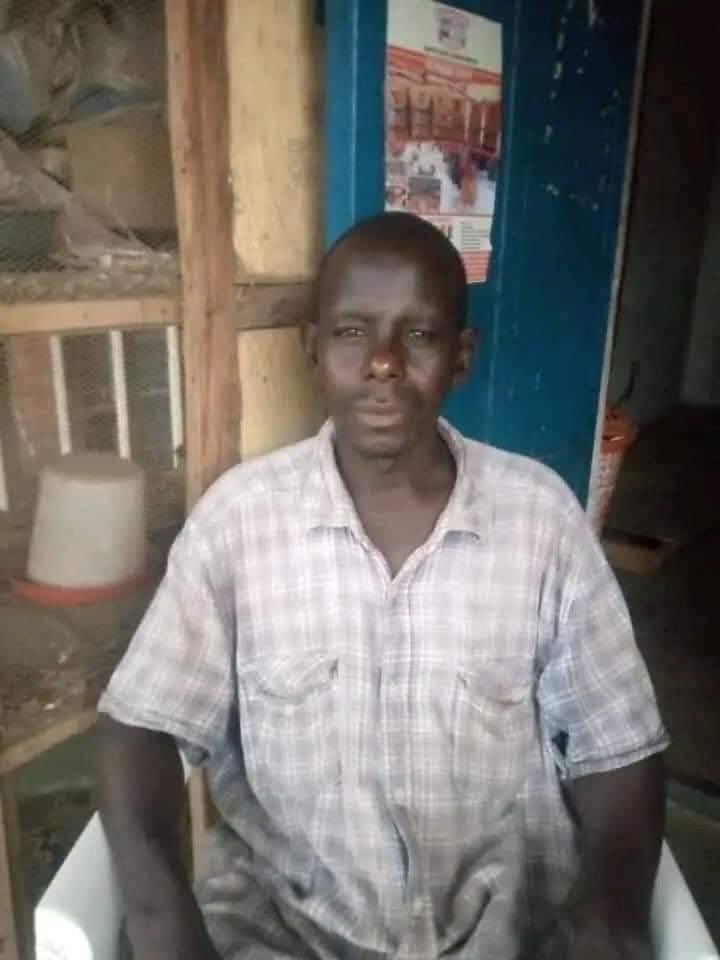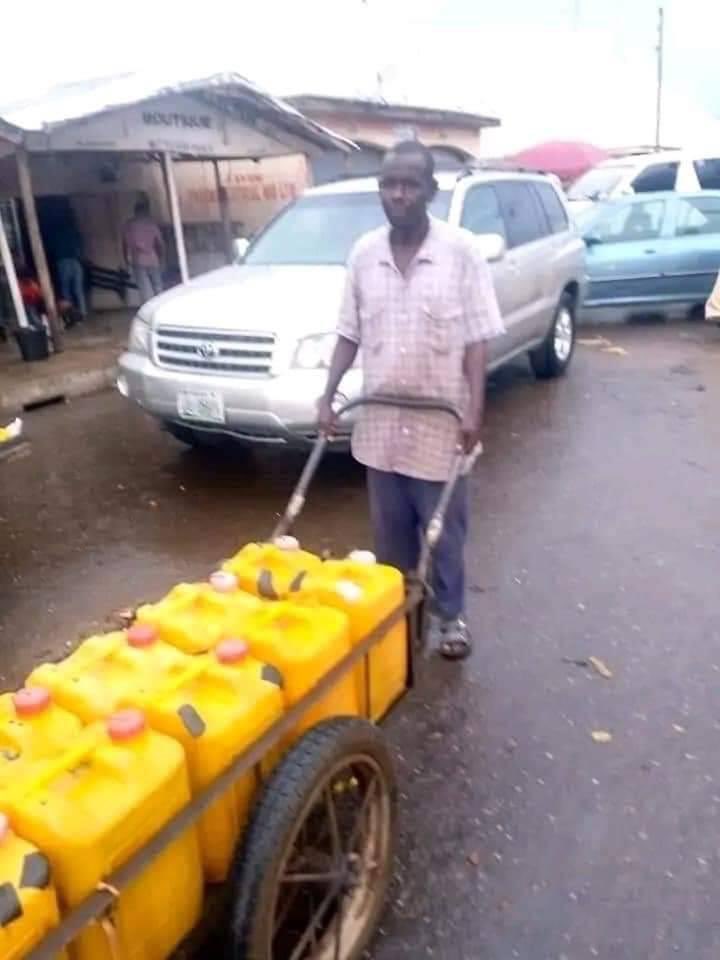 Photos of his certificate has also been shared online.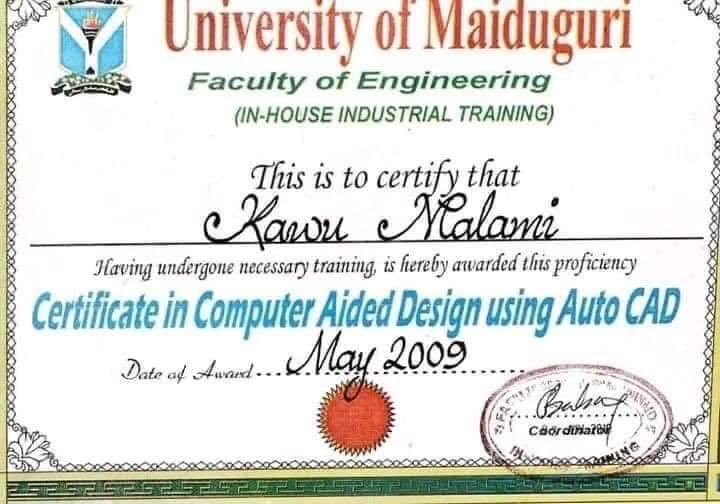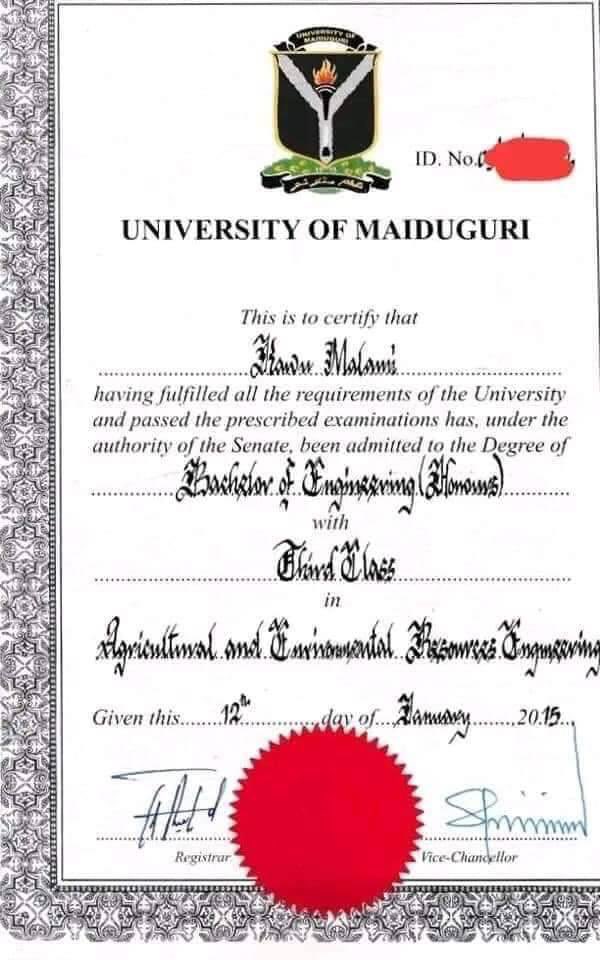 This has stirred genuine concern from well-meaning Nigerians about the state of the nation. However, some netizens advised him to learn a skill because his certificate might not get him a job in Nigeria due to the high level of unemployment.
See some reactions below,
@astrobac wrote,
"This is what happens when a Nation fails you….let's work for a better Nigeria. I graduated 8 yeara ago myself and since then till now, I have been working for myself, Nigeria has failed us, let's not let Nigeria fail our children"
@Olunde1 wrote,
"Many are like this on the streets.
All need help.
May God help us all."
@yunusatokoa wrote,
"Please how can I be a graduate in such a field n be pushing water trucks. His profession requires he's on a farm working n doing small research. There are many farms in taraba dat will need his services. He shudnt disgrace degree holders especially in dat field please. Haba!"
@itsabdul3 wrote,
"Degree is useless in Nigeria of today, this is a lesson for d upcoming generation, learn a skill, the society is moving towards a Skilled Based System…. Skill up guys!"