Nigerian singer, DBanj has challenged popular activist, Segun Awosanya aka Segalink to say the truth concerning the controversies trailing the rape allegation leveled against him by Seyitan Babatayo.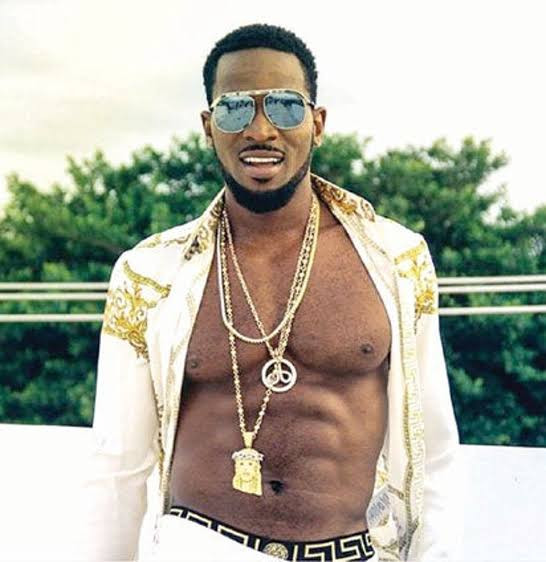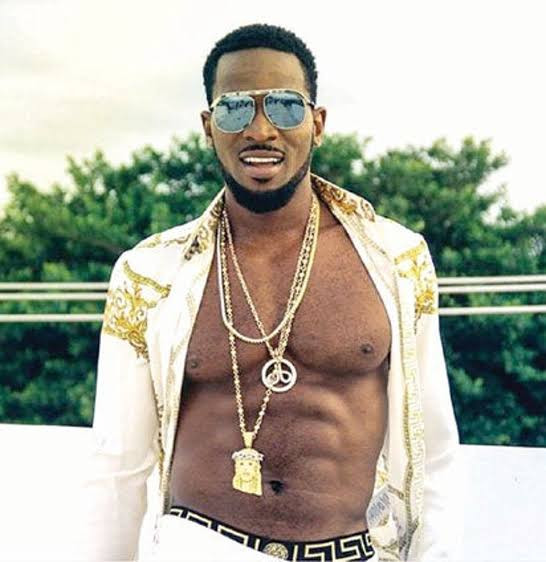 ON Friday, July 3, Segalink took to his twitter handle to berate the "vicious and hateful approach of BMC & e-Feminists" on the case which he said is at the expense of Seyitan's wellbeing.
Segalink wrote that the "malicious interest group" erroneously believe that Seyitan's reluctance in taking their orders, was connected to him.
On Saurday July 4, DBanj tweeted at the activist to go ahead and tell the true story of what happened. He asked Segalink to mention the names of the persons who told him Seyitan was allegedly abducted after she accused him(Dbanj) of rape.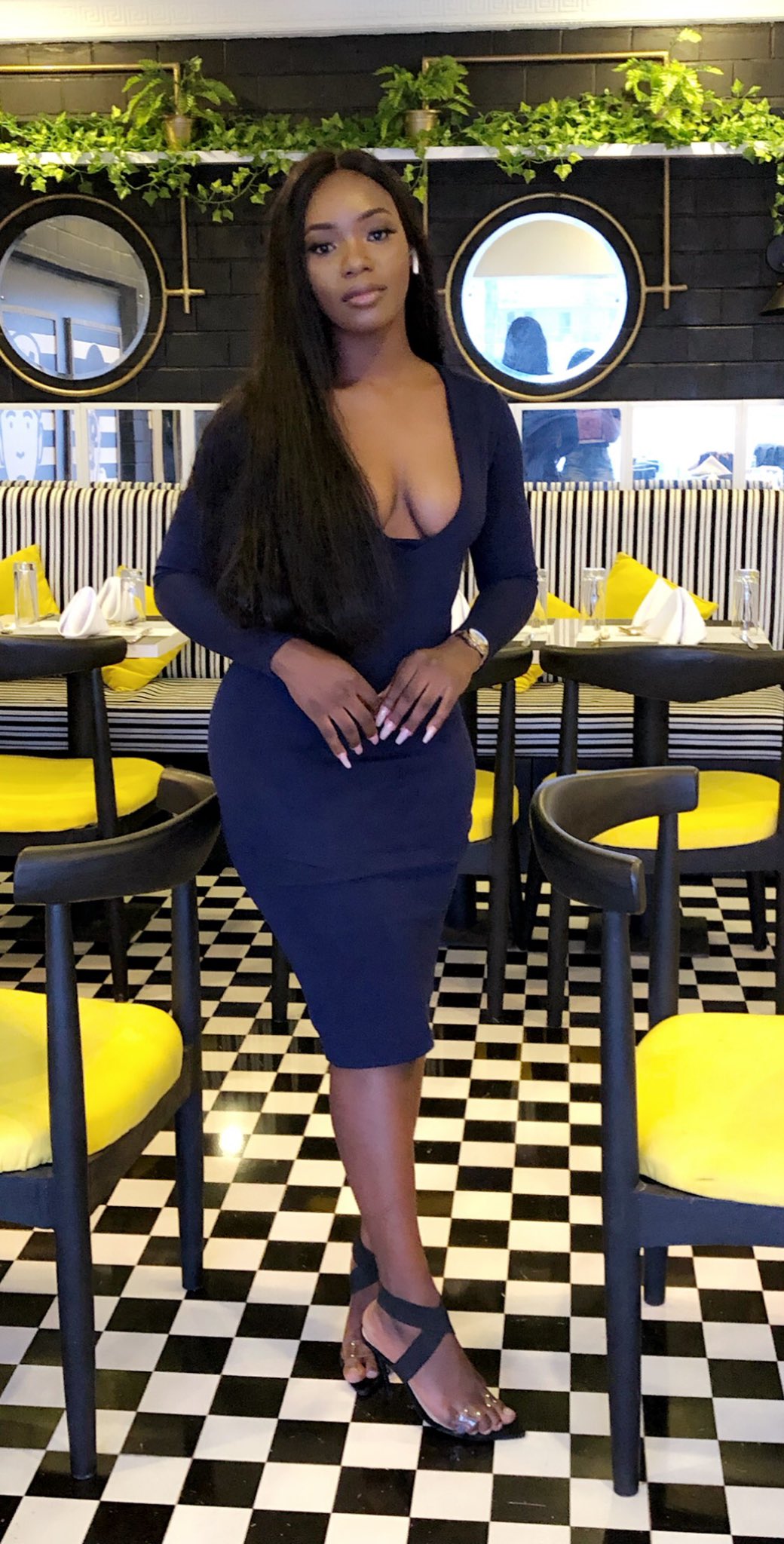 Dbanj's response reads ;
Yes agreed but we should also call them out when they lie and go about things the wrong way , without facts Misleading the public all becos of International NgO funding and to look like they working . Say the truth @segalink
He also wrote in a rejoinder tweet ;
The Same liars that Sold this story to look Good to their International NGOs to look like they are working . You know the truth and their Names @segalink , Call them out . Dont chicken out . Say the truth . And you
@guardiannews @guardian I thought you knew better.
Here is my position, which I cannot fail to stress, lest I fail generations and welcome a repeat of what played out here. The vicious & hateful approach of some interests (BMC & e-Feminist Coven) on this matter at the expense of Seyitan's wellbeing must be condemned by All. pic.twitter.com/x7zDtgeHAf

— SEGA L'éveilleur®🚨 (@segalink) July 3, 2020