The Nigerian film industry recently lost an iconic female actress Ify Onwuemene. Without a doubt, a lot of female and male nollywood stars have passed away this year.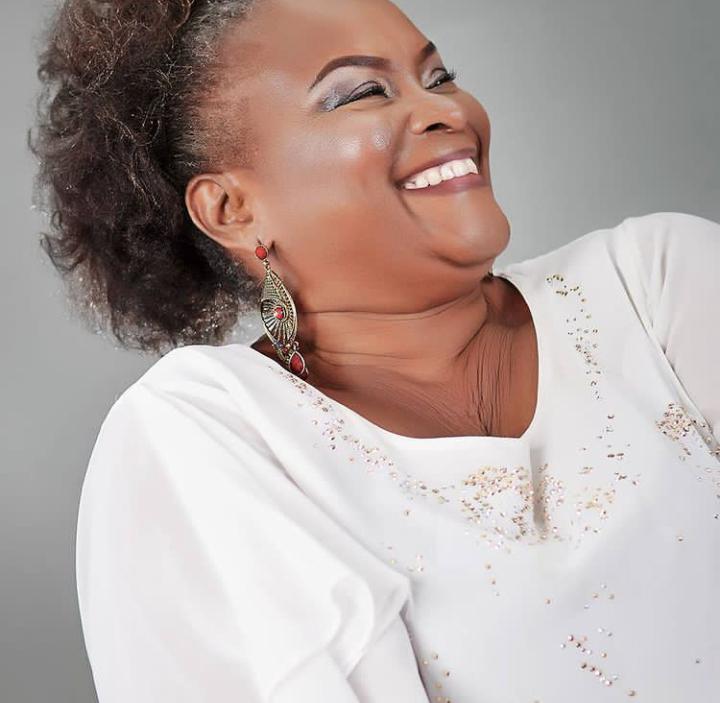 Ify Onwuemene who was a veteran actress has starred in various Nigerian films, she took her first role in a film titled, 'Everyday people', a 1990 TV show where she was the major wife of the late Sam Loco.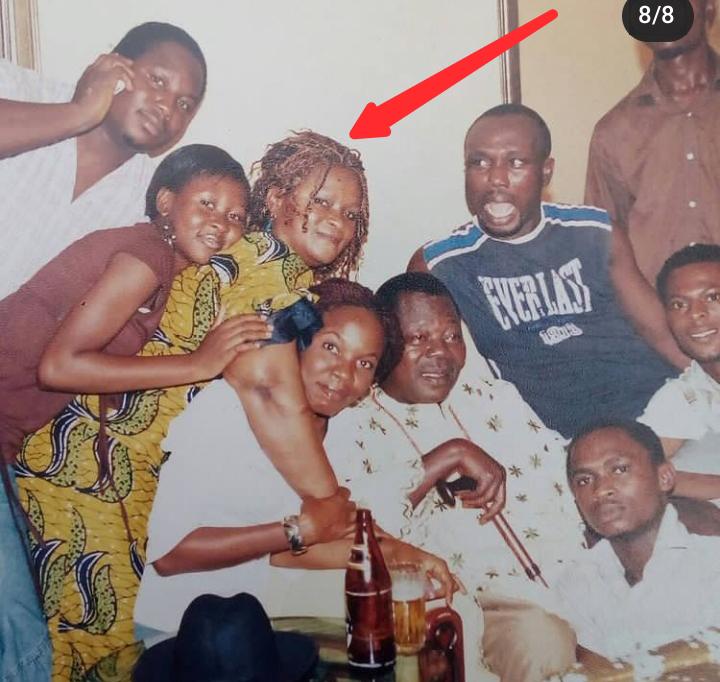 It was reported that on Tuesday Ify Onwuemene died after battling endometrial cancer for some time.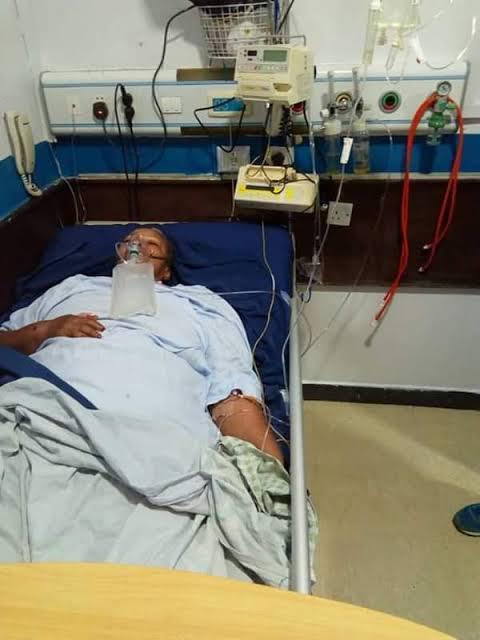 According to reports, the sickness started in the year 2019 and a lot of Nigerians donated money for her to treat herself including the popular Nigerian musicians, Davido who donated the huge sum of 1M naira for her to treat herself.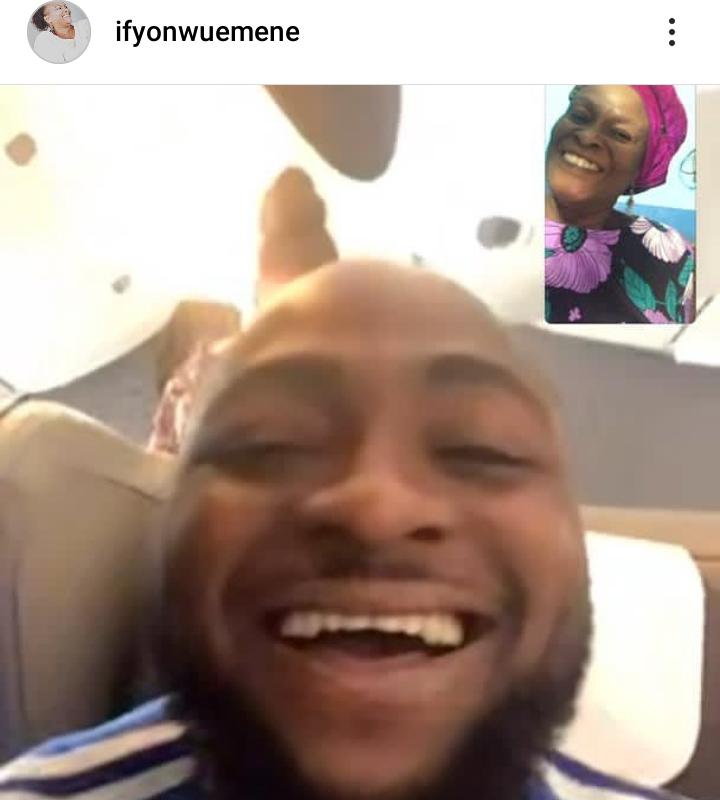 Nigerians who cared about her anticipated that her health should return to normal but the reverse was the case. In 2020, her health conditions deteriorated again which later lead to her death a few hours ago.
Check out what she looks like, before sickness and when she was sick.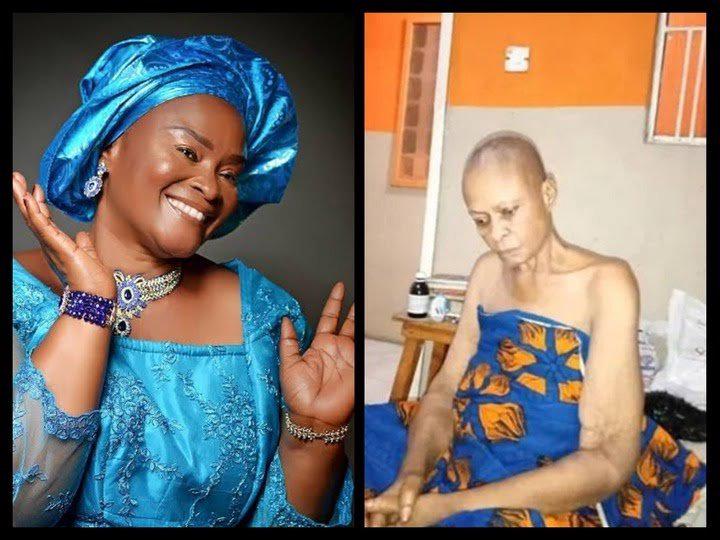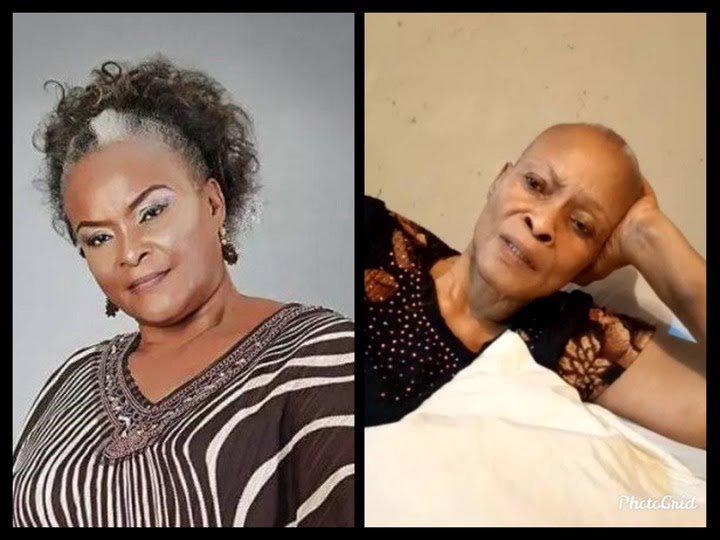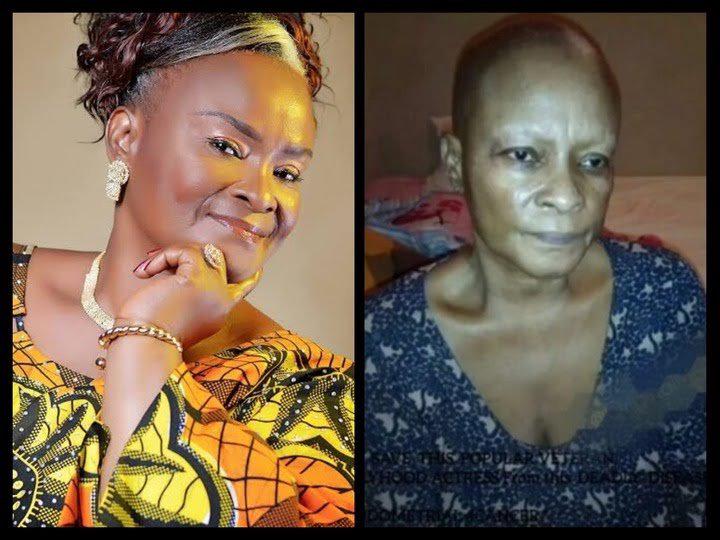 However, she made the last video on the 12th of October, where she was spotted smiling and thanking her followers, benefactors, family and those who stood by her during her trying days.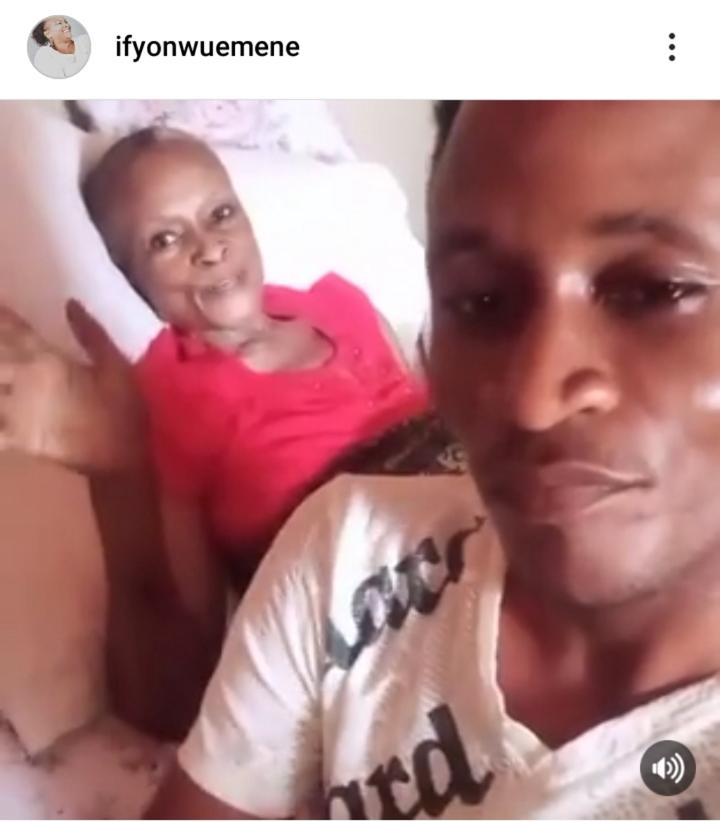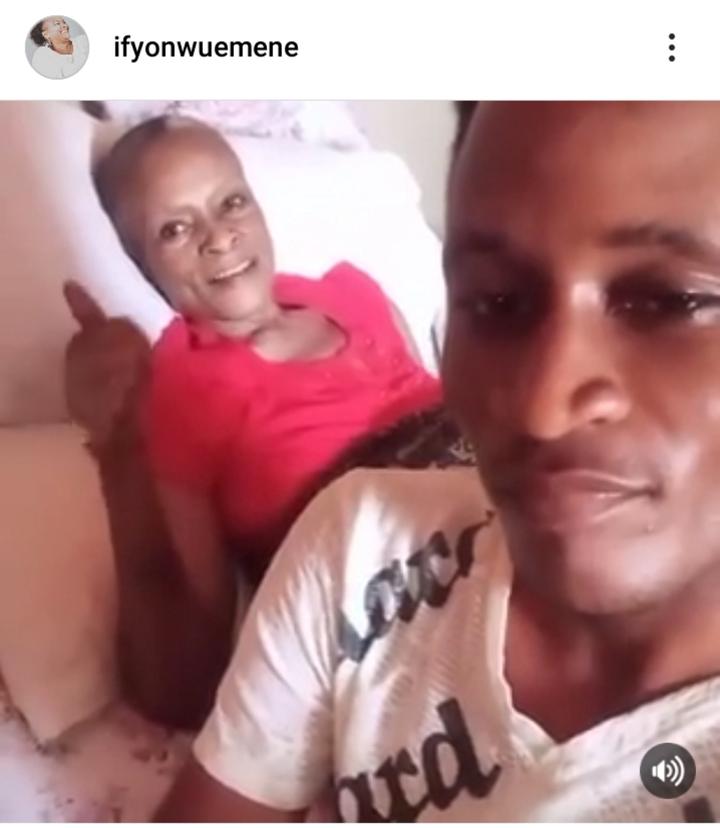 She said, a world of prayers for those who cared for her including Charlie Boy and Gloria Anozie-Young, that none of them will suffer the ailment called cancer. She also prayed for those in her situation and told them to trust in God.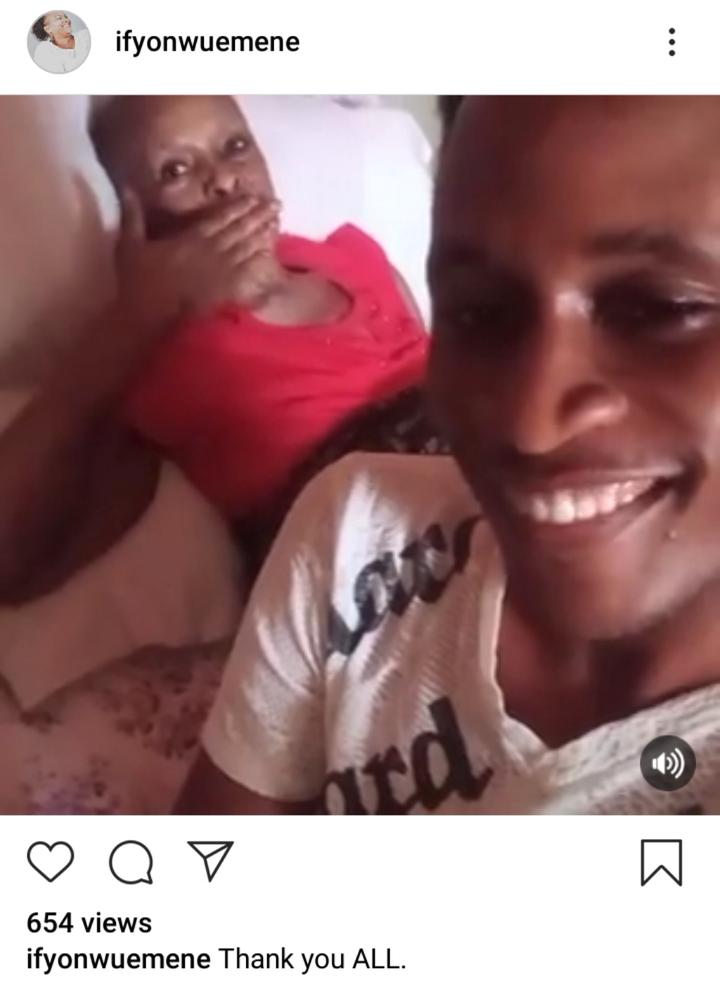 HERE is the link to the video.
Ify Onwuemene is now in a better place with some of the veteran Nollywood actors and actresses.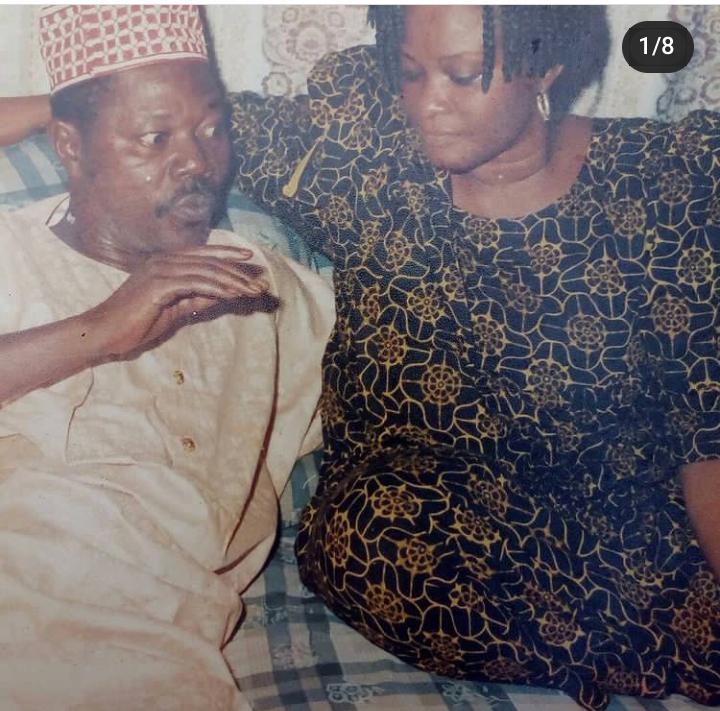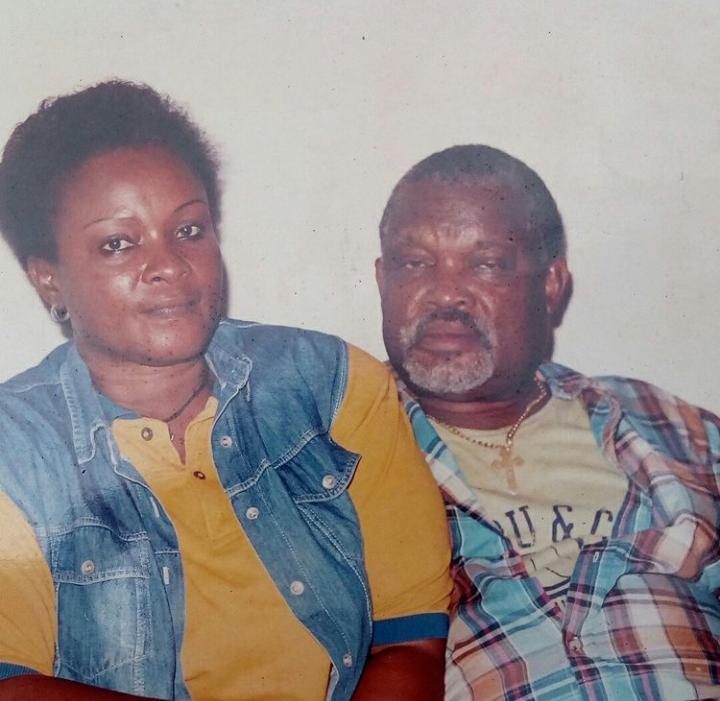 May she find comfort where ever she is.