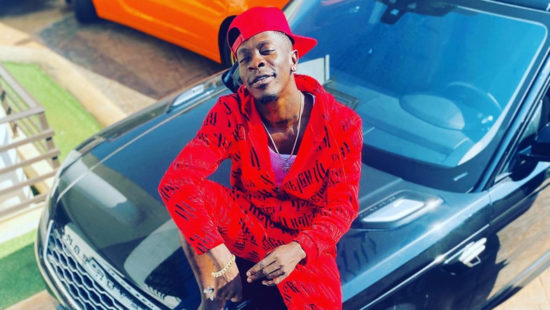 In her tour that has currently taken Africa by storm, Cardi B is getting a Queen treatment on her first tour of the Africa.
Aside that Cardi B herself has been documenting her travels on Instagram, many African blogs have recorded several headlines from her visit.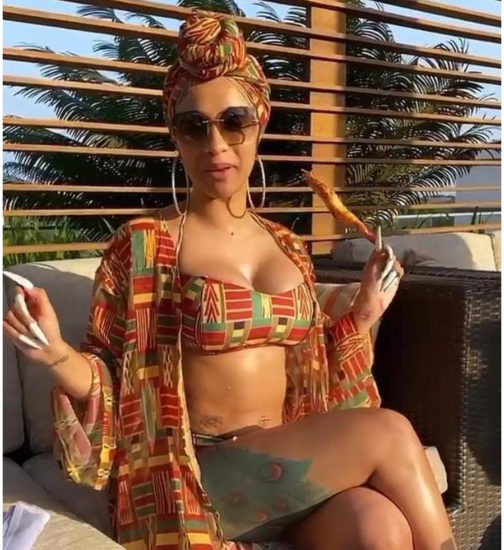 She left Nigeria on Sunday after a show she had in Lagos, for Ghana and is treating her fans to a picture of her in Accra, soaking up the sun in a print bikini on Sunday.
For some reasons best know to Shatta Wale, the Ghanaian music star has admitted publicly that their country, Ghana is a village.
He said this in regards to Cardi B's visit. Read his tweet below;