Blogger, Blessing Okoro has hurled insults at Tacha for acting like she's bigger than other celebrities just because she was opportuned to be part of Big Brother Naija.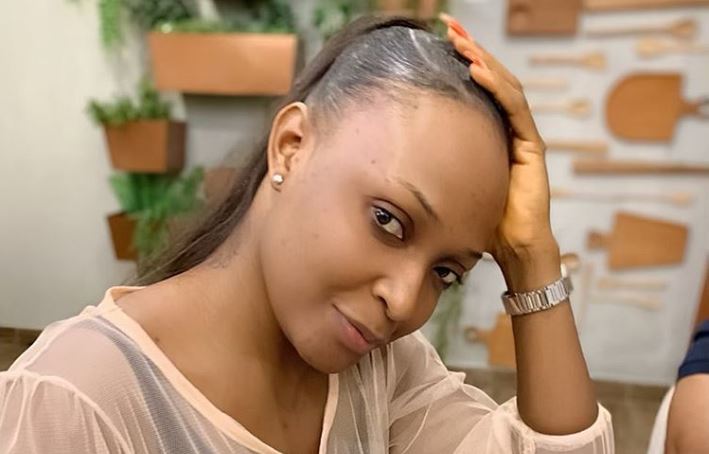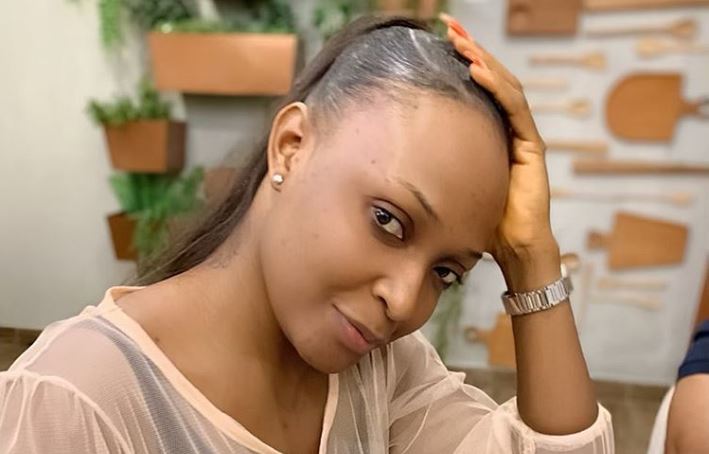 Blasting the reality star, Blessing Okoro made reference to Tacha's response to Angela Okorie after the latter called her out for being ungrateful.

Blessing Okoro maintained that Tacha had no right to belittle Angela, and that her so called Titans who makes her feel special are all low class animals. The relationship blogger further asserted that if you take away instagram, Tacha is a bloody nobody, and her fan base do not have sense at all.

Concluding the video, Blessing stated that she has nothing to fear as the only thing Titans can use to fire back at her is the fact that she sampled another person's house as hers, which got her into trouble at the time with the real owner of the house 'Onye Eze'.
Watch the video below;