Hushpuppi has been dominating the media since his infamous arrested by the Dubai Police and just recently, an old video of him giving a hint of what he does with his money resurfaced online.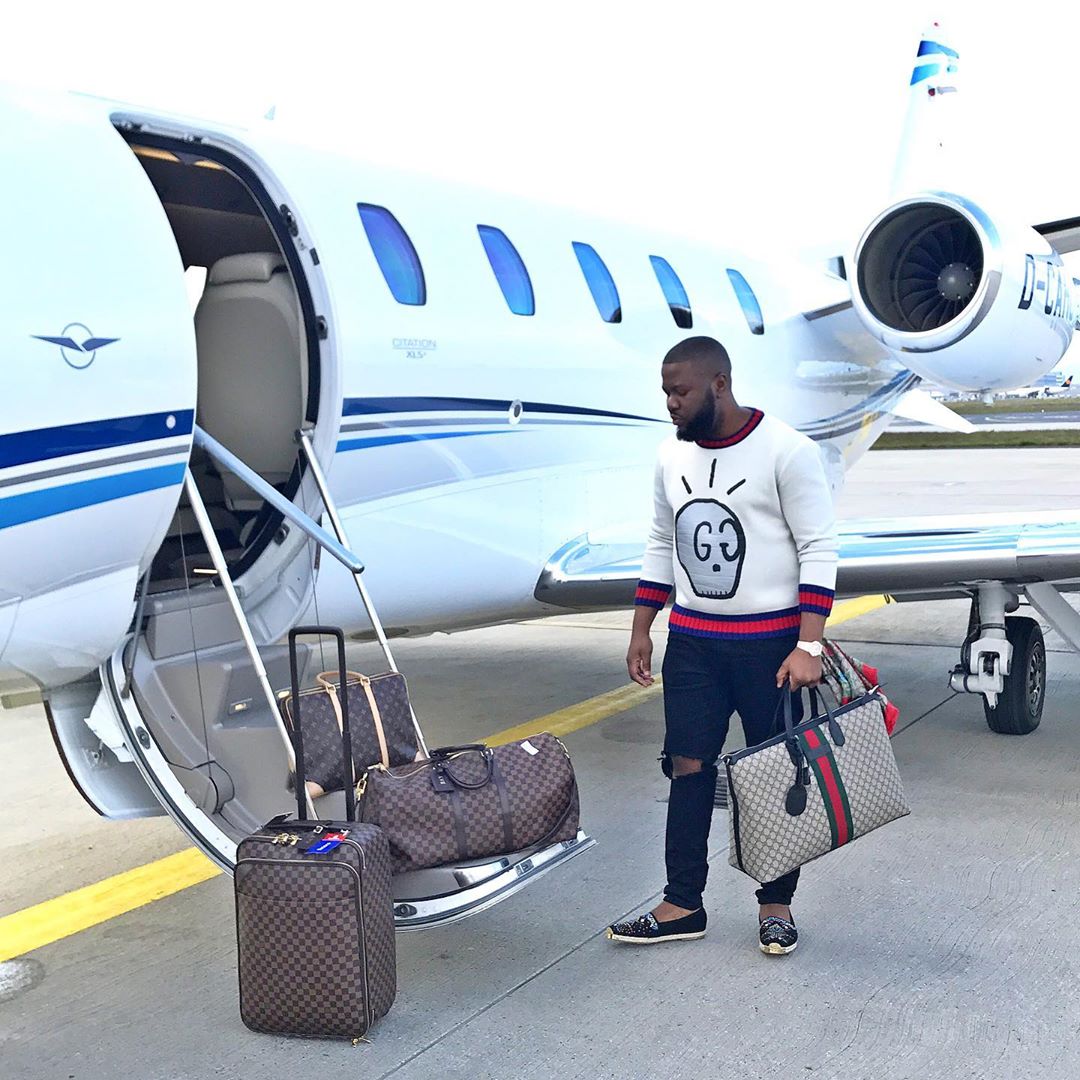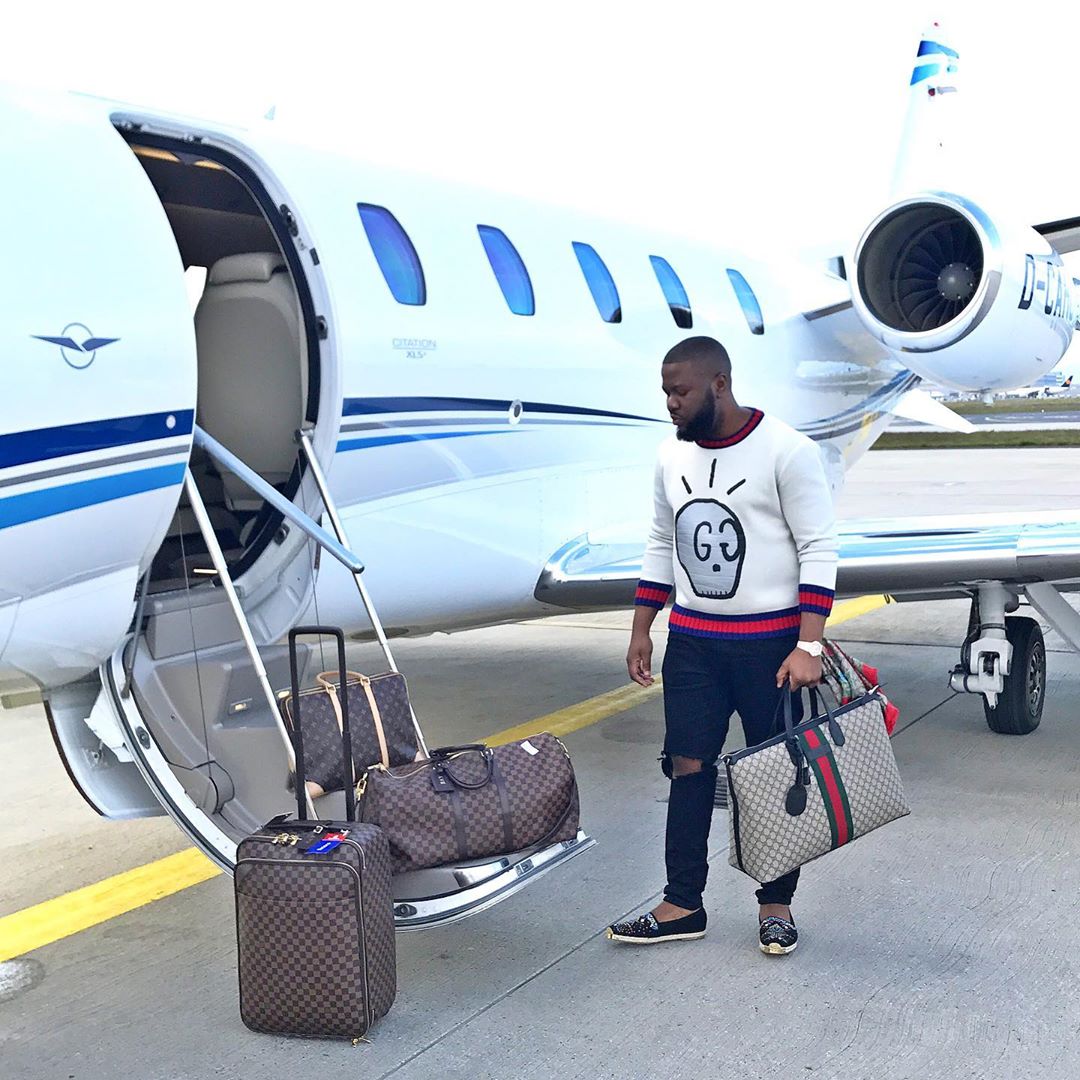 The video which was filmed months before he was arrested by the Interpol in Dubai captured Hushpuppi at a dining table with some friends as he spoke about his philanthropic nature.
Ramon Igbalode who appeared to have been speaking about the issue of tithes noted that he does a lot of good that people on social media do not necessarily have to know about.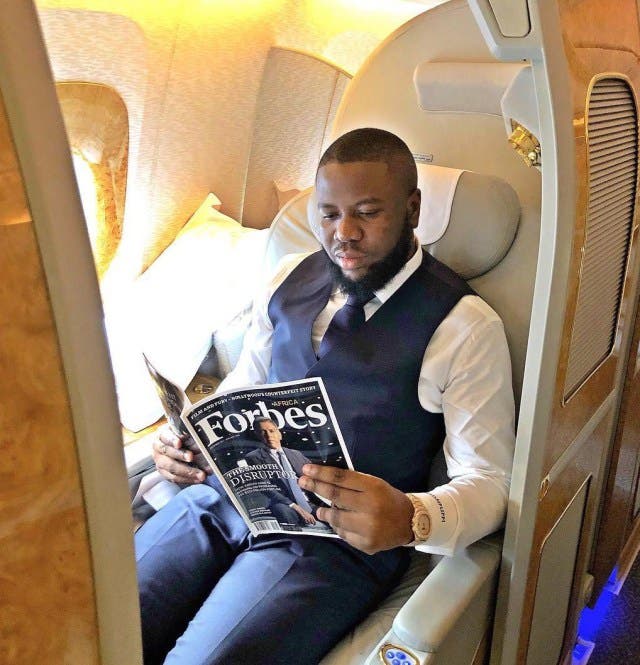 Speaking on how he helps people, the alleged fraudster claimed he usually goes online to search for charity organizations around the world to make donations. Hushpuppi noted that he doesn't donate to Nigerian foundations alone because some of them do not make use of the funds as expected.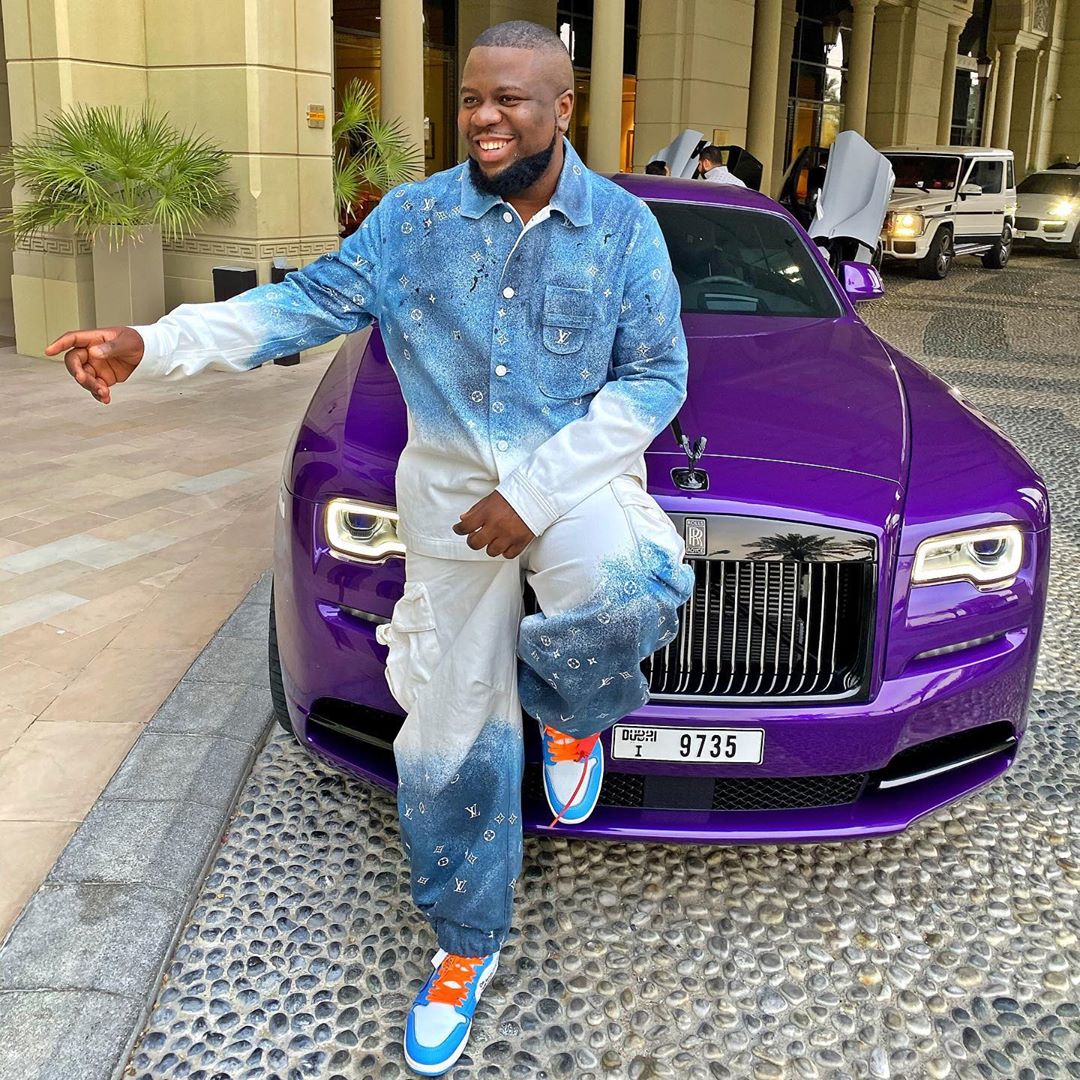 The self-proclaimed billionaire gucci master had also said the donations are usually made anonymously as he does not want anyone to know about it. Hushpuppi said it should be a secret between him and God. The alleged fraudster added that he goes to bed at night peacefully knowing that he has offered help to those in need.
Video below: