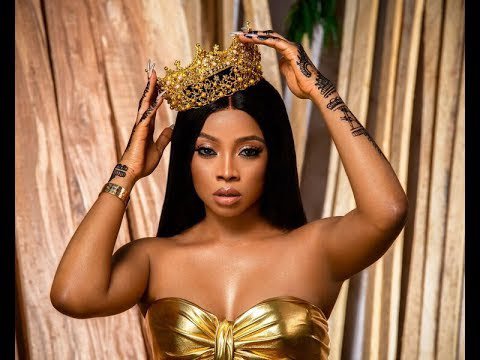 Yomi Black just received a major clap-back from Toke Makinwa!
Just in case you didn't know about the gist, starting from the top, here's what went down:
Cardi B came to Nigeria, enjoyed her stay, and her "parte after parte" trended on social media with people "staning and re-staning" the rapper for her personality.
Toke Makinwa, who was part of those who admired the rapper, took to her Insta stories on Sunday to drop her reaction to Cardi B's visit.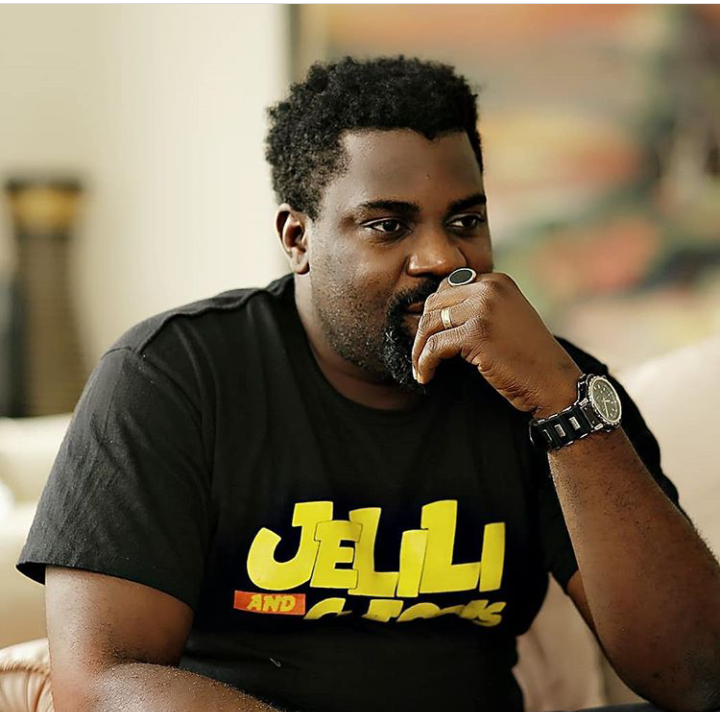 Comedian and actor Yomi Black then reposted Toke's post on his Instagram on Sunday. According to him, Cardi B never denied being a stripper, and he dared Toke to reveal how she affords her "baby girl for life" lifestyle.
And then… the clap-back!
Toke Makinwa posted a screenshot of her DM with Yomi back in 2017. He wrote: "You are such an Inspiration. I love you Toke." Toke Makinwa then had some interesting things to say. She wrote: