Nollywood actor, Ernest Obi has asked mind-boggling questions as he reacted to report of a self-confessed internet fraudster setting his girlfriend ablaze for allegedly cheating on him.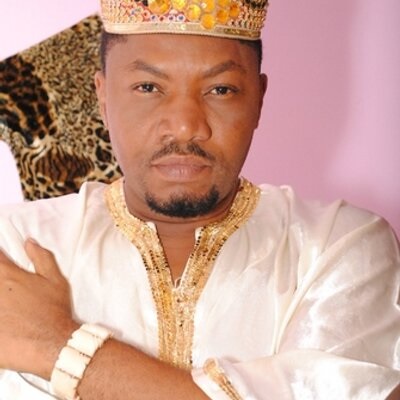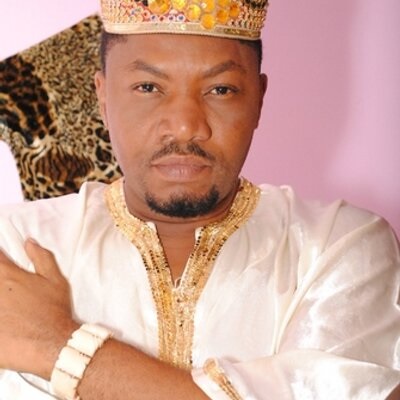 Ernest shared a video of the suspect identified as Ifeanyichukwu Orji being interrogated by residents of Army Post Service Housing Estate in Ojo where the incident occurred, and asked pertinent relationship questions of 'who are you dating, what does he do and what are his dreams beyond owning fancy cars and living big?"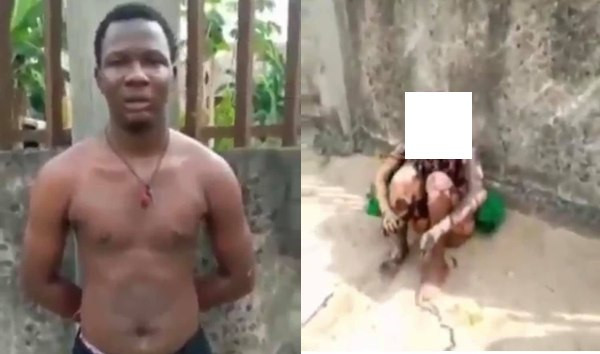 Ernest Obi wrote;

Who Are You Dating?
What Does He Do?
What Are His Dreams Beyond Owning Fancy Cars And Living Big?
Who Are You?
Beyond Living Off Young Men what Are Your Dreams ?
Sow what You Wish To Reap.