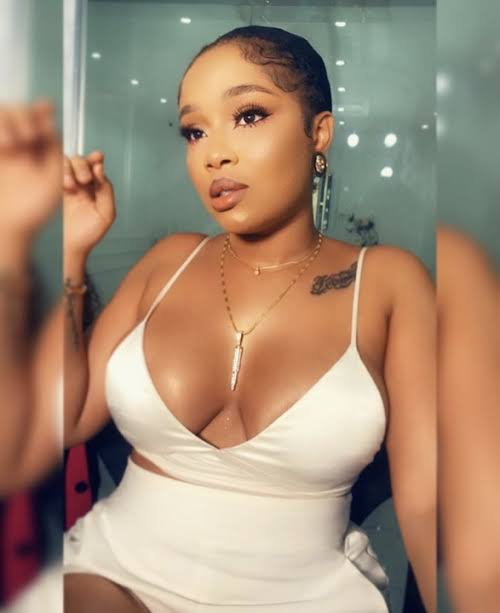 While some high moral celebrities are worried about marriage before kids, Nollywood actress, Onyii Alex has declared that she is not married yet, but wants to have twin babies in 2020.
"So everything I asked God for in 2019 he already did🙌🙏Just that I wanted a baby🍼maybe he will 2020🙈😩 I believe 🙌❤️ Twins🤗, " she captioned a recent photo she posted on Instagram.
With the move, she would join the likes of Lizzy Gold, Mimi Orjiekwe and plenty others to become a baby mama.
It would be recalled that sometime ago, Onyii Alex has declared that she is happily single.
The fast rising actress who had shut down the myth that Nigerian women only seek out already-made men, revealed that now sleep peacefully without worry over the whereabouts of her man.
"I sleep peacefully, knowing that i'm happily single and no one is cheating on me", she confirmed.